Top Blog Posts & Highlights of 2021
A year in review featuring my top blog posts and moments of 2021
One of my favourite posts to write are posts such as this. It allows me to reflect, remember and celebrate the wins I had in the last year. 
And it's damn fun to write these posts because it reminds me of how far I've come. Because at times (too often) I forget and feel like I'm not doing enough. Or doing enough of what I should be doing. 
But enough about that! 
In this post, I'll be sharing with you a mix of my favorite life and blog moments as well as my top posts of 2021. 
One of the ways I grew my blog this year was to do a rebrand so that I could fall back in love with content creation.
I'd been feeling stuck and bored with my content despite having lots of ideas on where I wanted my blog to be. I had a blog vision, but I couldn't seem to execute it.
Then it hit me: it was time to change things up. I pivoted my content direction and rebranded.
And now I have a content calendar planned until April (so far!) and lots of ideas already jotted down in my calendar. 
Speaking of posts, I'll start with sharing my top 12 posts of the year! 
These are the posts with the most traffic, so it's interesting to see the mix of topics.
Back in 2019, I focused on putting out more blogging tips content since that was the top-performing category. Now, it's a mix of KDrama, travel/lifestyle, and blogging.
So you bet I'll be writing more about those topics. 
Not your typical KDrama review, rather, a post that focuses on what you can learn from watching Itaewon Class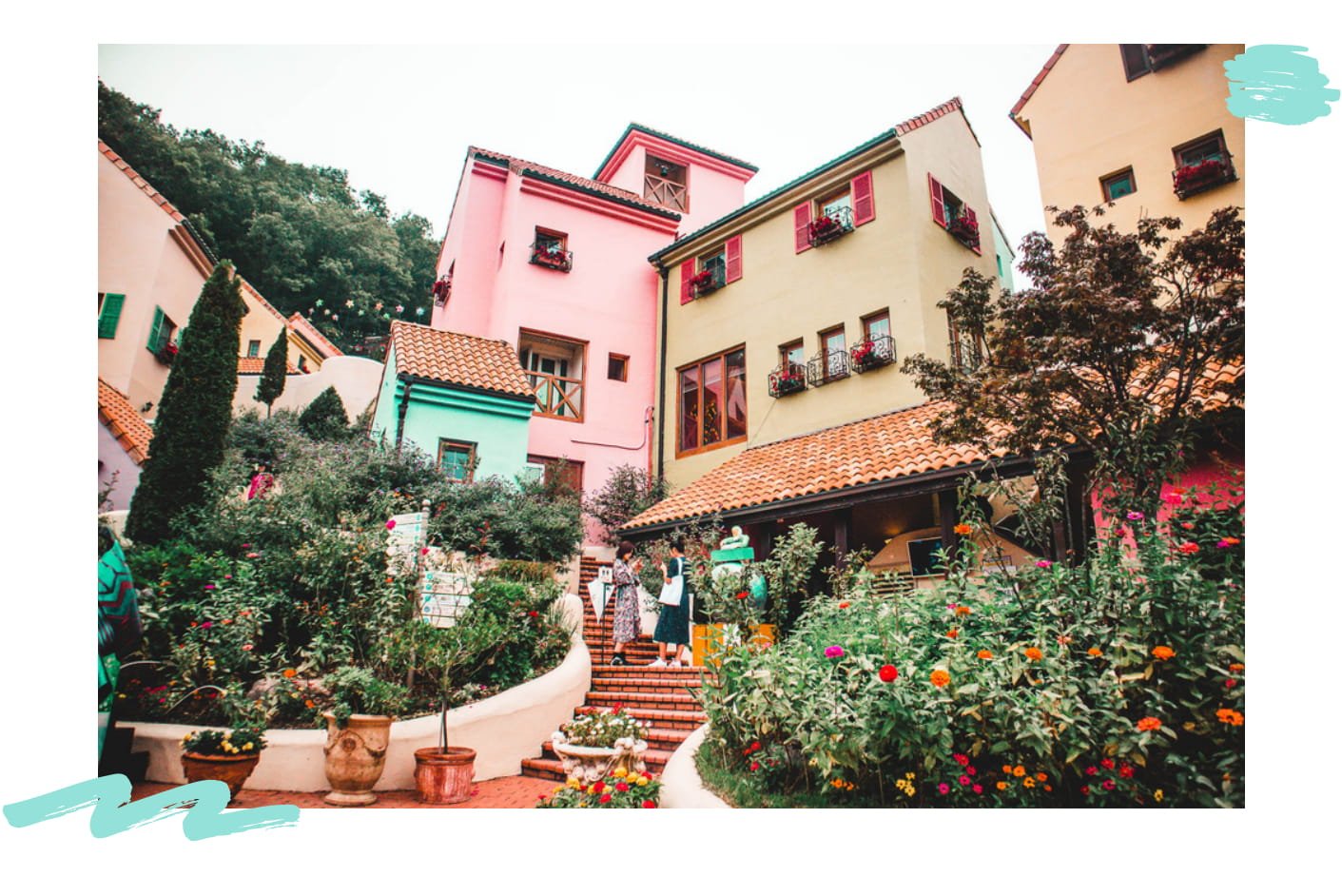 The story of how my friends and I got to see 18 places in South Korea in 5 Days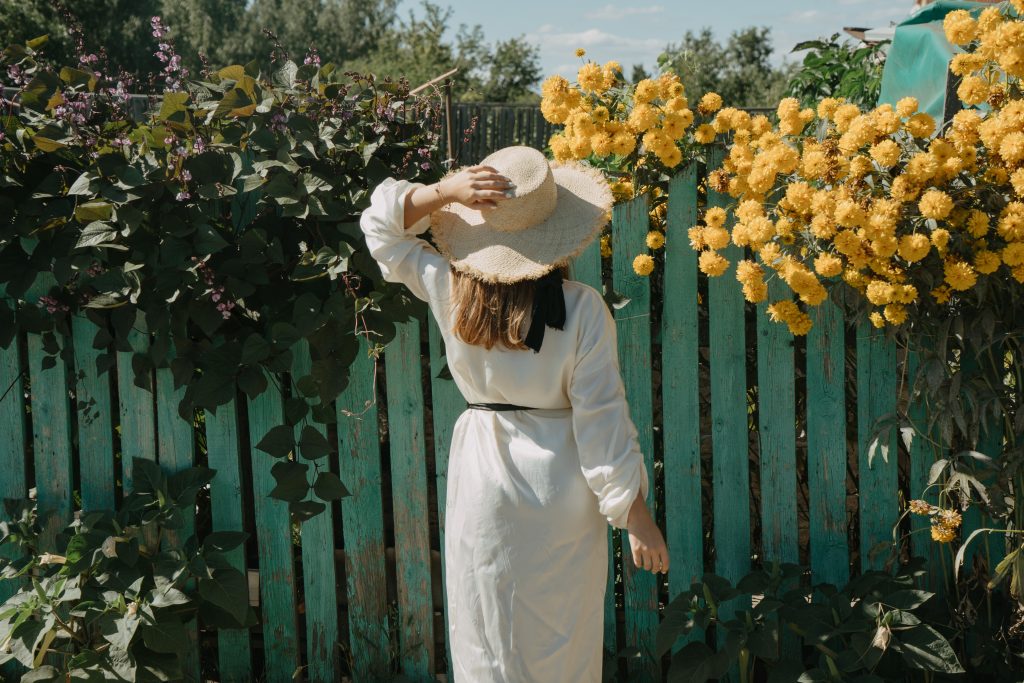 Find out why your blog isn't getting any views and how to increase blog traffic on WordPress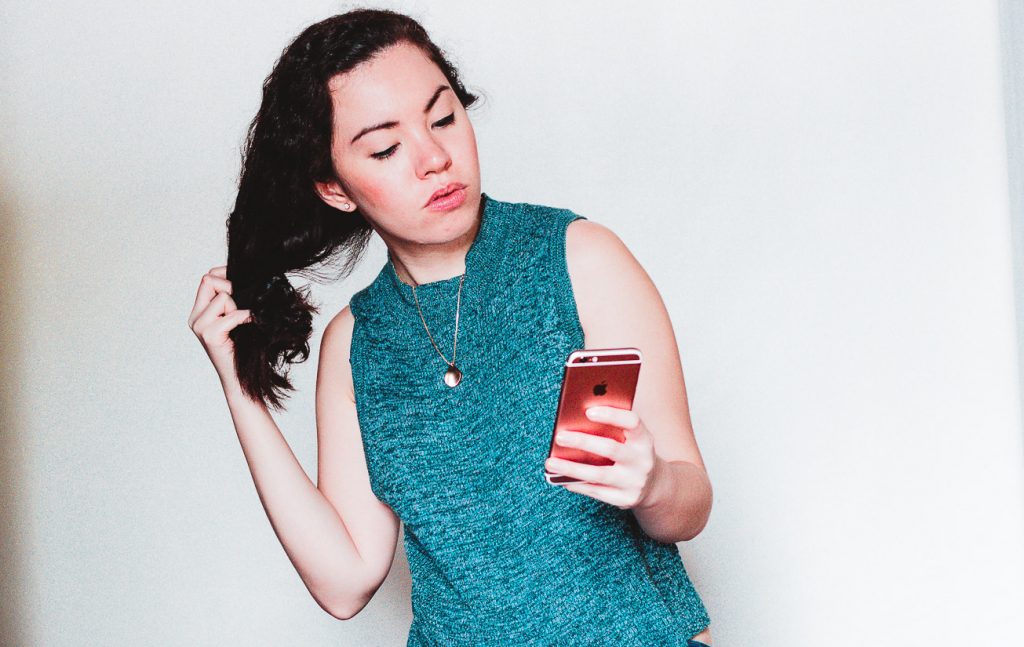 The first in a series of posts that will teach you how to start a blog.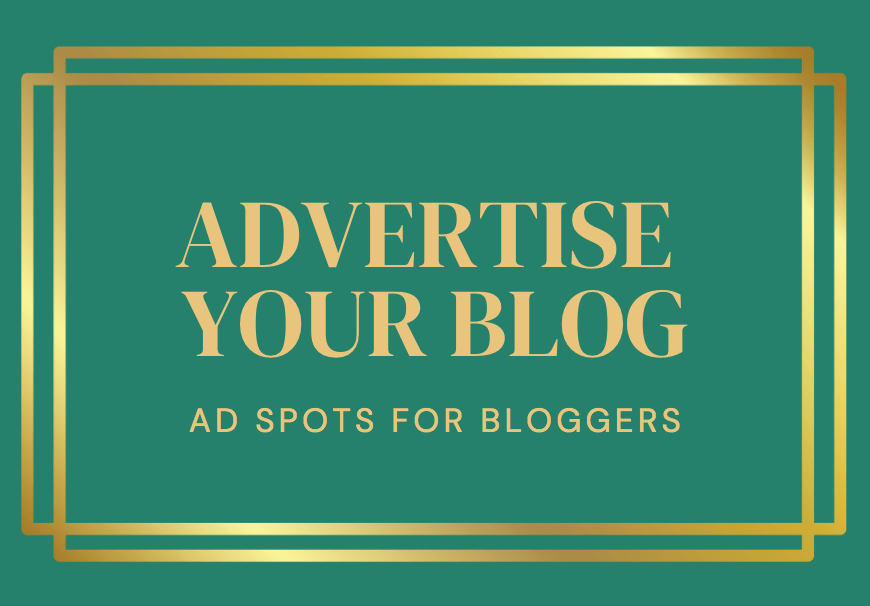 Discover the 3 advertising packages for bloggers to help them increase their visibility and reach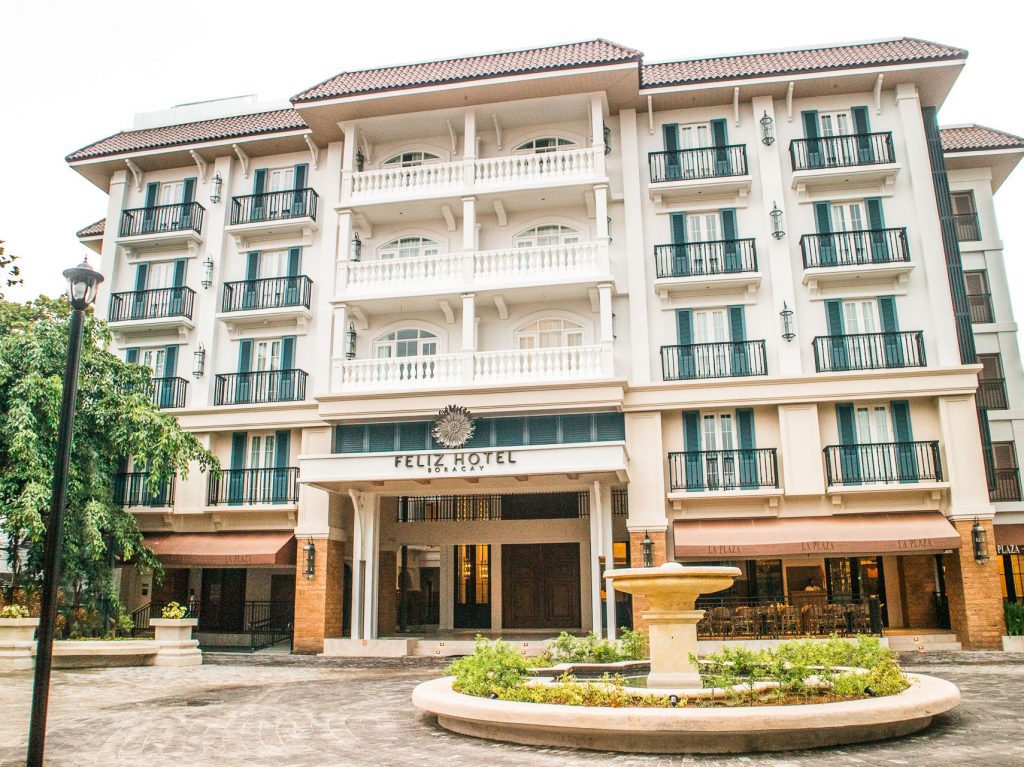 My experience as the first millennial guest of Feliz Hotel Boracay 
I've compiled a list of the top blogging resources, tools, and software that can help bloggers and content creators save time and make their content creation process easier, and more efficient.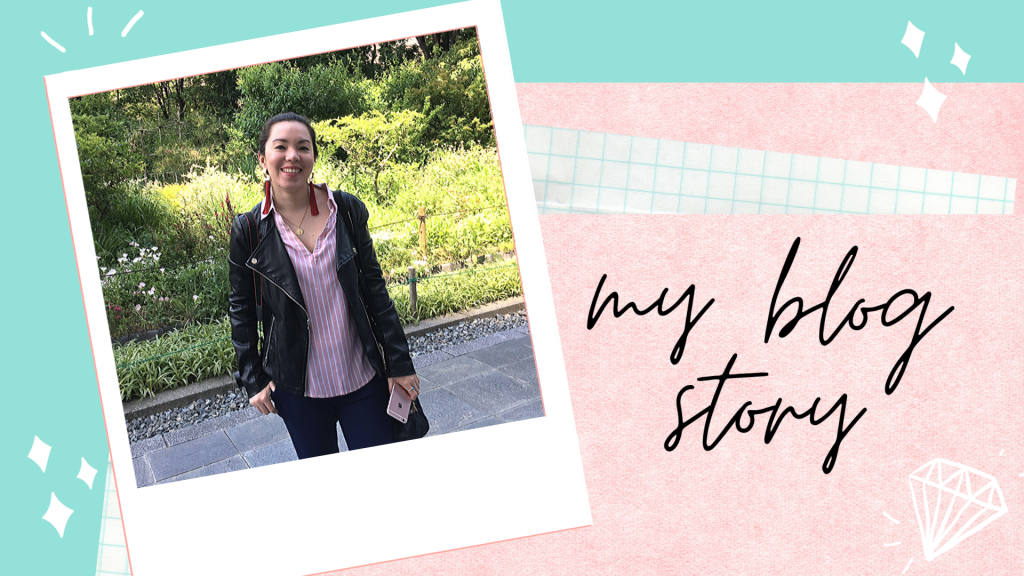 The story of how I found my place in the blogging world and eventually turned my hobby into something I do full-time.
A compilation of all the Instagram story templates I created
A step-by-step guide on how I self-published my debut novel on Amazon (which ranked as a #1 New Release in the Teen & Young Adult Music eBook category during launch week).
A round-up of gift ideas content creators and bloggers will love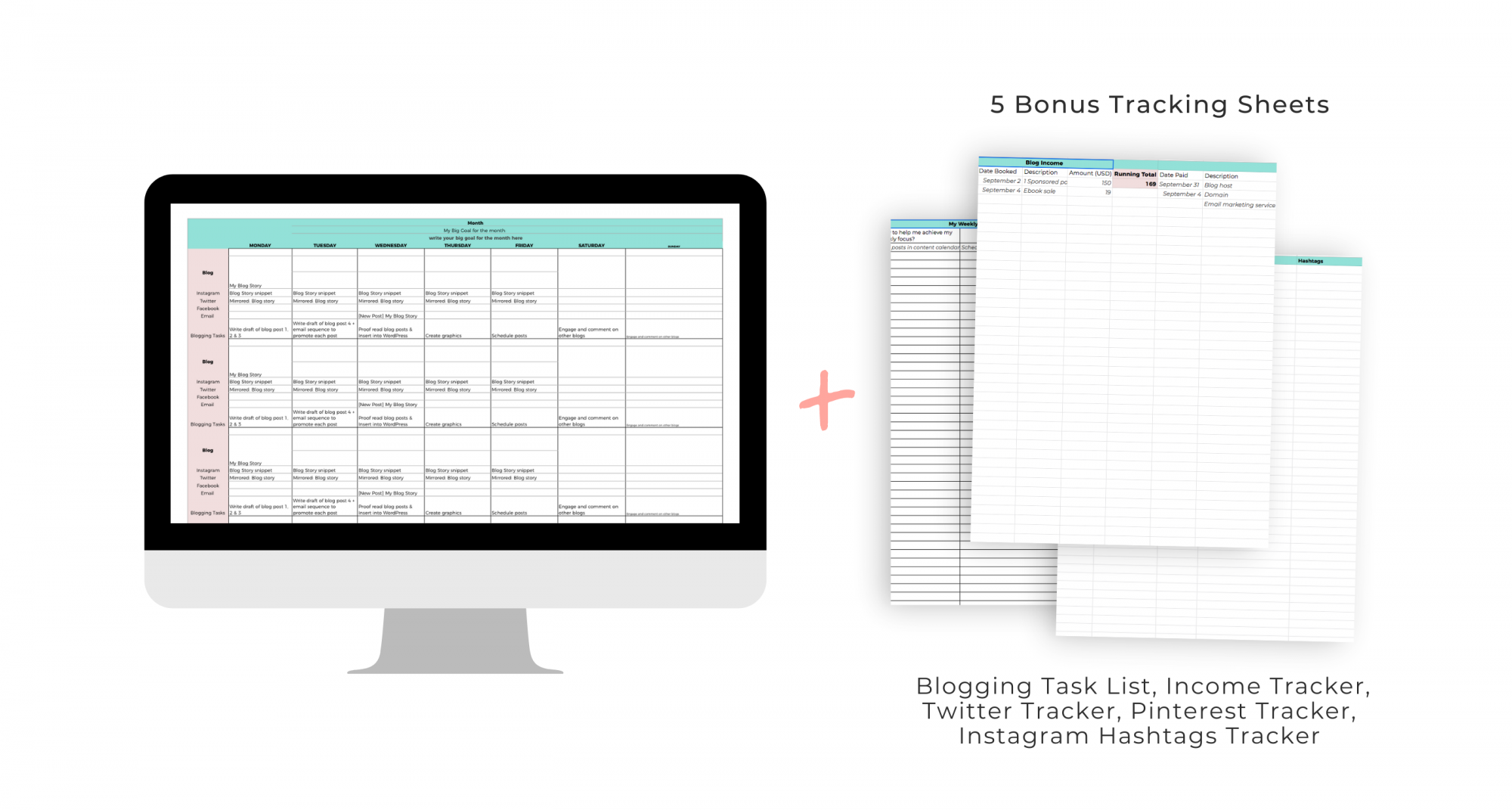 How a content calendar will help bloggers and creators stay consistent 
From those 12 top posts what surprised me the most were that my KDrama review and South Korea travel guide would consistently rank as the top posts every single month.
In my rebranding your blog post, I mentioned how for a long time I didn't know what to do with that data because most of my content had been focused on blogging & online business tips.
When I finally got to rebrand and tweaked my tagline to "a fangirl approach to life" — I LOVE saying that by the way because it's not just about fangirling but being unafraid to share the things you love so that you can build your dream blog and be happy! 
Blog traffic: last year vs this year 
41.41% increase in page views and 28% increase in unique page views. I'm so happy with these statistics because they prove that hard work and not giving up pay off!
In 2022, I want to resume doing my blogging monthly reviews, but a revised and still in-depth version, and inside my membership platform coming soon.
These blogging monthly reviews help me stay accountable and on track, and a lot of people enjoy reading them, so it's time for that to make a comeback. 
And now for the more personal recap of this year in review: a few of my favorite moments and wins of 2021! 
I self-published my debut novel, The Hush Society Presents
After working on that novel for over 10 years (and rewriting it from scratch more than three times), I finally published my book last February.
The Hush Society Presents is a contemporary young adult story about music, friendship, and pursuing one's dreams. It's got romance, secret shows, and a spontaneous summer tour! Think Almost Famous meets a PG version of Skins UK.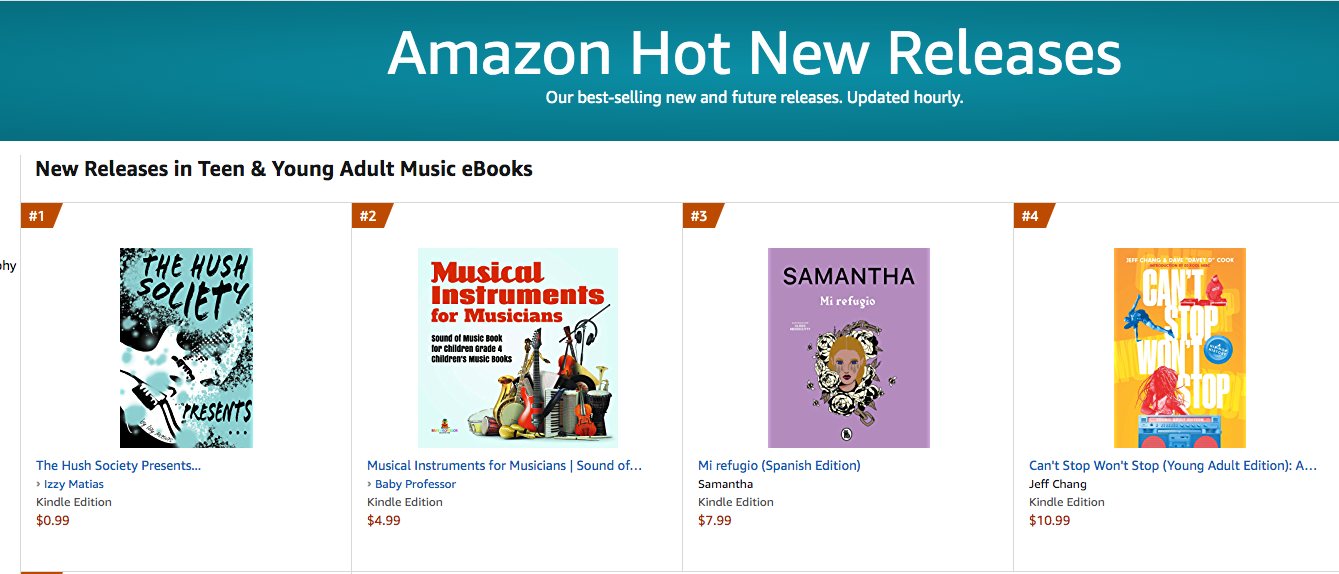 The Hush Society Presents debuted as a #1 New Release in the Teen & Young Adult Music eBooks category 
Every time I type this out or tell someone, it still feels unreal. UNREAL, I tell you. Like how can my debut novel rank #1? But it did. And I have to remind myself that this moment was more than 10 years in the making. I'm glad I didn't give up. 
Self-publishing opened up many doors such as the following opportunities…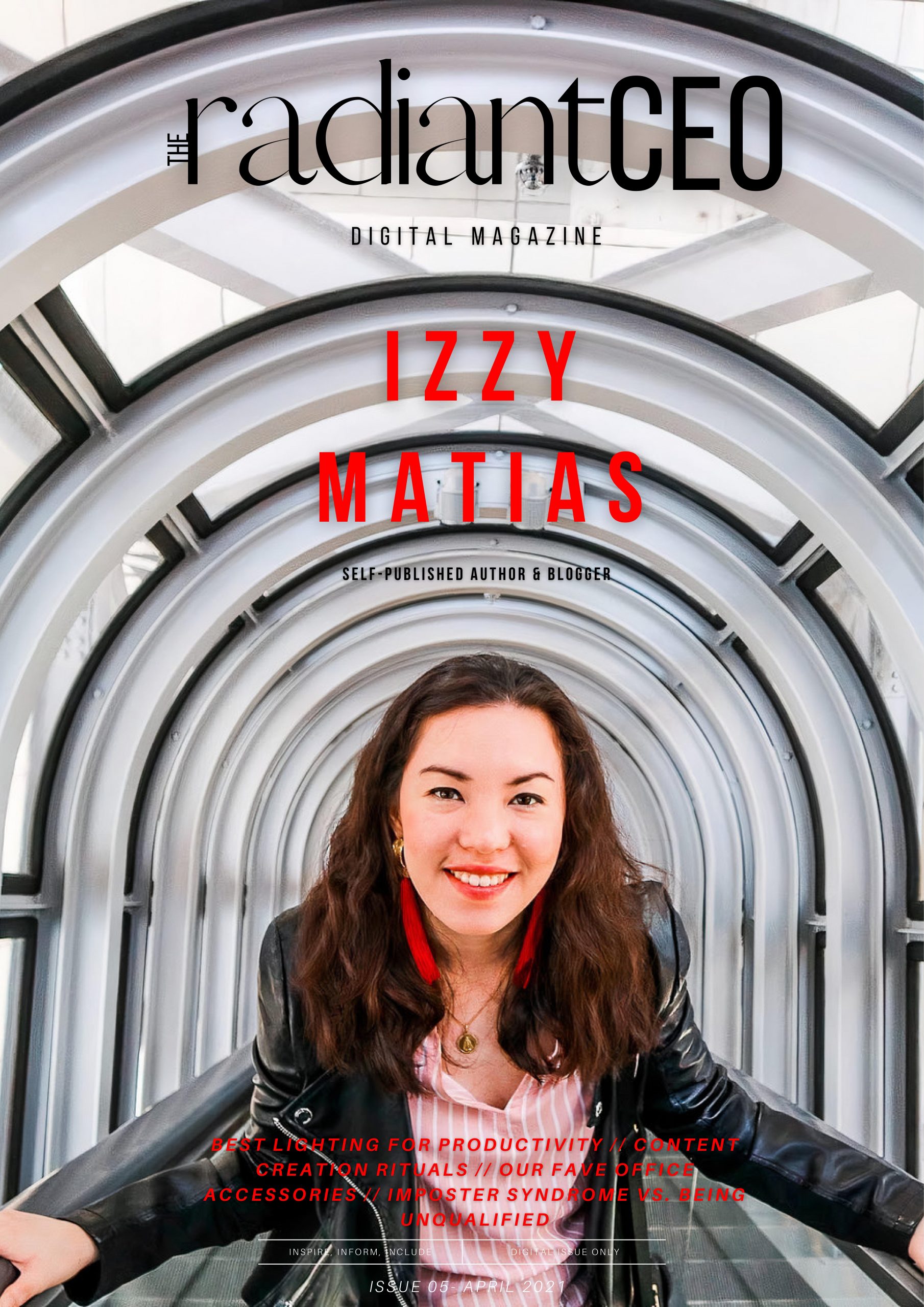 I appeared on the cover of a magazine 
Earlier this year, The Radiant CEO magazine reached out to feature my story in their publication. And it wasn't just an interview, it was for a cover story! 
I got featured in multiple press publications 
After getting featured on the cover of a magazine, my story and my book got featured on multiple publications such as When in Manila and Malaya Business Insight.
My ultimate bias reacted to a video I made for him 
In September, Penshoppe asked fans to submit their 15-second video messages for Cha Eunwoo, my ultimate celebrity crush.
For those who are unfamiliar with the term "ultimate bias", it means your most favorite member from a KPop group among all the KPop groups you love. 
I went with a creative execution to be able to fit in a longer message and mention The Hush Society Presents to Cha Eunwoo.
I never expected that they'd pick my message and record Eunwoo reacting to it! I can't believe he knows I exist. Now to win a fan sign event and interview him in the future so I can have a proper conversation with him haha.  
I got invited as a podcast guest for the first time
Many years ago my friend and I had thought about starting a podcast about music, but we never got around to doing it. Fast forward to 2021, and my first podcast guesting was for a podcast called Almost a Music Podcast. Coincidence? I think not! It's amazing how things have a weird and amazing way of finding their way to you. 
There are a lot of things I'm grateful for this year, but those mentioned are some of the highlights of my year. Of course, I had to mention my moments with Cha Eunwoo! KDrama and Kpop fans will be able to relate to this moment haha!! 
Ever since rebranding, I'm having so much more fun with my content, and I've fallen in love with my Instagram feed again.
I'm also super excited about my content strategy for 2022 since I mentioned I'm launching a membership. Since it means pumping out lots of content consistently, I have to work smarter instead of "harder" because rest is a top priority now. 
I'm also hoping to be able to grow both my TikTok and Instagram to at least 10,000 in 2022. That's just one of my goals for the coming year, which I'll be sharing with you in a dedicated post in a few days, so stay tuned for that. 
Featured photo by Content Pixie on Unsplash