Create Hype with Your Brand: What You Can Learn From KPop
In today's edition of the What You Can Learn From KPop series, we're going to be talking about how to create hype with your brand. 
We've discussed the importance of building a strong digital presence, collaboration, and consistency. 
This post will cover how KPop idols create hype, and in turn, give you ideas about how you can create hype with your brand and blog.
We will first talk about how this KPop marketing strategy is exemplified.
Whenever KPop idols are about to release new music or have a comeback, there are several things they do to create hype. 
First, leading up to the announcement, you will notice an increase in the content being released. 
Whether that's magazine features, interviews with a brand, variety shows, or even the group recording their own variety show. 
For example, before Astro announced their comeback for their eight mini-album, Switch On, they released a bi-weekly variety show called Astro Zone on their YouTube channel. 
Sometimes, the members would drop hints or spoilers for fans to speculate on what was coming next. Though dropping obvious hints could get them into trouble because they're not supposed to share spoilers. 
When KPop artists do announce that they will be having a comeback, they release teasers everyday or every other day leading up to the album release date. 
These usually include the track list, how many album versions, album inclusions, the concept or theme of each album version, video teaser trailers per member, a highlight medley of each song in the album which teases a few seconds of each song. 
Those may be new KPop terms for you but a lot of content is released to create hype and promote the comeback.
Example of a mood trailer / concept of one of the versions of the album: 
Individual mood trailer
Astro Switch On Highlight Medley:
Aside from this they hold activities like a Twitter mention party. This is an event where they announce a day when one of the members will be on Twitter to answer tweets sent by fans using specific hashtags to promote their upcoming release. 
They don't announce what time they will appear so it adds to that surprise factor on the day itself. And when a fan gets a reply, it's an unforgettable moment!
The latest one was for Moon Bin and Sanha's Refuge comeback. 
Other than Twitter mention parties, media outlets or online publications announce that they will be interviewing the KPop idol or artist, so they ask fans to submit their questions which may be answered by the KPop idol or artist. 
All of these activities, especially the album teasers not only makes fans super excited for the release but also warms them up for the sale.
During the height of the excitement, the company announces pre-orders, and even fan signs, which are meet and greet sessions. 
Even during the pandemic, these physical fan signs became 1:1 video calls with their favorite group or artist. 
Why do they create hype and release a lot of content beforehand?  
The more content they put out, the more chances they have in marketing themselves and reaching a new audience.
 And it gives existing fans content that makes them happy and keeps their KPop group at the top of their mind. 
Though for some fans (like myself), there's not a day that goes by that I don't talk or think about Astro. They're always at the top of my mind. Haha!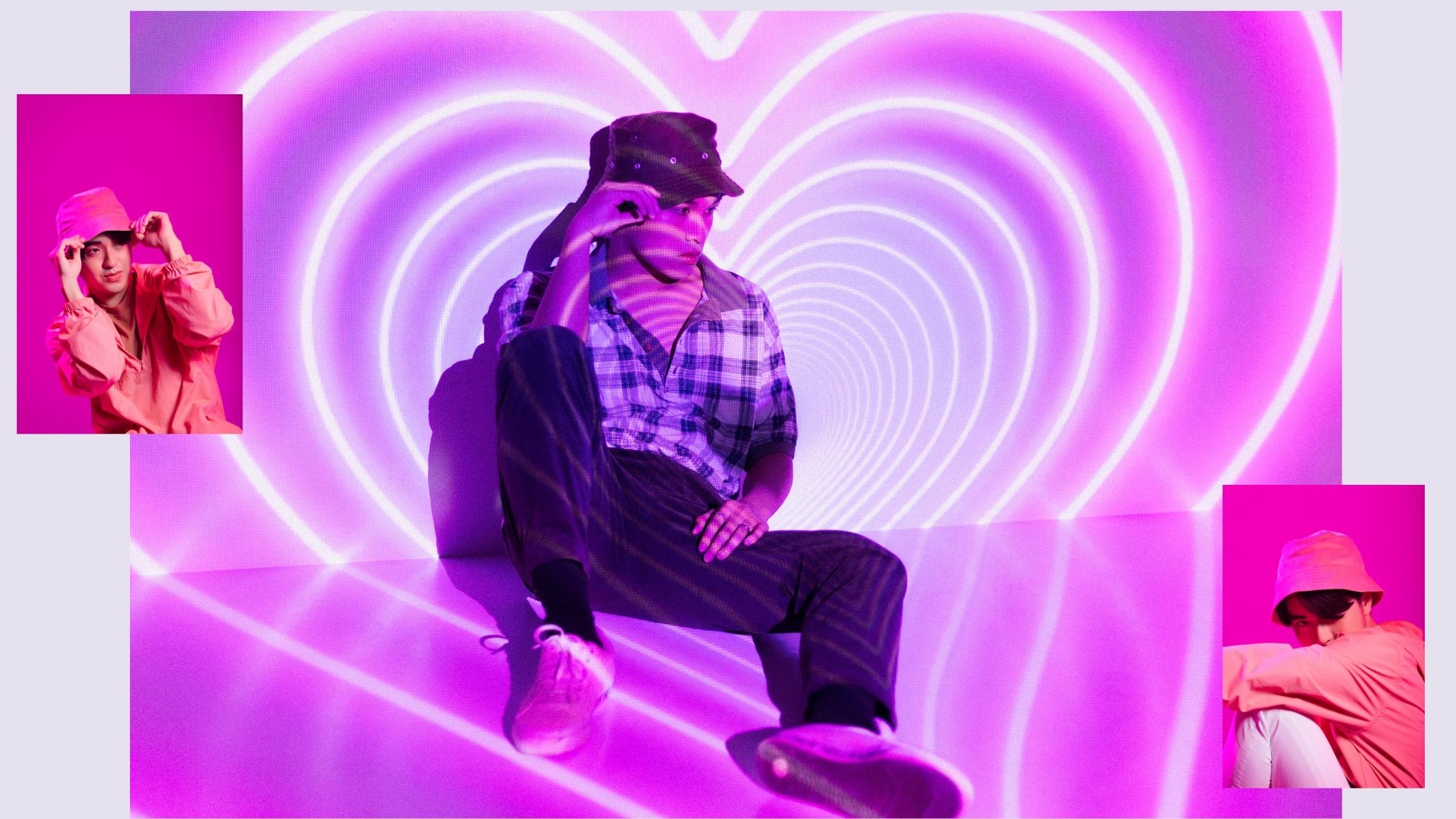 How to create hype as a content creator
As a content creator, whenever you're going to release a product or launch something, you've got to think of a strategy on how you can create hype and warm up your community. 
By creating hype for your brand, you ignite curiosity and spark excitement, which will make more people look forward to what you have planned. 
There are different ways you can create hype as a content creator which I enumerate and even give specific examples as well as the exact process I implemented to create hype when launching The Consistent Creator's Content Calendar all inside The Content Chest community.
.