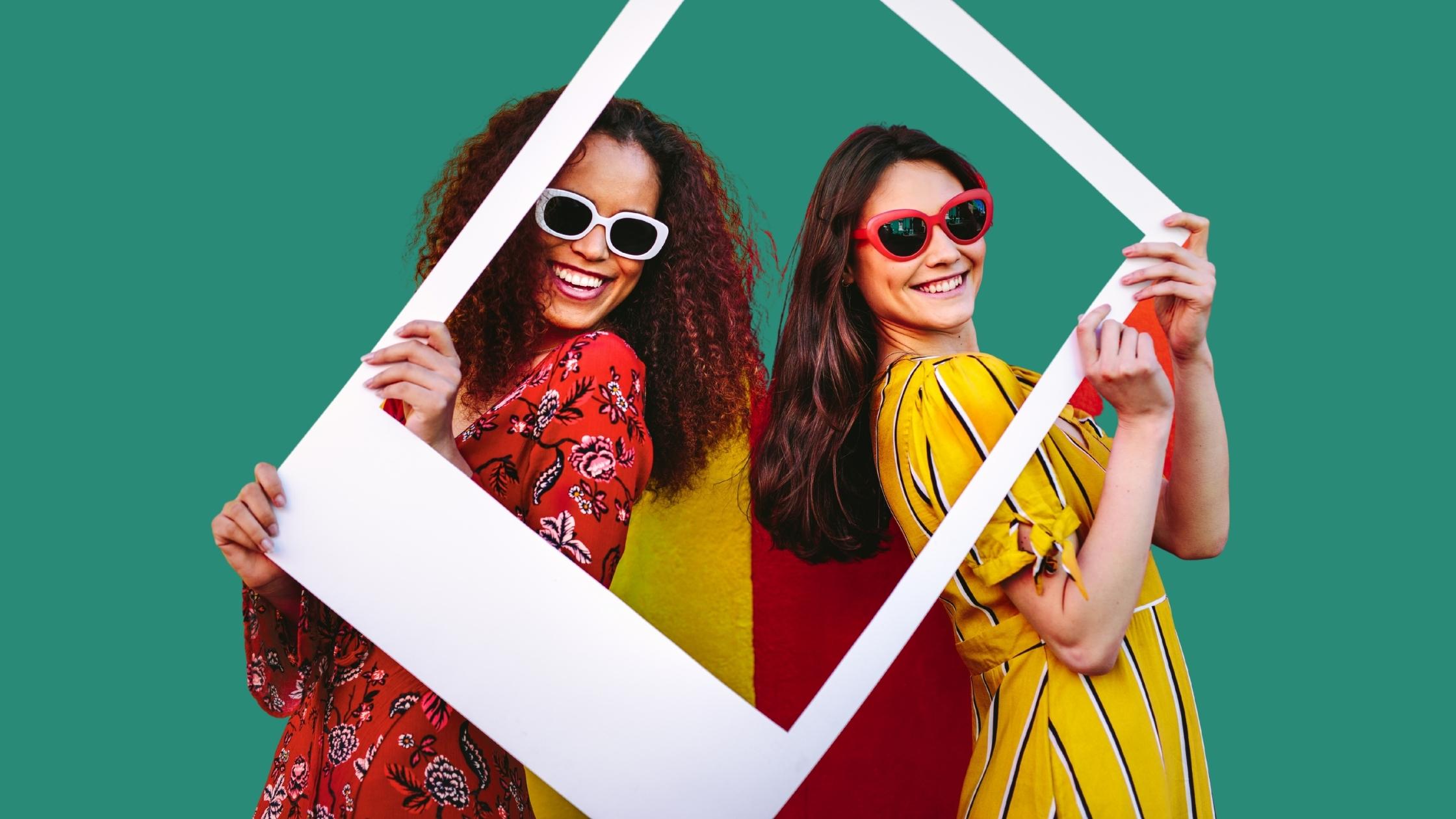 A community for fans to connect, celebrate and learn
Ever wanted to share the things you love (like KDrama, KPop and blogging) without having to be afraid or ashamed of it?
Well, you've come to the right place.
The Content Chest is a safe place for fans like you to geek out on the latest KDramas, learn about how you can become a better creator through pop culture and content creation how-to guides.
When we support each other, we grow together. 
The Content Chest features exclusive content such as in-depth blogging how-tos like this Affiliate Marketing For Beginners + A Free Platform to Help You Start and insightful guides like the KPop Marketing Strategies to Help You Be a Better Content Creator as well as fun content that covers KDrama reviews and monthly playlists for those who also enjoy lifestyle content.
It's both informative and fun because growing as a creative and content creator doesn't have to be boring, overwhelming or lonely.
It's about finding that balance to learn and grow while having fun and enjoying what you create content about. 
WHO IS THE CONTENT CHEST FOR?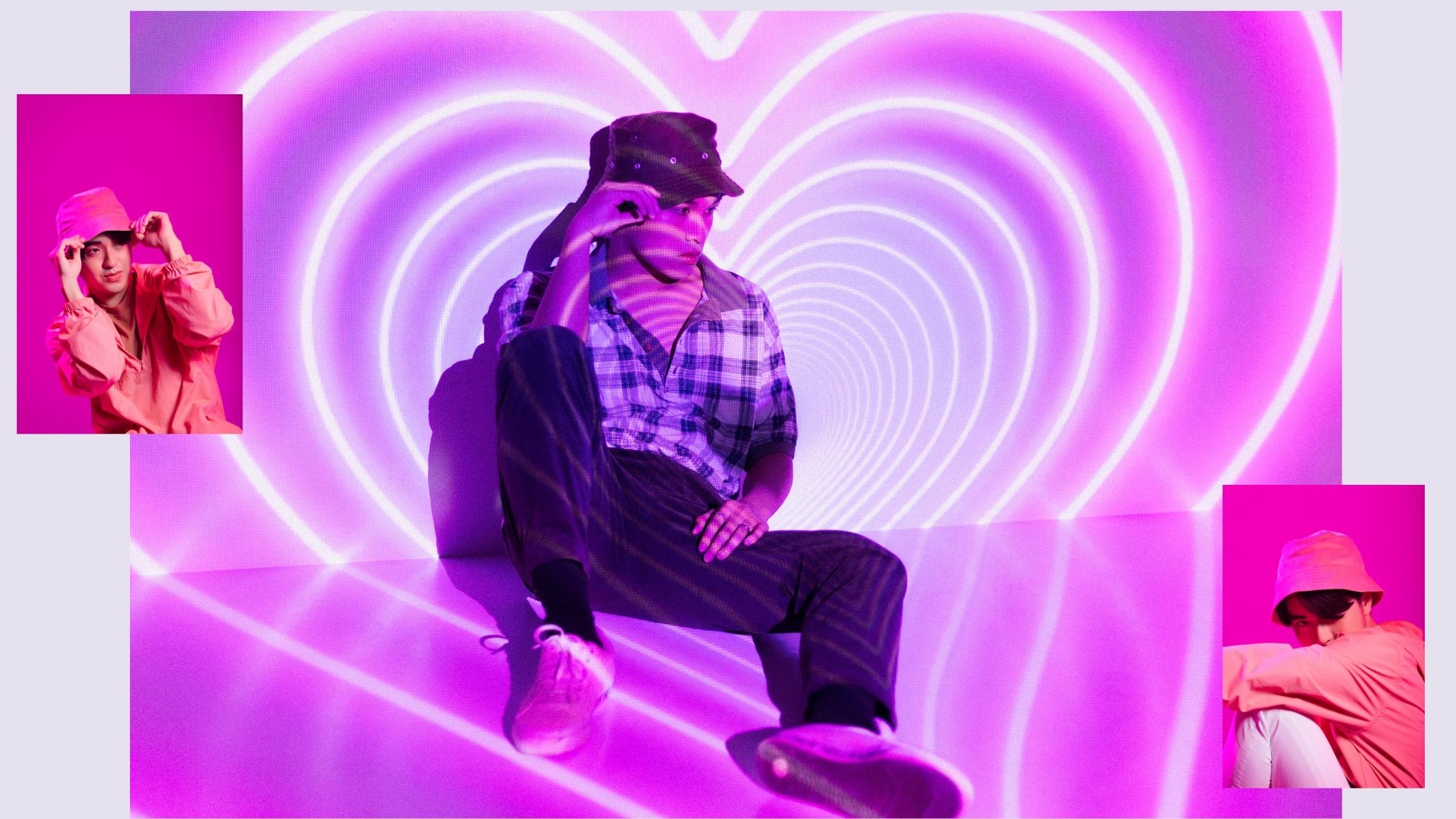 Even if you're not a KPop fan, you may still enjoy the What You Can Learn from KPop Series inside the membership as it delves into how you can apply KPop marketing strategies to you as a blogger and content creator.
Because KPop, KDrama, and Hallyu culture have blown up over the last few years, and it's not all by accident either. It's because of how they do their marketing, which is brilliant, by the way! 
WHAT'S INSIDE THE CONTENT CHEST? 
The Content Chest community is organized by topics
+ I share my top monthly music picks!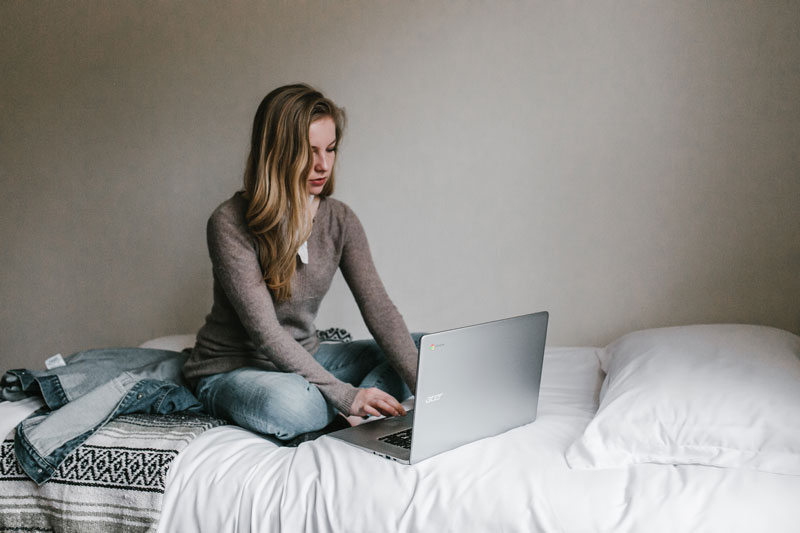 CONTENT CREATION GUIDES
Blogging and content creation how-to guides such as how to rebrand and niching down
LESSONS FROM THE HALLYU WAVE
What bloggers and creators can learn from the Korean wave such as KPop marketing lessons
COMMUNITY THREADS
Threads to connect with bloggers, creators, and even Hallyu fans (plus a monthly Q&A thread!)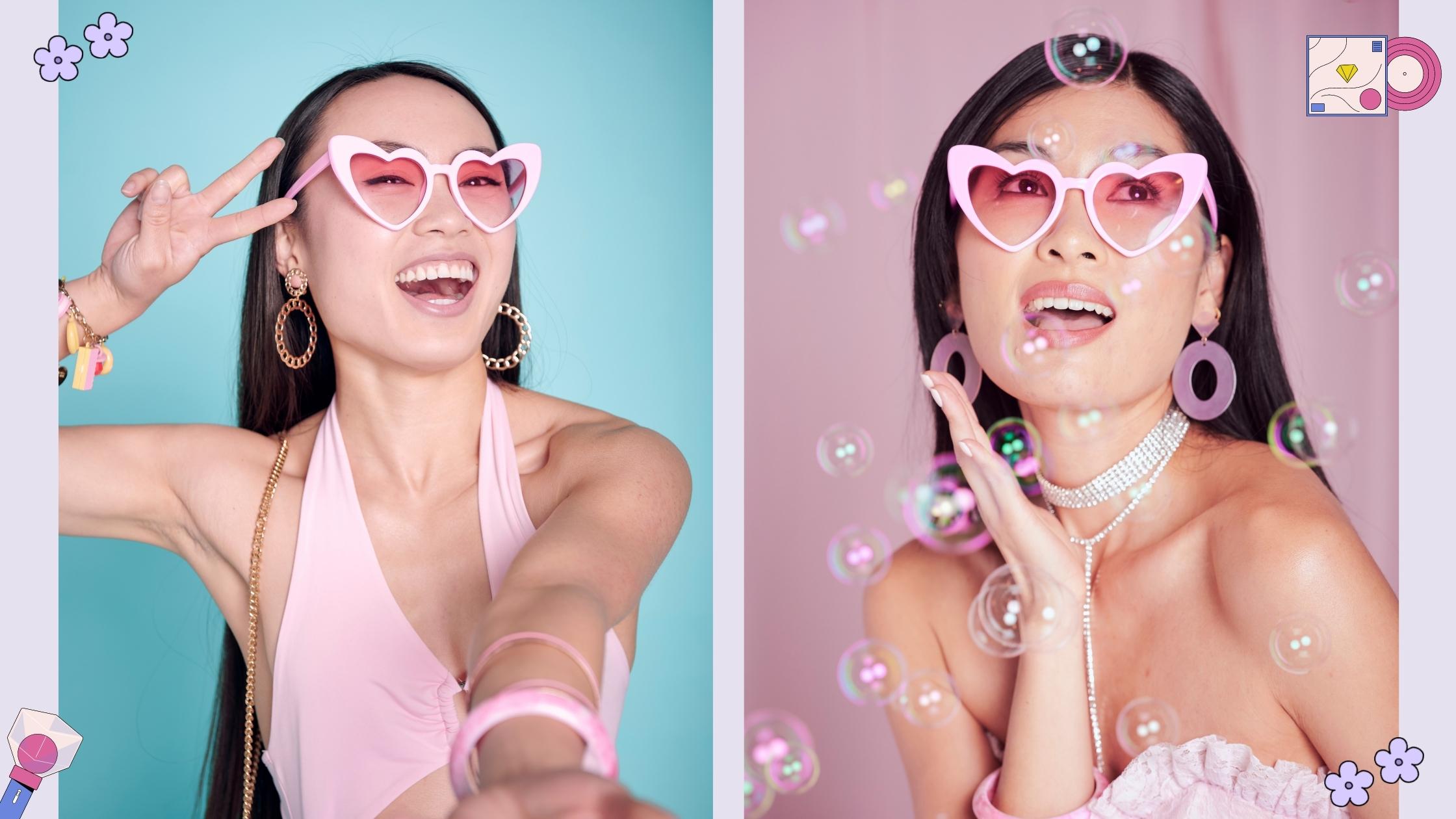 HALLYU GUIDES & KDRAMA REVIEWS
Full KDrama reviews, mini reviews discussing each episode of a KDrama and Hallyu guides
Testimonials
What Creators are Saying
THE MEMBERSHIP PLAN:
WHAT'S IN IT FOR YOU
Exclusive content (access to locked content from my blog posts)
Early access to access reviews & gift guides requested by the community 
Shout out to you & your blog in a dedicated post
Linking your blog (marked as sponsored) on my blog
Connect with others inside the private community
Request content
Access to full library of content
Join this fun community where you can fan girl or fan boy to your heart's content and learn to build your creator brand!
How Much It Costs
*You will be charged in Philippine peso so you'll see P495 instead of $9 at checkout. Cancel anytime.
Note: You will receive an email after payment for you to sign up inside The Content Chest community. For any concerns, email hi@izzymatias.com.