6 Email List Building Mistakes That Are Hurting Your List Growth
Guest Post by Rahul Choudhary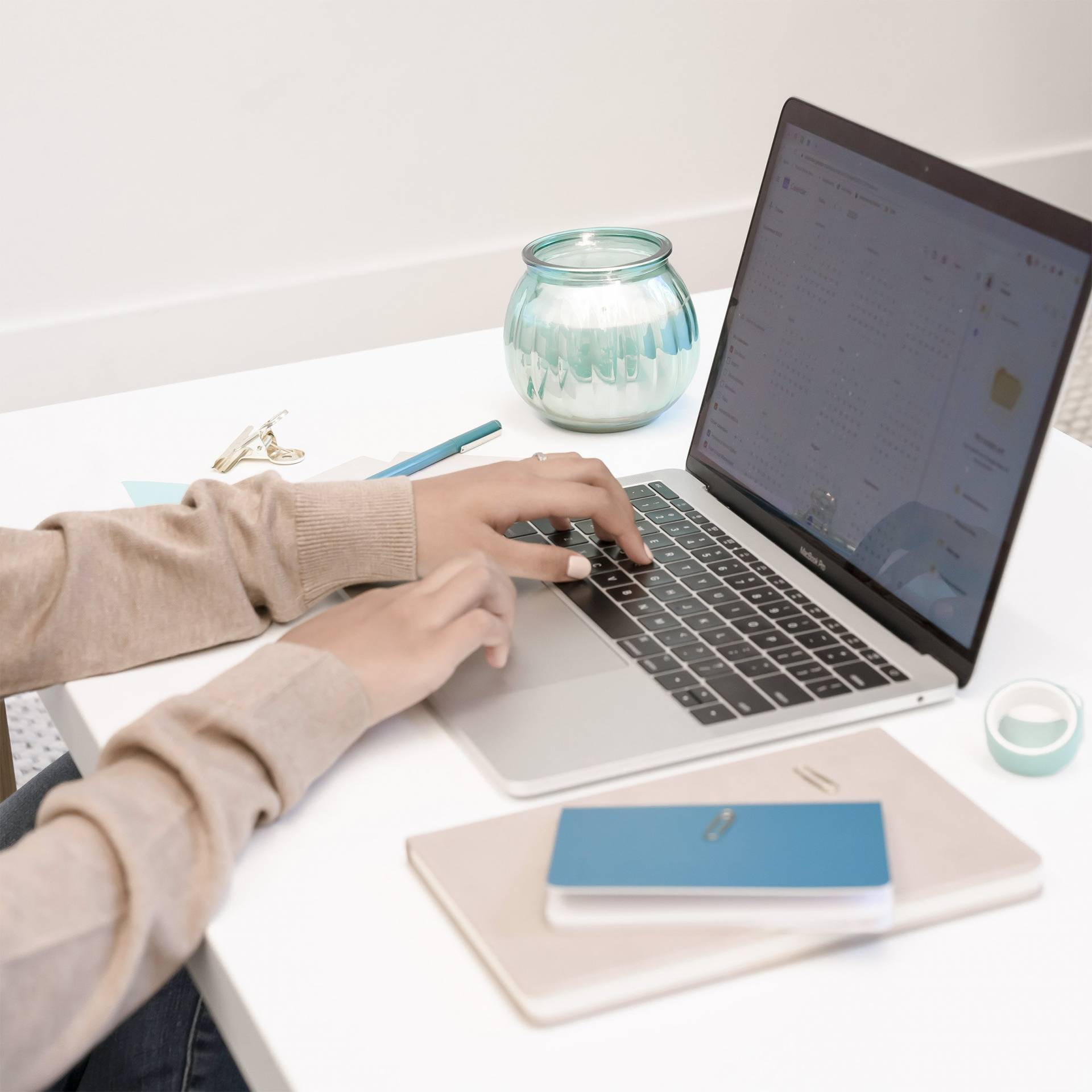 As a blogger, building an email list is a must if you want to turn your blog into a full-time income stream.
You must have heard countless times that "The money's in the list!", so you start building an email list for your blog or business as well.
But, your list isn't growing as you expected it to and you're not getting enough subscribers (forget about the money!).
Now you're here, wondering what exactly are you doing wrong?
You're in the right place, my friend!
In this post, I'm gonna share what email list building mistakes you're making that are hurting your list growth and what can you do to fix them.
So, let's get started, shall we?
Mistake 1: Choosing the wrong email marketing platform
This is the most common mistake that many bloggers make when they start building their email list.
Most bloggers want to go with free options like Mailchimp, but what they don't realize is that it can cost them a lot of time and money later.
A few reasons for not going with the free/untrustworthy tools are:
Poor deliverability rates
Affiliate links not allowed (Controversial!)
Switching your email marketing platform will get really difficult once your email list starts growing and you have many email sequences in place
This is a mistake that you can't afford to make!
You wanna go with an email marketing tool that is not only easy to use but also growth-friendly.
That's why I always recommend ConvertKit. It is one of the most popular and highly recommended email marketing tools among bloggers & content creators.
If you're tight on budget and still looking for a free option then you can check out these Mailchimp alternatives.
Mistake 2: Not offering any freebies
Gone are the days of "Join our email list!" and "subscribe to our newsletter!".
People rarely take action on these forms… if you're using these forms on your blog, you're bound to fail at list building.
That's why you need to give them an incentive or a bribe to lure them to join your email list. These are also often referred to as freebies.
A freebie can be anything from a simple checklist, cheatsheet, PDF guide to a video series, or an email course.
But you need to make sure that it is highly valuable to your target audience and targets or solves a very specific problem.
Just because you're offering it for free doesn't mean it can be useless. Otherwise, no one would sign-up and the whole point of creating a freebie would go down the drain.
It does take some work to research and create an incentive but it pays off in the long run.
Get access to free resources to grow your blog & biz now
Mistake 3: Poor form designs
This is an obvious one, yet many bloggers don't take the time to design their opt-in forms properly.
They just go with the default ugly forms that come with their email marketing tool or WordPress theme.
But they don't realize that people's actions are quite dependent on the design and color of objects that they interact with. Nobody wants to take action on something ugly.
Ask yourself, would you sign-up on an ugly-looking website with ugly-looking forms?
No, you won't! or you would be hesitant to.
That's the case with your audience as well.
So, take some time to properly design your option forms, try different color combinations, and make sure that they align with your brand.
Mistake 4: Bad or Default call-to-actions
As I mentioned in mistake #2, gone are the days of "join our email list!" or "Subscriber to our newsletters!".
Similarly, you have to make sure that you don't use default CTAs on buttons like "sign-up now!" or "Join now!", "Subscribe", etc.
People are getting more resistant towards them and it could prevent them from taking action.
You could spice up your Calls-to-action with phrases like:
"Get instant access!"
"Give it to me!"
"I want in!"
"Send me my freebie!"
These feel less risky for the audience and they are more likely to sign up for your email list.
Avoid this list building mistake and you would see a significant increase in your subscriber growth.
Mistakes 5: Awful Opt-in form placements
There is a huge misconception that you need to add an opt-in form at the bottom of your blog post or sidebar and that's it, people would just start subscribing to your email list.
Well, I hate to tell you but that's not how it works!
You gotta give your audience a lot of chances to join your email list. This means that you need to have a lot of opt-in forms and landing page links at a lot of different places.
Now, that doesn't mean you can just spam your blog with opt-in forms and landing pages. You need to be strategic about it.
Here are there places where you can strategically place your opt-in forms and landing page links:
Header bar: right above your top menu.
Header: below your top menu.
Above your first heading in the blog post.
Above your last heading in the blog post
Above your last heading in the blog post.
Middle of the post if it's a long post.
Sidebar.
Footer.
Welcome mat.
Pop-up.
Slide-in form.
Now, you don't have to do all of them. But having at least 3-4 on each page would definitely help you see better results.
Mistake 6: Buying email lists
As a blogger, sometimes it can be tempting to take easier routes, whether it's blackhat SEO, copying articles, or buying email lists.
But buying an email list is worse than it actually sounds.
Why?
Because these people didn't sign-up for receiving emails from you. And this is illegal in many countries.
Moreover, you don't even know if the emails you bought are even real or not. This could lead to a lot of bounced emails and getting your email account suspended.
Or people could just report your emails as spam, which could result in the same outcome as above.
Even if we assume that your emails land into their inboxes, still it is less likely that they are going to engage with your emails. They don't know who you are. Hell, you don't even know if they have any interest in your niche at all.
If you want to build an email list, then make sure that you do it the right way rather than choosing to go with the shady method of buying an email list.
Final Words
There are a lot of things that go into building a targeted and organic email list. And it doesn't happen overnight.
If you want to learn how you can build, grow, and monetize a targeted email list for your blog, you can check out my Email Marketing Bundle.
It is a no-nonsense, beginner-friendly, absolute package for those who want to get started with email marketing for their blog.
About the author:
Rahul Choudhary is the founder of Blog 2 Brand, Invi. Creative, and Beef Up media! He's known to be obsessed with helping bloggers & online entrepreneurs in turning their passions popular + profitable. He's also a Martin Scorsese fan and a dog lover.
Follow him on social media:
Twitter: https://twitter.com/itsrahulc
Facebook: https://facebook.com/itsrahulchoudhary