How to Celebrate Your Blog Anniversary
Do you celebrate your blog anniversary? 
Your blog anniversary or blog birthday is a milestone. It is an achievement for making it this far because blogging can be fun but also challenging. 
Whether that's a one year anniversary or three, it's an accomplishment nonetheless. 
A blogger wears many hats. And blogging isn't just about writing and posting pretty photos. It's so much more than that. 
Like with your birthday, a blog anniversary is something that should be celebrated whether it's a small celebration or a huge one. 
That's why I'm celebrating mine with a giveaway. Read until the end of the post to find out what you can win and how you can join.
Not sure if you should celebrate your blog birthday? Here are just some reasons why you should! 
Save this on Pinterest!
Reasons to Celebrate Your Blog Birthday 
Reminisce your journey
Your blog anniversary is a great time to look back on your journey as a blogger, and appreciate how you've grown. Maybe that's learning a new skill like graphic design or maybe even learning how to pitch to brands. Take note of everything you've achieved. No achievement is too small. Even if it's being able to write a blog post faster than when you started, that is already a win. 
A chance to go back to your WHY
Remember the excitement you felt when taking an idea and making it into a reality through your blog? You had a reason for starting your blog and this time is great to remind yourself of why you started your blog. Is it to document your life? To start a side-hustle or maybe even become a full-time blogger?
Realign with your goals
As you go back to your why, the next step would be to evaluate the blog goals you've set for yourself. Goals aren't a static thing. They need to be reviewed to see your progress and if your goals still align with you. If they don't, then there's no shame or guilt in pursuing a different goal. However, if your goals remain the same, there's that saying, "change the plan, but not the goal" which means to change the way you're going after that goal. There are many ways to get to your destination, so keep going. 
Reflect on the lessons you've learned
As you reflect on your journey, you're bound to remember the lessons and failures that you encountered. This is natural. Failure is something we need to embrace more because each time you fail, you are one step closer to succeeding. Instead of viewing failure as a negative thing, think of it as the plan that didn't work out. And now it's time to try a different plan. You never know how close you may be to your success.
Now that you've read those reasons to celebrate, you may be wondering how to celebrate your blog anniversary. Here are a few ideas on how exactly you can do so. 
5 Ways to Celebrate Your Blog Anniversary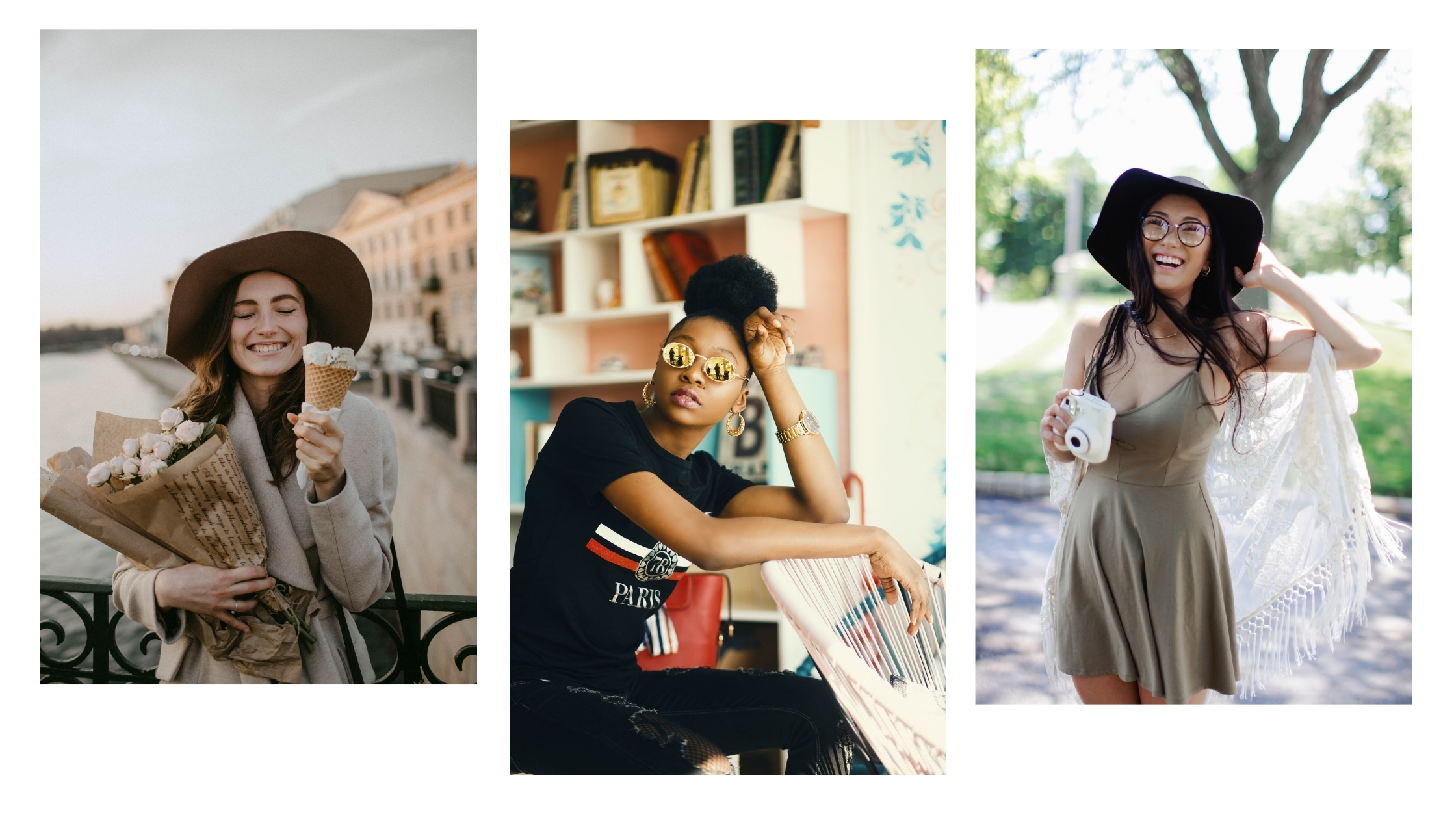 Organise a fun photoshoot 
You know special occasions like a gender reveal, coming-of-age party or a special announcement call for photoshoots? Your blog birthday is more than enough reason to get dressed up, put on some makeup (if you want to!) to commemorate this special day. 
If your blog has a theme, you can use that theme for your photoshoot. If you have coloured balloons from a previous birthday party, why not reuse them? For a more sustainable approach, you can even use confetti made out of leaves. 
Your photoshoot can be done indoors, in your backyard or even outside. It's up to you. Remember to have fun. 
And when your photos are ready, you can share them in a blog post, your social media accounts or both!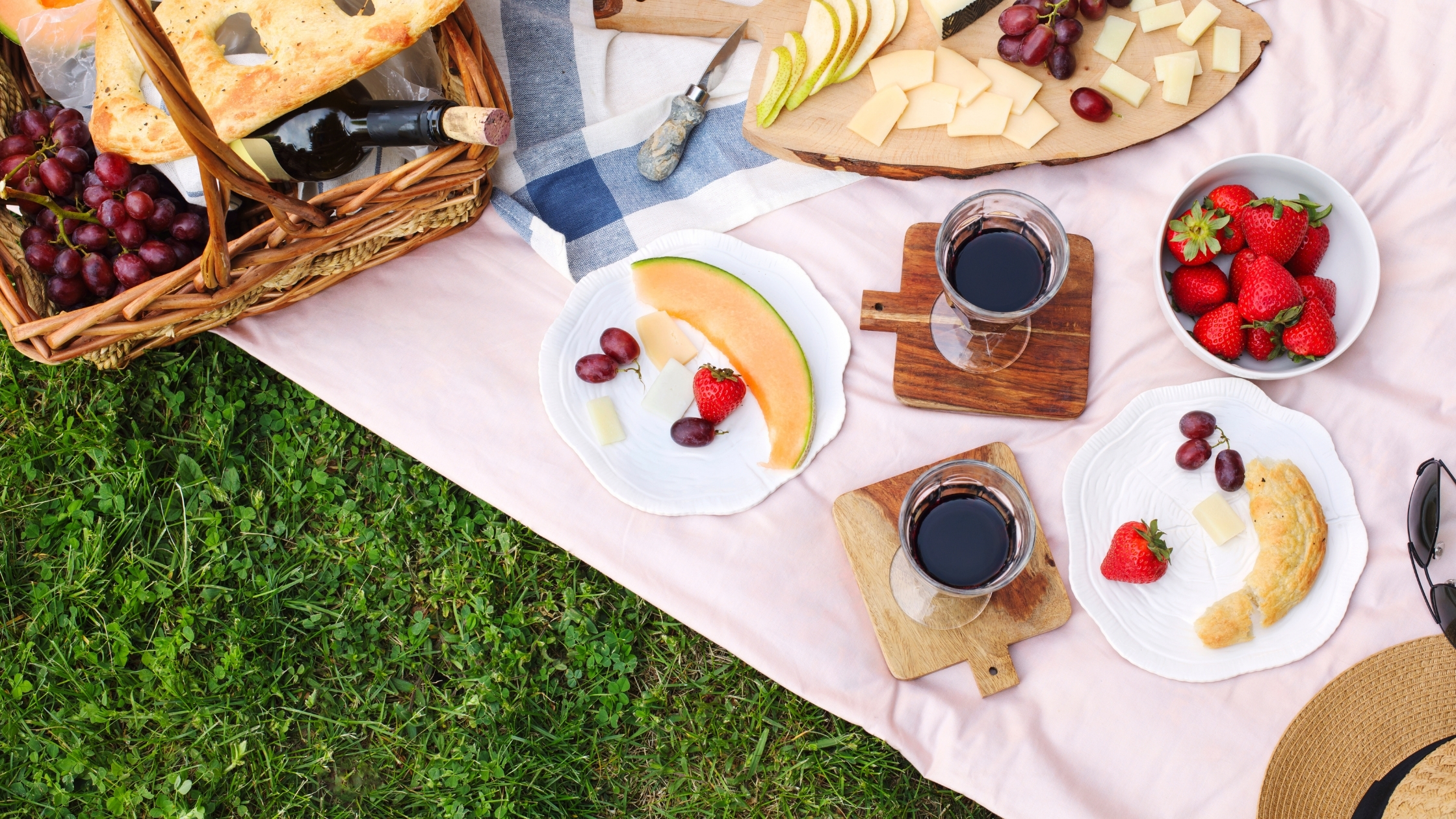 Celebrate with food
Where there's a celebration, there's food. Prepare a hearty home-cooked meal of one of your favorite dishes, order in from your favorite restaurant, bake sweets or organise a picnic. To add that extra fun factor, you can incorporate your blog theme or blog topics into the food selection. 
For example, when I launched my debut novel, my close friends ordered a themed cake inspired by the cover of my novel. In the same way, if you're a fashion blogger, you can bake or order cupcakes or cakes that have a fashion theme.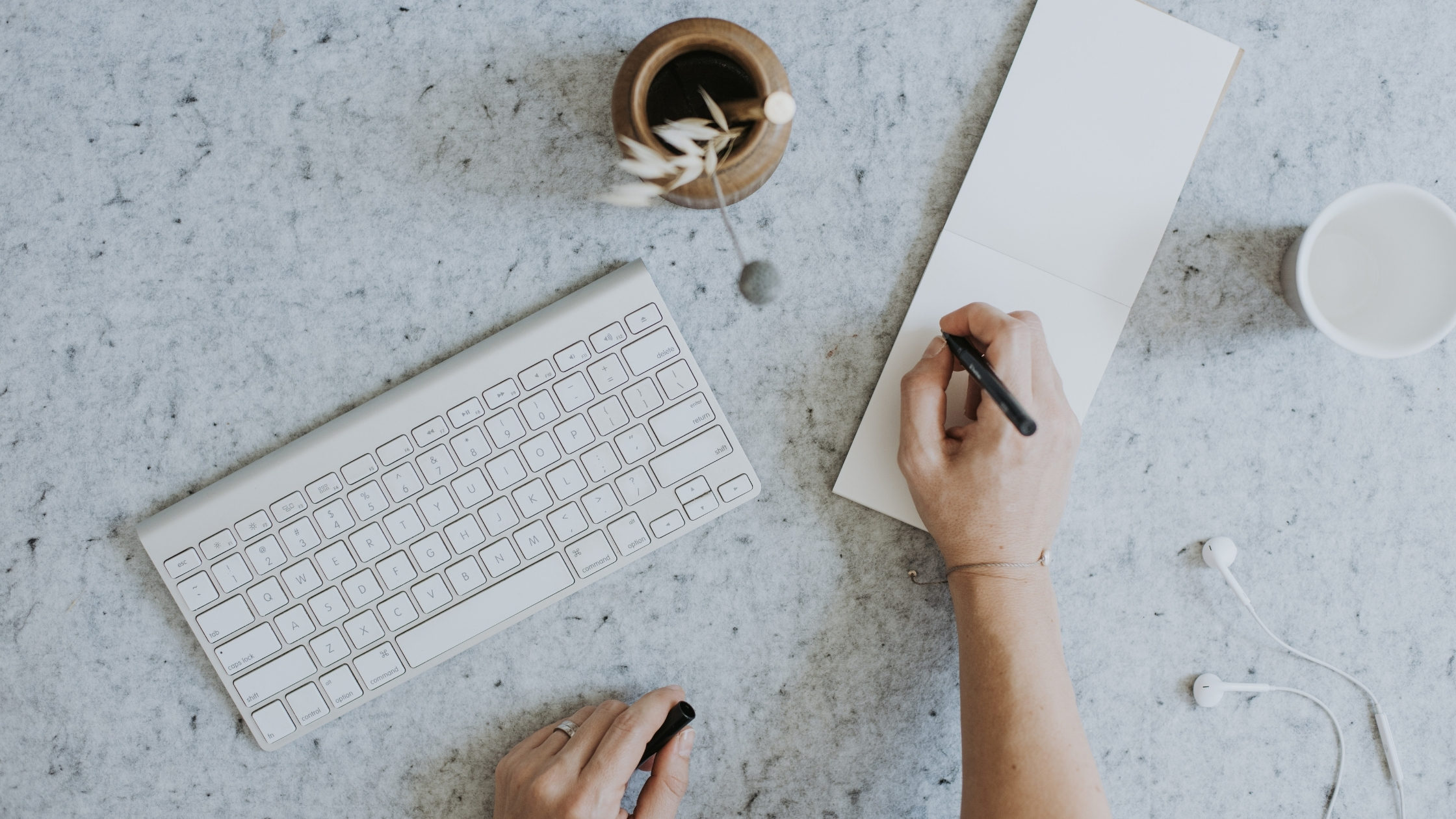 Write a fun blog post 
Why not write a follow-up post to one of the blog posts you love or maybe even your first post? For more ideas, check out Lyrical Host's fun ways to celebrate your blog birthday where one option suggests doing a round-up of your blog highlights. This could be your highlights of your first year if it's your first year of blogging, and sharing any stats such as your page views.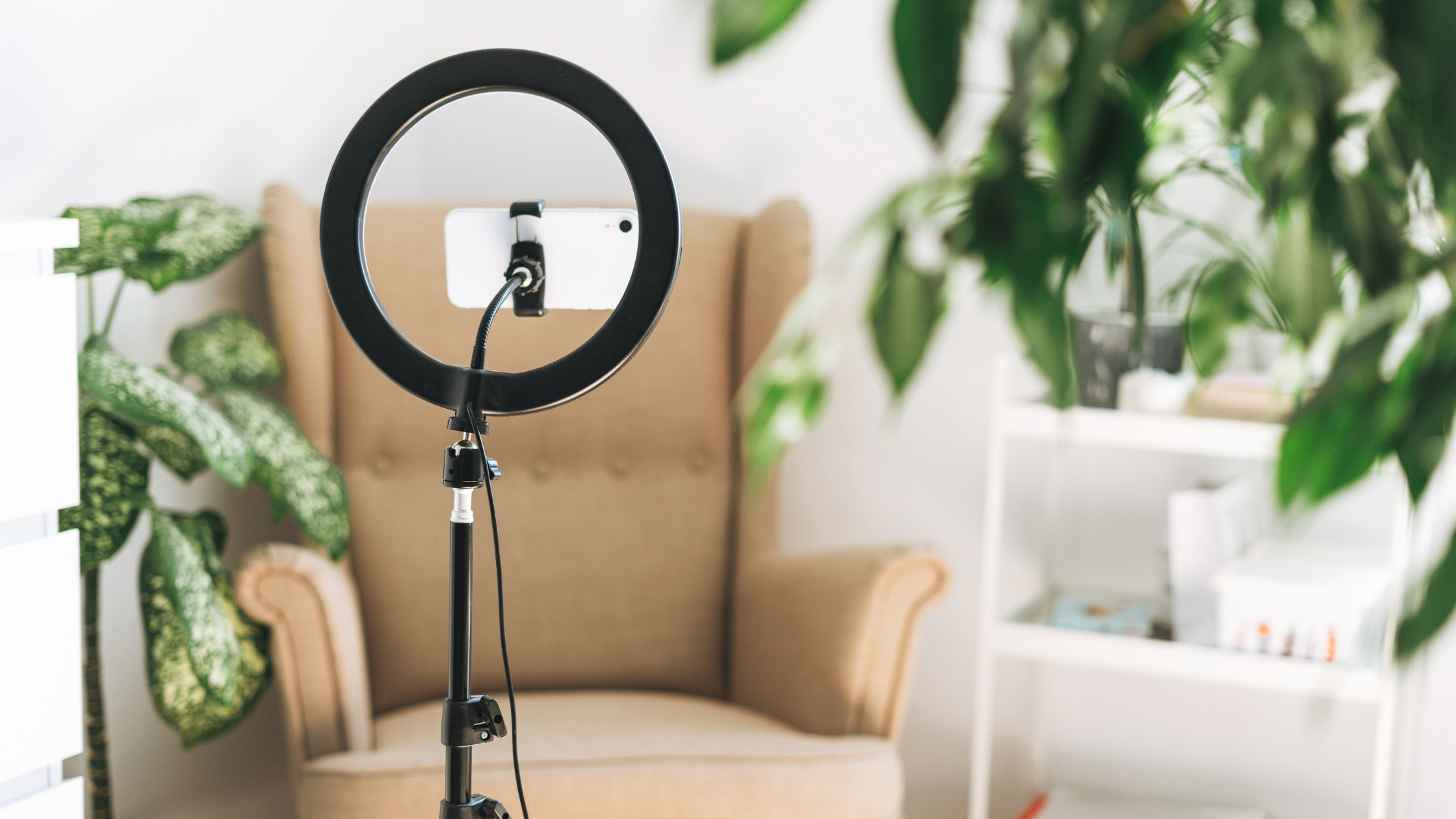 Organise an online event 
Go global and to accommodate your followers worldwide, why not organise an online birthday party? For the launch of my young adult debut novel called The Hush Society Presents, I organised an online music-themed book launch. This is a fun way to connect with your readers in real-time. You can play games, watch a movie or video clip together, do a live giveaway and even send them virtual party goodies like a curated playlist of your favorite songs or a copy of your favorite digital book.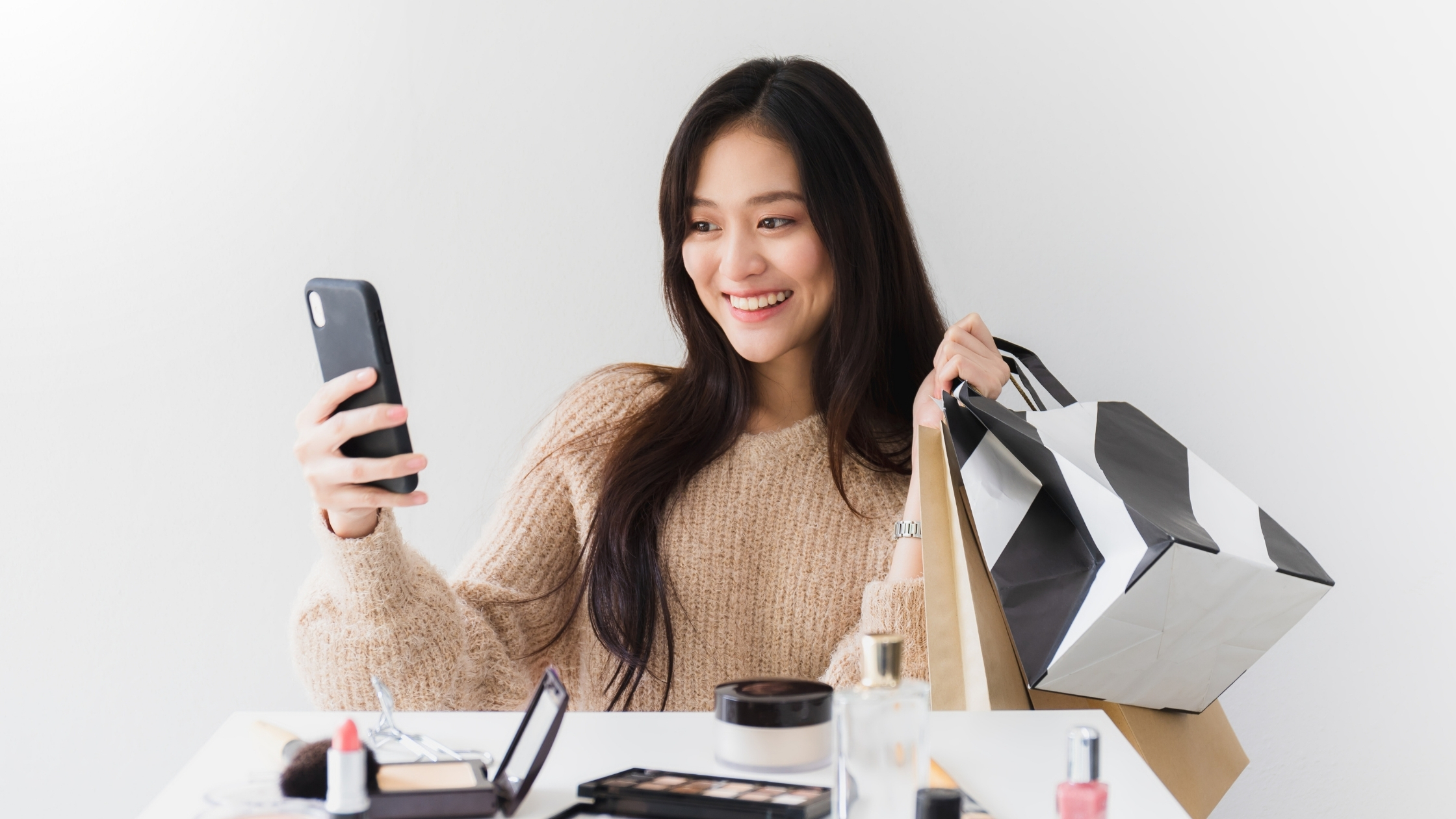 Give gifts
Why not give yourself a gift for all the hard work you've done? It could be something you've been wanting for a while or maybe even an investment for your blog. 
Aside from that, you can also give your blog readers a gift through a giveaway. This is my favorite way to celebrate a blog anniversary. Read until the end of this post for details about my giveaway for you. 
In case you need some ideas for gifts, here are a few gift guides you can check out as the ideas are relevant no matter the season (even if the blog post title is geared for a specific occasion haha):
13 Christmas Gift Ideas for Family and Friends When You Don't Know What to Give
Best Valentine's Gift Ideas for Content Creators
Christmas Gift Ideas for Bloggers and Content Creators 
How I Celebrate My Blog Anniversary 
My favorite thing about blog anniversaries or blog birthdays is reminiscing on my blog journey and realising how far I've come. 
Throughout the three years since launching izzymatias.com, here are some of my favorite posts:  
I started blogging when I was around 11 or 12 and wanted to document my concert experiences. 
At university, I started a music blog as a writing portfolio because I wanted to apply as a music journalist for an online music publication. 
Three music blogs later, I decided to start anew with this blog geared at helping content creators and bloggers build their blogs and make money so they can live a life of freedom. 
Even back as a music blogger, I celebrated blog anniversaries through giveaways because they're so fun to do. 
This now brings me to the anticipated part of this post: my giveaway for you.
MY GIFT FOR YOU A.K.A GIVEAWAY TIME!
As a way of saying thank you for the support and to celebrate izzymatias.com's 3rd blog birthday, I'm hosting a giveaway. 
What do you get?  
One person will win these 3 gifts: 
The mechanics are simple. 
All you have to do is to fill out this survey for a chance to enter the giveaway. To earn additional entries, there are bonus options too. 
The giveaway is open worldwide and closes on October 8, 2021, at 11:59 PM GMT +8. 
The winner's name will be announced in this blog post and sent an email on October 9, 2021. 
GIVEAWAY IS NOW CLOSED!
Congratulations to Mummy Conquering Anxiety!!
Good luck, and once again, thank you for all the support!
Let me know in the comments if you celebrate your blog anniversary and if so, how you celebrate it.