13 Christmas Gift Ideas For Family & Friends When You Don't Know What to Give | Holiday Gift Guide
Christmas Gift Ideas
Christmas shopping looks a whole lot different this year. 
Depending on where you are in the world, you may or may not be able to visit Christmas markets or malls during the holiday season to do your Christmas shopping based your city's guidelines.
While a lot of us will miss that Christmas shopping rush where the malls and bazaars are packed with people after office hours to do last-minute Christmas shopping, there are still ways in which we can do our holiday shopping while staying safe. 
I almost made this guide a virtual holiday gift idea guide, but I decided to include products you can purchase online and have delivered straight to one's doorstep as well as those that can be gifted digitally.
This way, you get more options too.  
The previous gift guide I wrote was for bloggers and content creators, but this year I wanted to create a list of Christmas gift ideas where you can find something for anyone whether it's for your mum, dad, brother, sister, relative, best friend or partner. 
TOO BUSY TO READ THE WHOLE POST? PIN IT FOR LATER!
Christmas Gift Ideas
Notebooks 
For notebook lovers, there's no such thing as too many notebooks, especially beautifully crafted notebooks. Whether you're gifting a student, a working pal or a family member, there are so many things they can use notebooks for: to write recipes, start a journal, work on a novel or learn a language. 
Streaming Site Subscription Service  
Who doesn't love binge-watching their favourite tv shows or movies? If you're feeling incredibly generous, you can gift a year's worth of subscription to a streaming site such as Netflix, HBO GO, Viu or even YouTube Premium.
An Online Course
Ever heard your friend say that he or she wants to learn a new language or skill? While in-person classes are harder to come by or aren't allowed yet in certain cities, the next best thing is to enrol in an online course.
There are thousands of courses available online, and the options are endless.
Want to learn knitting? There's a class for that. 
Want to learn blogging? There's a class for that. 
Want to learn gardening? There's a class for that, too.
You can purchase them in online course market places such as Udemy and Skillshare or straight from the creator. 
RELATED: Check out this course on how to start a blog 
Perfume
Do you know someone who loves scents or has been wanting to find their signature scent? Then giving them a small bottle of perfume would be something that he or she would appreciate. Whether you go for drugstore brands or luxury, you'll be able to find a scent that would fit that person. 
Plants
We know of one person who is a certified plant mom or plant dad. That one person who loves gardening, has an active green thumb or loves plants in general. Gifting them a potted plant, a miniature plant, a starter's gardening pack or subscription box would be something that person would be thrilled to receive. 
The Content Planner 
This beautiful planner is great for those who have a weakness for pretty but practical things. It was initially designed for content creators and entrepreneurs as a way to manage their social media accounts and platforms. Still, this physical planner is an excellent tool in mapping out one's year, whether that's for personal or business goals. Get it here.
READ: The Content Planner: A Beautiful Planning Tool I Absolutely Love 
Bluetooth speaker
Give the gift of music with a Bluetooth speaker. Mind you; it doesn't have to be a fancy, top-notch Bluetooth speaker, though of course, if that's something you want to give, then by all means. You can even opt for a funky or cute Bluetooth speaker like this vinyl themed one. 
Hallyu merch 
There's no denying that the Korean wave (a.k.a. Hallyu) has gone global, especially with BTS and BLACKPINK dominating international charts and garnering music awards.
Aside from KPop, Korean drama has also become massively popular that it has people wishing to travel to South Korea when this pandemic is over.
While we can't travel yet, one way to bring that same excitement is to gift Korean-inspired merchandise such as these witty K-drama inspired tote bags or fan-made art.
If you want to go big, you can give official merchandise like CDs or the annual anticipated Official Seasons Greetings box such as this. 
A Content Calendar 
If you know someone who runs a small business online or a blog, you can give them a digital content calendar to help them stay consistent and organised so they can focus on growing their platforms. Check out the Consistent Creator's Content Calendar.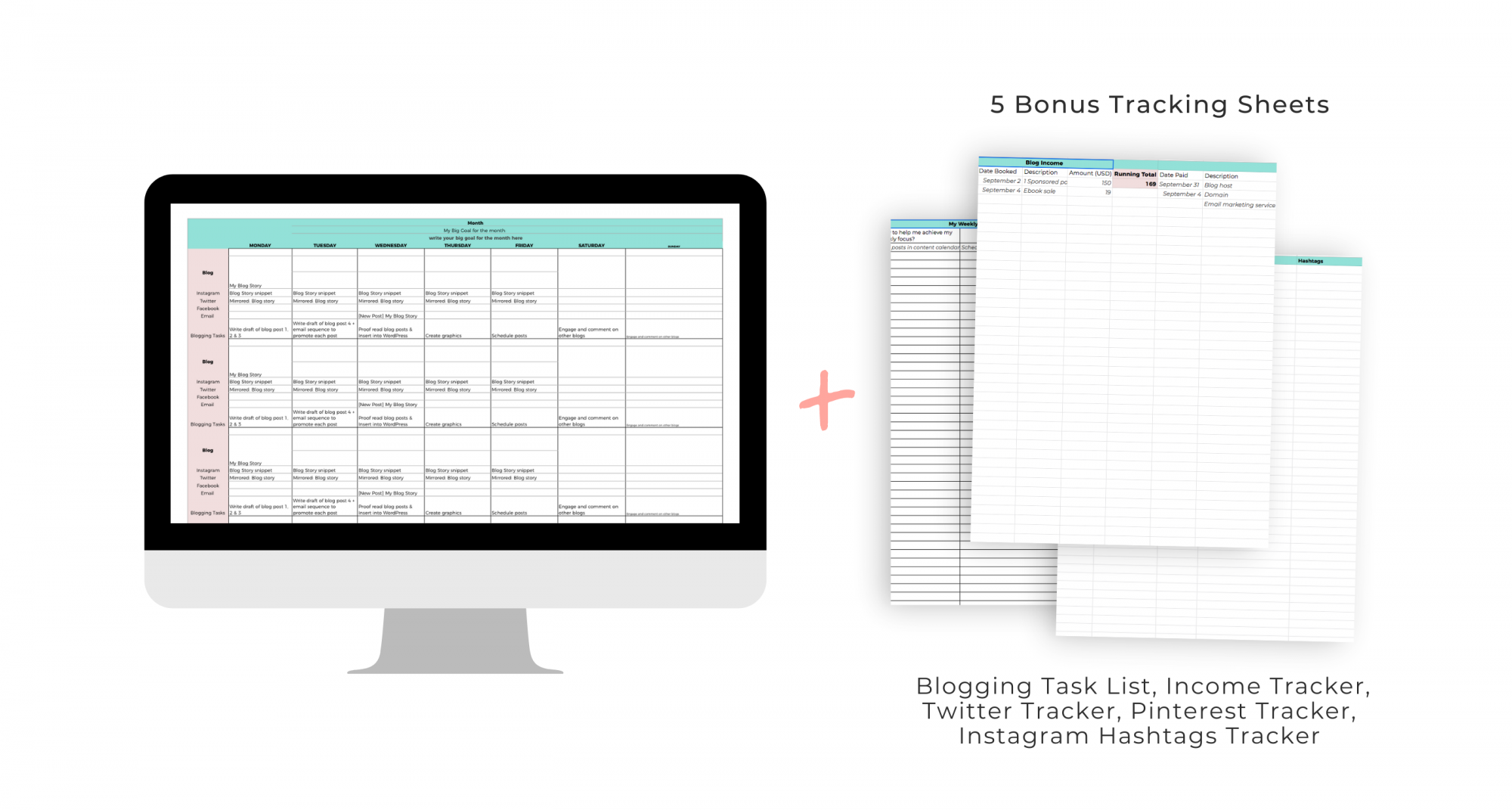 Statement fashion piece 
A statement fashion piece such as a colourful leather jacket, an artsy pair of earrings or a studded pair of boots can turn a simple outfit into an eye-catching one. Your friend or relative doesn't have to be a fashionista to enjoy this type of gift, especially if it's a statement piece related to his or her interests. 
RELATED: No money for Christmas gifts? Here's 9 ways to make some quick cash
Cellphone Case 
One way to add more personality to one's cellphone is through a colourful and fun cell phone case. Know someone who loves glitter? You can gift him or her a glitter case. Likewise, if you have a relative or friend who loves the Avengers, you could give him or her an Avengers-themed case. 
Gaming accessories
There are many accessories that you can gift friends or family who love games. It could be a customised keyboard, a personalised Nintendo switch case, or a new set of headphones. If you're unsure what to get them, you could ask them for their wish list without specifying it's for Christmas. 
Stock photo subscription service
For family or friends who run an online business and haven't got the time to produce fresh photos, investing in monthly photoshoots may be over their budget.
One way for them to stay active on their platforms is utilising paid stock photos that match their brand personality. You can give them a month's or a quarter's worth of subscription to a paid stock photo platform like Styled Stock Society. 
Where to buy 
There are many places to purchase these gift ideas, but here's a quick list of where you can start your search: 
Official Facebook page of a shop
Facebook feed through your friend list 
Instagram (via the business' account)
The online business' website
Remember to support local
Know of small biz owners or bloggers selling their products? Why not browse their shops to see if you can purchase something from them. I'm sure they'll appreciate your support in keeping their business afloat during times like these. 
And if you want to start selling products and open up a shop online, check out this beautiful and easy-to-use platform where you can sell digital products and services, online courses and even memberships that have no transaction fees.