Gift Ideas Content Creators Will Love
Last updated on December 15, 2021
A round-up of gift ideas content creators and bloggers will love
As much as the festive season is a magical time, picking out gifts can be a challenge.
You want to give something that's within your budget, but still personal.
An item that you want to be appreciated and reflects the effort you put into finding the right gift.

One of my favorite types of posts is a gift guide, so what with Christmas rolling around the corner, here's a list to help you with your Christmas shopping.
It can take a lot of time thinking about what gifts to give, so hopefully, with this list, you'll be able to save time thinking about what to buy and spend it with those you care about.

This Christmas gift guide is made for content creators and bloggers, but who knows maybe you'll want to bookmark some of these items for yourself too, whether you're a creator or not.

Gift Ideas Content Creators & Bloggers Will Love
A Staycation
Christmas can also be a hectic and stressful time because there's so much planning to do.
And so many Christmas parties to attend. Don't forget to relax and unwind, and why not do so with a staycation?
Book an overnight stay at a hotel and take a day off to recharge or as a treat for a year's hard work. Check out Feliz Hotel Boracay as an option if you want to gift yourself or someone you know a trip to Boracay!

A Beautiful Blog Theme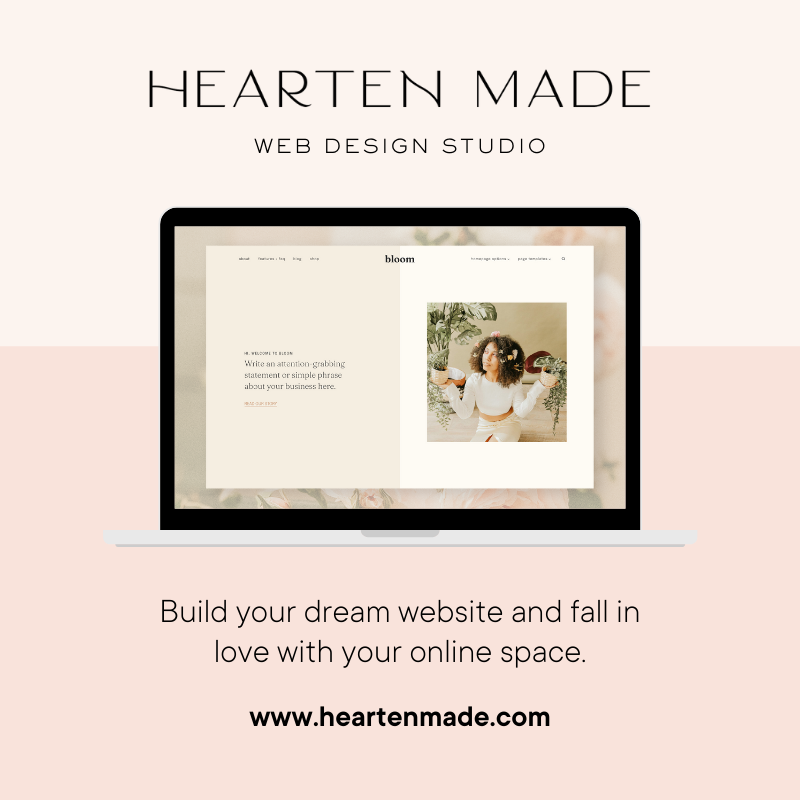 By far my favourite feminine WordPress theme is Heartenmade's Peachy theme (it's my current blog theme). I'm so in love with because it's so beautiful and customisable. You can gift this beautiful theme to a blogger or creator you know has been wanting to do a bit of an update to his or her blog design.
An online course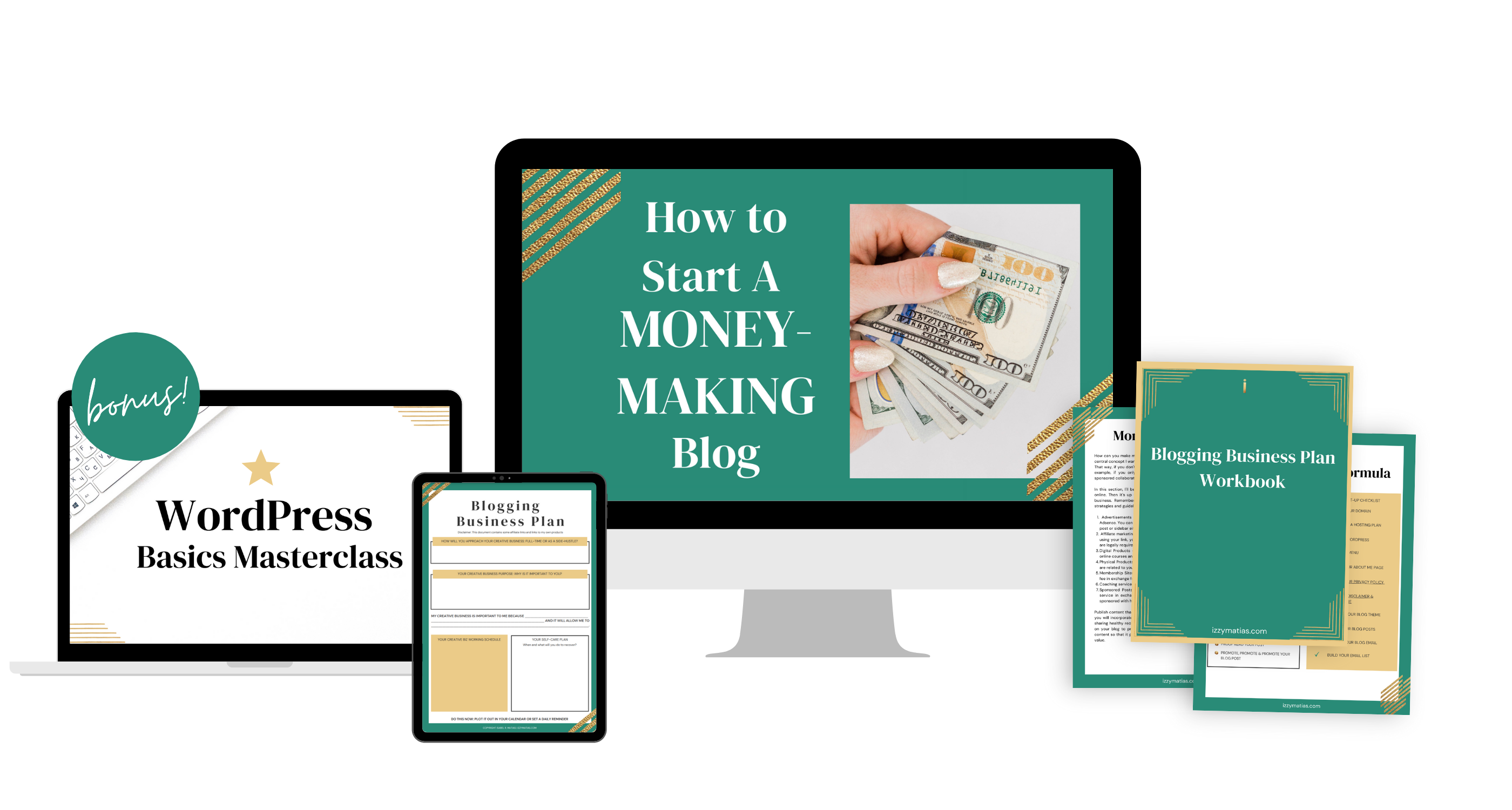 Investing in learning is tantamount to investing in yourself.
This is particularly vital for content creators. Instead of wasting loads of time DIY-ing or learning everything through research, an online course is an investment and is more efficient.
No more second-guessing and getting overwhelmed with all the information overload.
And speaking of blogging, if you or someone you know wants to start monetising their blog, then they should definitely check out this course on How to Start a Money-Making blog.
Blogging eBooks
If you or that content creator you know prefers learning via text, then why not gift eBooks to help him or her improve her blogging craft? A blogging resource, one that's gifted so it's free, is always appreciated!
Here are some eBooks you can check out:
A Beginner's Guide to Affiliate Sales
Affiliate Marketing for Bloggers
Pitching to Brands & Creating Lasting Brand Relationships
SEO for Bloggers
Keyword Research for Bloggers
Their favourite album
Online music streaming is all the rage nowadays, but sometimes there's nothing like having a physical copy of your favorite artist's music.
Drop by your nearest local CD shop or purchase the album online and gift that blogger friend of yours an album from their favorite artist.
At least if your friend gets stuck in Christmas traffic, at least that time can be spent belting out tunes.

Blog Hosting Subscription
If you know someone who's been wanting to start their blog on a self-hosted platform, a web hosting plan is crucial in setting up a website.
You can gift a year's subscription to help them start a blog.
DreamHost offers a discount for you if it's your first time purchasing a hosting plan from them. You can get started for as low as $2.59/month (special deal as of July 10, 2021 but it could change so please double check the website). This is great if you're testing out the blogging waters.
Some content creators or bloggers mainly post on Facebook or Instagram, but to have a more professional image not to mention a platform that he or she owns (without having to worry that the site may shut down at any moment) is why having a self-hosted blog is important.
Knitwear
These colorful stylish knitwear piece are a good way to add comfort and warmth this holiday season. Whether the person you're shopping for lives in a cold climate or not, owning a piece of knitwear is a staple for cold rooms or even traveling to a cold place.
Stylish Clothes For Your Next Photo shoot
Having stylish pieces to wear to photo shoots or video sessions is something bloggers and content creators may want, especially if he or she is one who wants to stay trendy.
Legal Templates For Their Blog
A Stylish Camera Case
A camera is part of every content creator's toolkit.
Of course, you can take quality shots using your trusty smartphone, but there's nothing like the quality of a good camera lens.
Part of taking care of a camera is having a sturdy case, but those that come as part of the package lack in the style department.
It serves its purpose but is very basic. Jazz up a camera kit with a stylish camera case.

Tripod
Tripods are great for taking photos whether that's with a group or if your content creator is a one-person team who does photo shoots on his or her own. You can also get tripods for unboxing videos.
Wireless Remote
A wireless remote would make taking photos easier especially if you or your content creator friend takes solo photos or travels solo.
Wireless Headphones
A great pair of wireless headphone for editing videos or even just listening to music while creating content.
Ring Light
For those recording YouTube videos, a ring light is a must, especially if you plan to shoot your content at night. Invest in good lighting to up your video quality.
A Content Planner
Planning ahead is crucial to staying consistent. For those who still enjoy notebooks, this planner so aptly called The Content Planner is a great Christmas gift that will help content creators plan their social media platforms and build their brand.
This one's definitely on my Christmas wish list!
Digital Content Calendar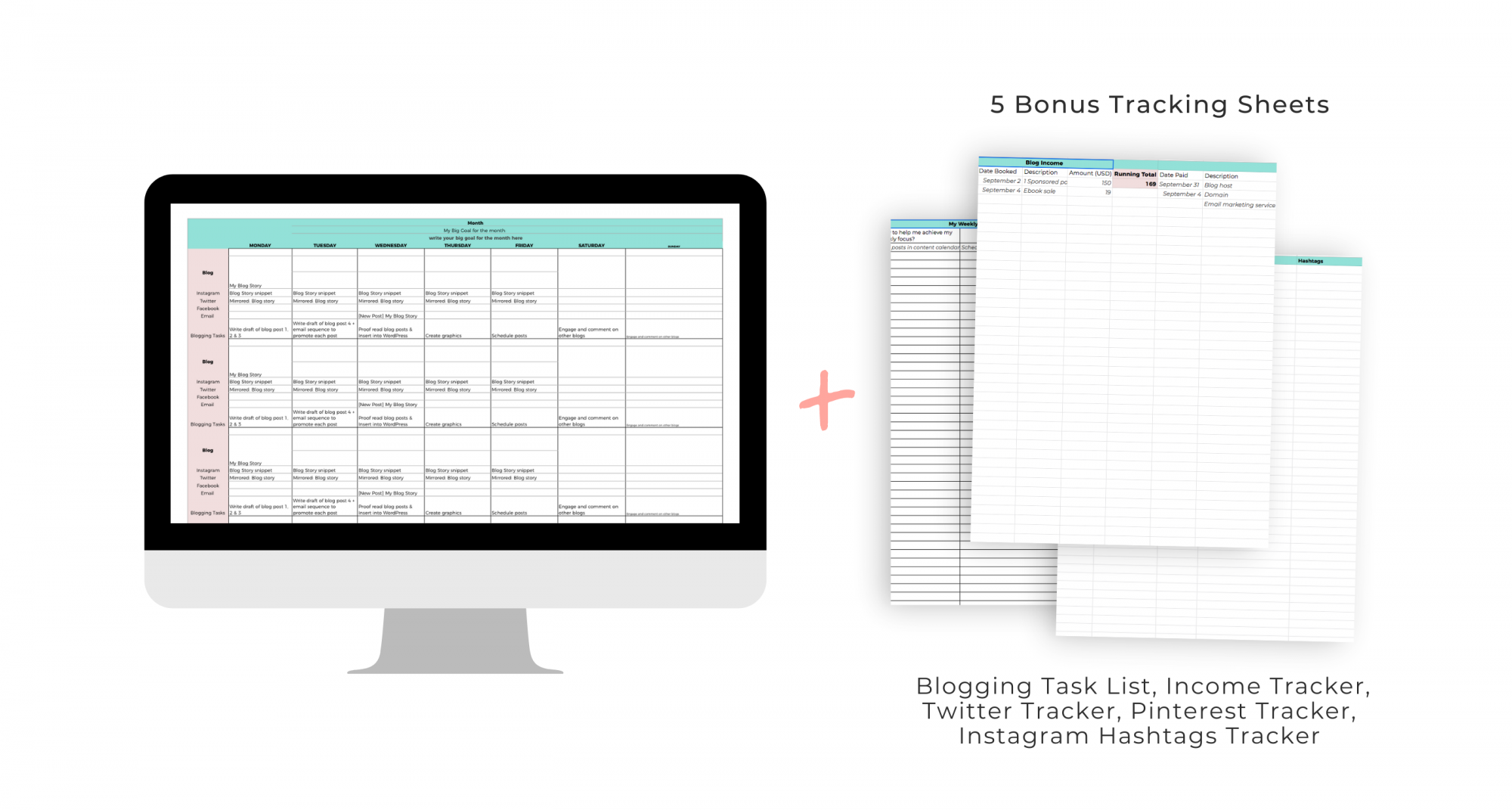 An editable digital template designed to help manage a blog efficiently.

And there you have it! A round up of gift ideas content creators and bloggers will love.
What about you? What's on your Christmas wish list?