Dive into Summer with Monki #NoFilter
It's summer time again and that means it's time to hit the water.
This summer, Swedish fashion brand Monki's released new line of swimwear that are designed to make you feel comfy, confident, and free.
How will they make you feel comfy, confident and free?
Their campaign showcases an honest portrayal of different bodies wearing their swimwear and underwear pieces.
This is in line with Monki's promise to always create fashion that makes you feel good just the way you are.
For their summer, #NoFilter campaign, they feature real, unretouched summer bodies.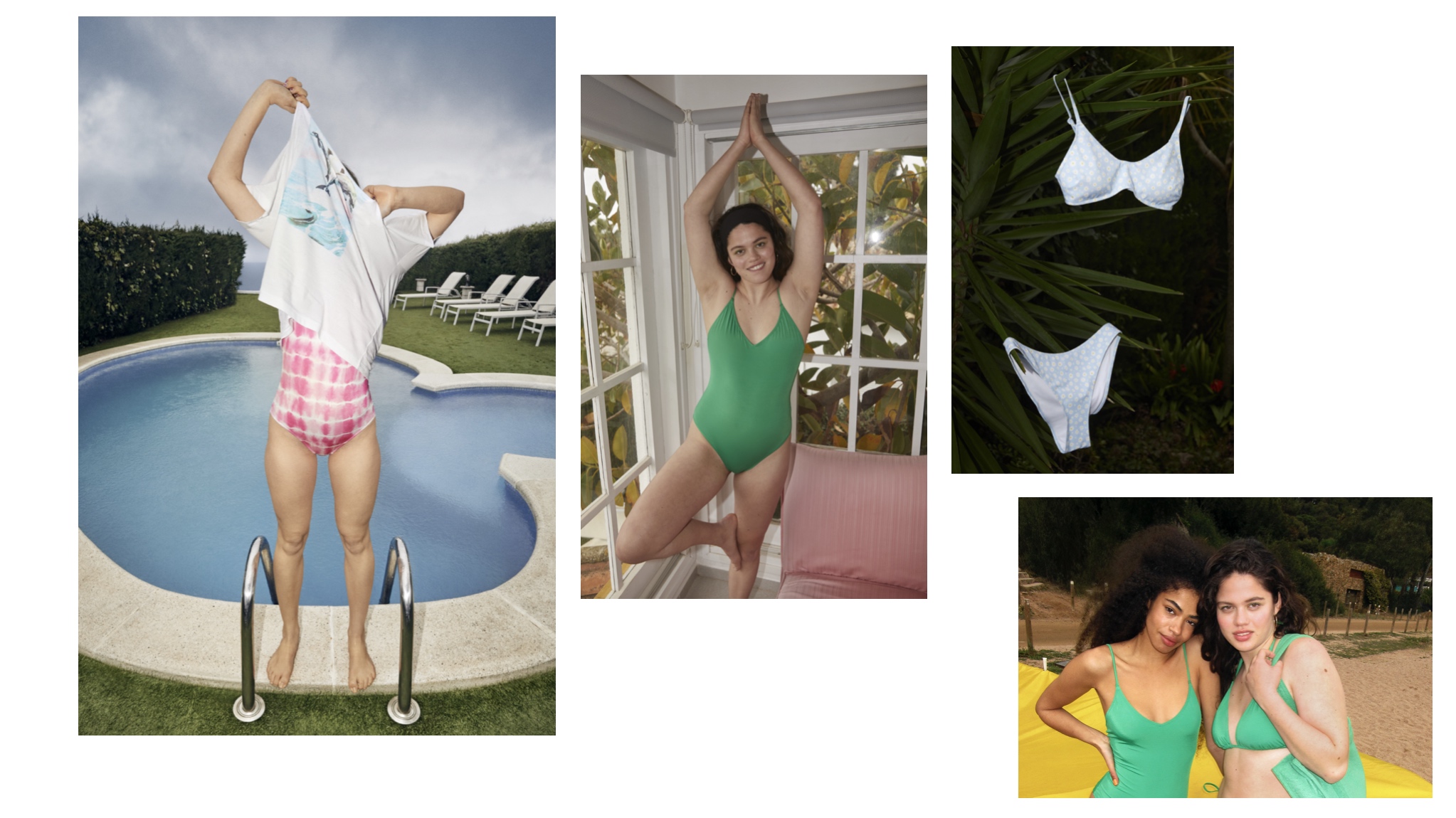 Monki shares that the key pieces in the swimwear collection include Y2K-inspired styles like side tie bikini tangas with matching triangle bras, classic high-waisted bikini briefs, and the new balconette bra.
Statement colour-blocking, hot pink tie dye, fresh lemon and must-have flower prints are balanced with neutral black, bright orange and crisp green.
This collection is also made with recycled polyester and recycled elastane.
There's everything from heeled sandals, chunky slides and clogs to cute sarongs, bags, and bucket hats to go full on #MonkiStyle.
Check out their new collection on Monki .com.
Shop the look: DRESS | SUNGLASSES | HAIR CLIPS
Monki is a purpose-driven fashion brand that believes in sisterhood, the power of community and in contributing to a more sustainable fashion industry. Monki.com delivers to 30 markets, and via International shipping to an additional 64 destinations worldwide. Over 90 concept stores offer the Monki IRL experience across 18 markets. Founded 2006 in Sweden, Monki is a brand within the H&M group.
Facebook.com/monki
Instagram: @monki
Tiktok: @monki
#monki #monkistyle