A Letter For the Days You Feel Not Good Enough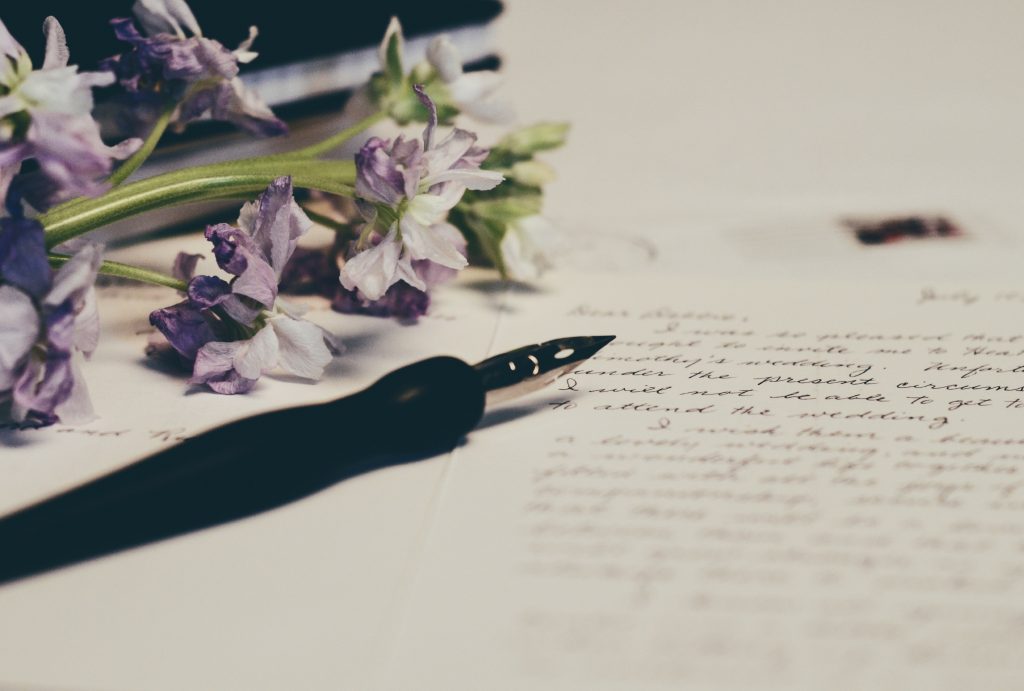 I've had a rough couple of days.
To help release all the emotions pent up, I wrote a letter to myself.
I wrote my frustrations and doubts; my dreams and hopes.
And a reminder to myself to keep going.
I'm sharing this letter with you in the hopes of getting you through those moments you feel like your dream is too far away to reach.
---
Dear Self,

You've had this big goal of living life on your own terms, earning a sustainable six-figure income from blogging & writing.

At times it feels like things are not going as fast as you'd like them to be especially when you see other new blogs growing rapidly.

Why is it that a blog similar to yours gained thousands of views within the first few months since launching?

And here you are months later still struggling to get consistent views especially on the days that you don't promote your post on social media and on Pinterest.

I guess it's true what they say that you cannot compare your journey to others.

Grit is key.

There really is no one single path, so please remember to have patience.

Not giving up is also key.

It feels overwhelming at times.

And exhausting when you juggle a day job while you're growing your creative business…

There are so many components and ways you can build your creative biz and blogging side-hustle.

You feel like you're being pulled in so many directions.

And how do you know where to focus?

Do you focus on increasing your number of posts a week?

Should you test multiple opt-ins to increase e-mail sign-ups?

Should you promote your Instagram account to increase your engagement?

There are so many things you're thinking about on top of your day job.

But please remember to prioritise your health.

Please.

I know it's hard.

I know that you feel guilty for taking the time off even if it's just a day, but your soul (and your sanity) need a reset.

It's not a race.

And it never was, so don't turn treat it as if it is one.

Focus on one thing at a time.

Focus on enjoying the journey.

And enjoying the process of creating.

Stop sabotaging yourself with negative self-talk.

Stop telling yourself that you'll never make it.

It's that mindset that'll only make things harder for you.

I know that at times it's easier to sulk and to wallow in negativity.

So remember to love yourself especially on the days that are hardest.  

This is a reminder for you to remember why you started and why this is important to you.

It's about building the life of your dreams and not about spiraling into a dark hole.

You are worthy.

Your dreams are valid.

You're on your way to greatness.

But you forget to see how far you've come because you're too busy thinking about how far you have left to go.

You are an amazing content creator who brings value to the world.

Your voice matters.

You matter.

Now, go and be gentle with yourself.

Go and create.

Love,
Your Self