Why You Should Integrate The Tropical Shop's Products to Your Self-Care Routine
AD – Sponsored Post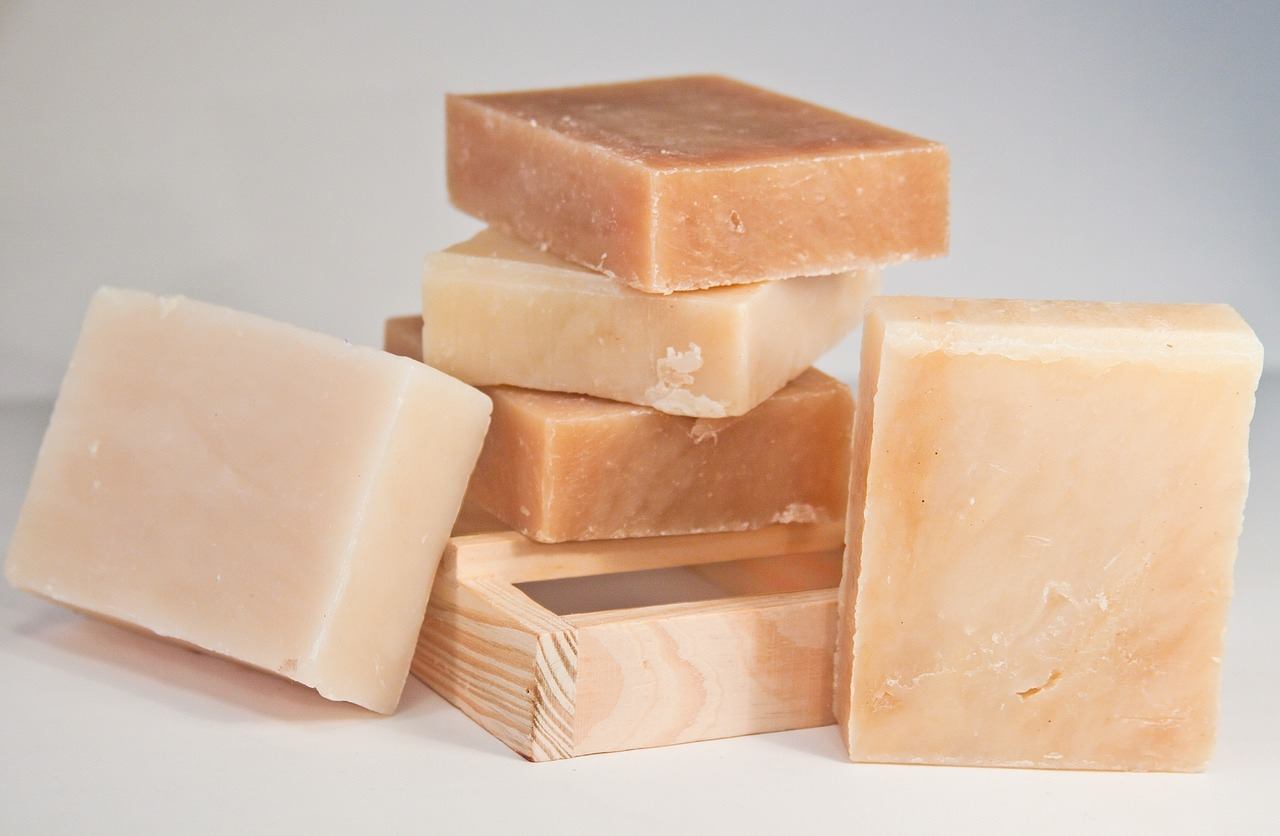 Creating your dream life includes prioritizing self-care. Sometimes, you can get so focused on crushing one goal after the other that you risk overworking yourself and burning out.
Imagine you've built momentum working on your goals, but then you get burnt out, so everything's put on hold. You'll have to start building momentum again.
Ultimately, it's about finding that balance between working on your goals while taking care of yourself.
I was told to be kind to my body and I realized how I haven't been taking care of myself the way I should.
Think about it: you can't enjoy your dream life if you're demotivated. Aside from eating healthy, another way to take care of yourself is through the products you use in your everyday routine.
Find what works best for you. It will take time, but when you find the right products, it'll be worth it.
While you're on that quest to find products that work for you, try The Tropical Shop's range of Filipino lifestyle products.
I've tried their natural soap line and love it.
Its zero waste origins
The Tropical Shop was born out of an attempt to incorporate zero waste into Orich's product cycle. As a food and beverage company, Orich produces leftover pulp from their products, and instead of letting it waste away, they created a range of Filipino personal care products.
It's super cool how they were able to transform something that could have been waste into everyday products.
Natural ingredients with a minimalist approach
What you put on your body is just as important as the food you nourish it with, so might as well choose products that are natural.
Tropical Shop's products are a combination of the leftover pulp with a few ingredients to keep the product as natural as possible. If you read the ingredient label, sometimes their product is composed of one pure ingredient or less than five ingredients. Added ingredients include coconut oil or moringa (malunggay) and most of their products are sustainable. It's 95-100% natural.
RELATED: Awesome Tropical Attire You Need to Try When Traveling
A wide personal care product line
The Tropical Shop carries body, massage and tanning oils, balms, soaps, shampoos, conditioners, body butter, and even essential oils. The list goes on!
Check out their wide selection of personal care products. I've listed them below linking to the description of the ingredients used as well as the benefits of each, so you can find what's best for you.
Tanning oils – natural virgin coconut tanning oil
Body Butters – natural calamansi body butter, natural dalandan body butter, natural guyabano body butter, natural moringa body butter
Body oils – natural body oil (vanilla, dalandan)
Balms – natural wild chili balm,
Natural extra virgin coconut oil
Soaps – natural VCO artisanal papaya soap, natural calamansi soap, natural VCO artisanal charcoal soap, natural VCO artisanal oatmeal honey milk soap, natural moringa soap, natural VCO artisanal grapefruit soap, natural VCO artisanal cinnamon soap, natural VCO artisanal french green clay soap, natural VCO artisanal peppermint soap, natural dalandan soap, natural guyabano soap (you can even get a set of seven if you want to test out different variants)
Lip balms – natural calamansi lip balm, natural coconut lip balm, natural dalandan lip balm
Natural essential oil set (peppermint, lavender and calamansi)
Shampoos – Calamansi shampoo, Natural Dalandan shampoo
Conditioners – Calamansi conditioner, Natural dalandan conditioner
Natural massage oil (lavender, peppermint, )
Natural insect repellent (citronella)
Natural Hand Sanitizer (jasmine, lemongrass)
There are plenty of products to try out and choose from.
I have so much fun testing out what variant works best for me depending on my needs. For example, when I tested their different soap variants, I prioritized the variant that helped with moisturizing since I have dry skin. When I was finished with that, I tried the soap that helped battle acne.
I love the feeling of taking a warm bath with products I'm excited to use. It makes me feel like I'm doing something good for my body, which is a form of self-care.
Integrate them into your self-care routine
Try out The Tropical Shop's products by ordering online at https://tropicalshop.com.ph/
Have you tried The Tropical Shop's products before? If not, which product would you like to try first?