THE SPOTLIGHT: BLOGS TO CHECK OUT THIS JANUARY
Disclaimer: AD – This is an Advertising for Bloggers post.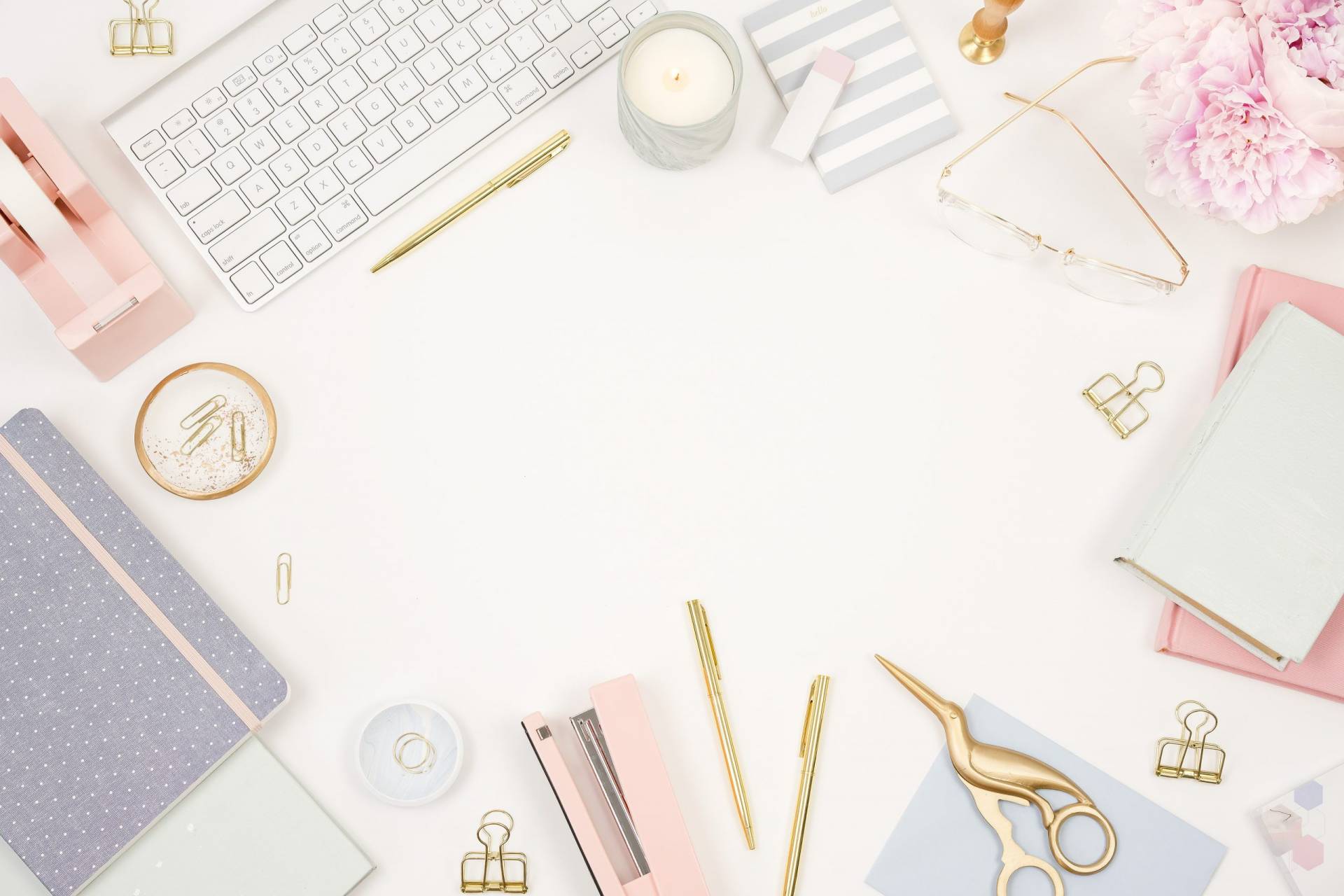 It's the first day of 2021.
I am beyond happy to be typing this out as we enter a new year and I am choosing to stay hopeful.
We're now on the second edition of The Spotlight featuring a roundup of bloggers you should check out.
Let's go!
GOAL OF HAPPINESS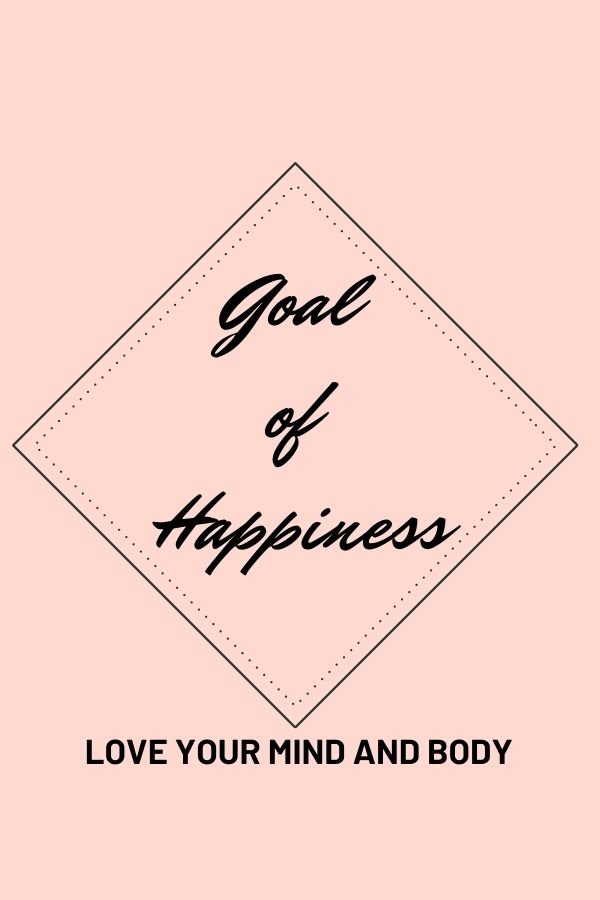 I'm glad to have Goal of Happiness back this month as an advertiser.
Goal of Happiness is a blog about fitness, health and mental health. Charlotte, who runs the blog, shares her personal journey with anxiety and depression. She shares that, "there is no need to go on weird diets. Love yourself first then everyone else will love you."Through her blog, she aims to encourage people to love themselves.
Check out these two posts by Charlotte:
Self-care tips for people with mental health issues
Inspirational Books You Need To Read
Follow Charlotte on social media:  
Twitter – @HappinessGoal
Facebook – @goalofhappiness
Instagram – @goal_of_happiness1
Pinterest – @goalofhappiness1
CELESTE LILI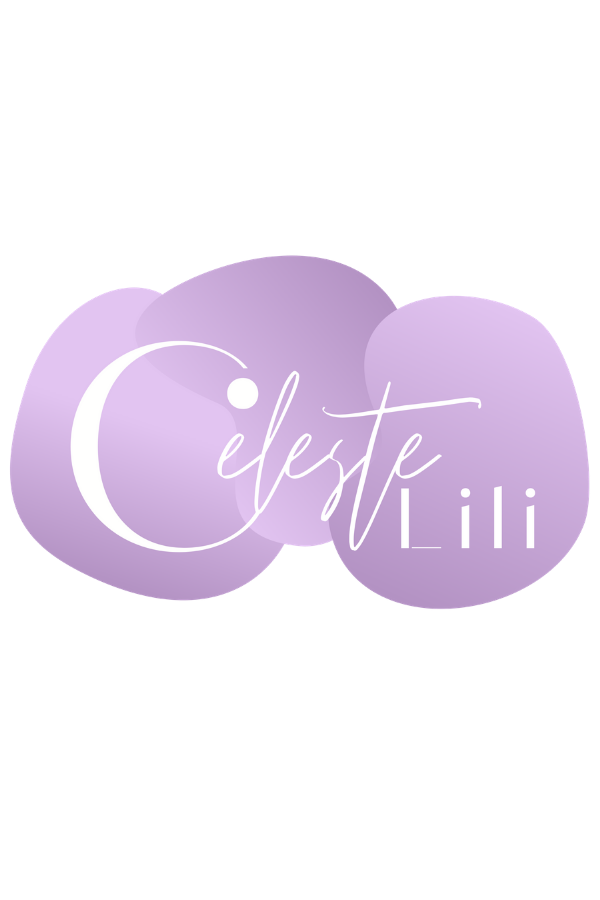 Celeste Lili is an undergrad blogger who writes about student life. Celeste is a first-generation college student who understands how confusing and scary university life can be. Her blog provides content to support all other undergraduate students who need help with all aspects of student life be it productivity, self-care, or other tips.
Check out these 2 posts by Celeste Lili:
LinkedIn for College Students – Ultimate Guide
Chrome Extensions for Students
Follow Celeste Lili on social media:  
Twitter – @Celestexlili
Instagram – @Celestexlili
Pinterest – @Celestexlili
If you enjoy their content, be sure to give them a follow on all their social media platforms, subscribe to their blogs, and engage with their blog posts.
Do you want to advertise your blog? Click here to find out more.