THE SPOTLIGHT: BLOGS TO CHECK OUT THIS MARCH
Disclaimer: AD – This is an Advertising for Bloggers post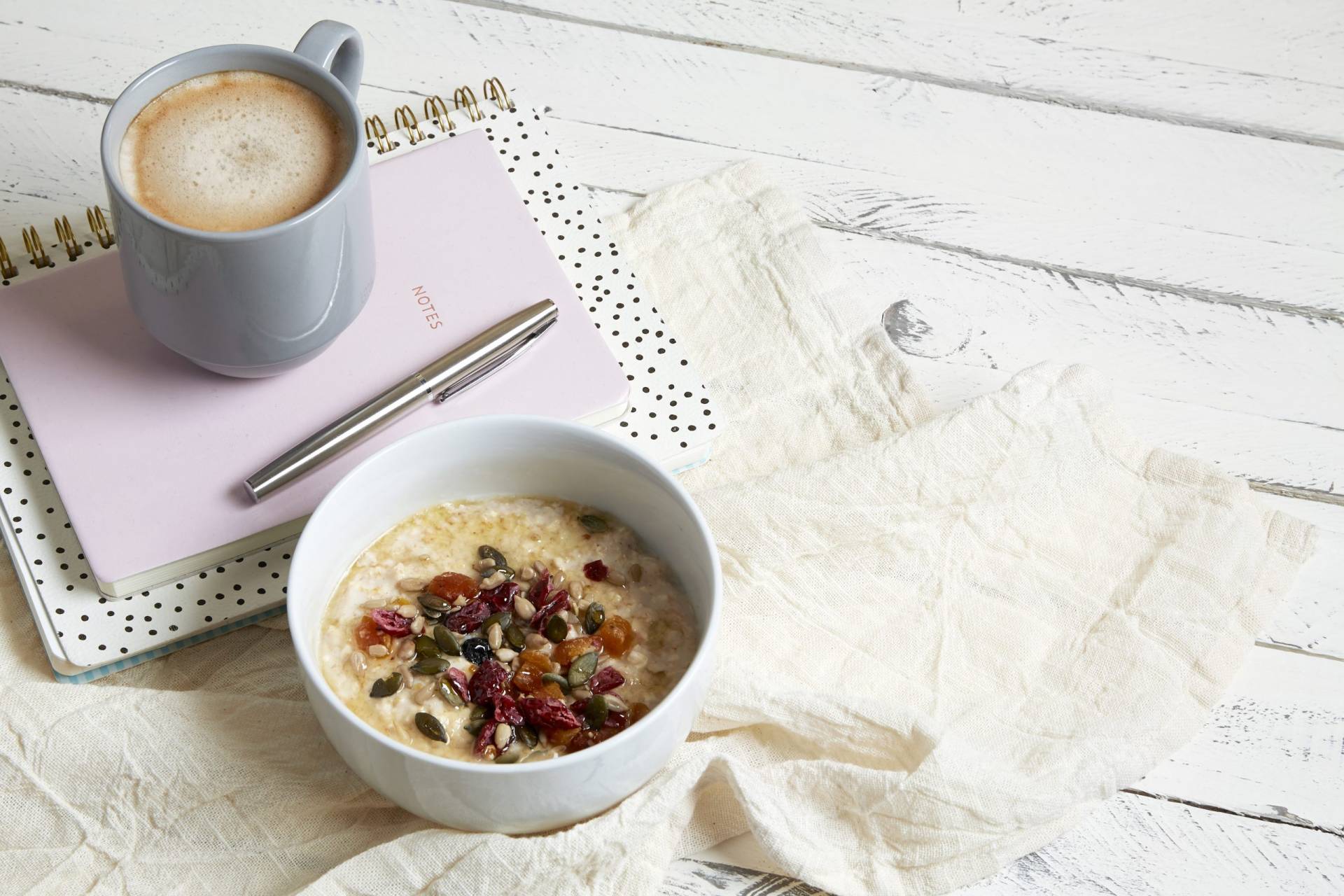 As we enter the last stretch of the first quarter of 2021, we're also now on the fourth edition of The Spotlight – a monthly series that features a roundup of bloggers for you to check out.
I'm so excited to share with you these blogs that feature posts on food, beauty, crafts, fitness, mental health, motherhood, and wellness.
Goal of Happiness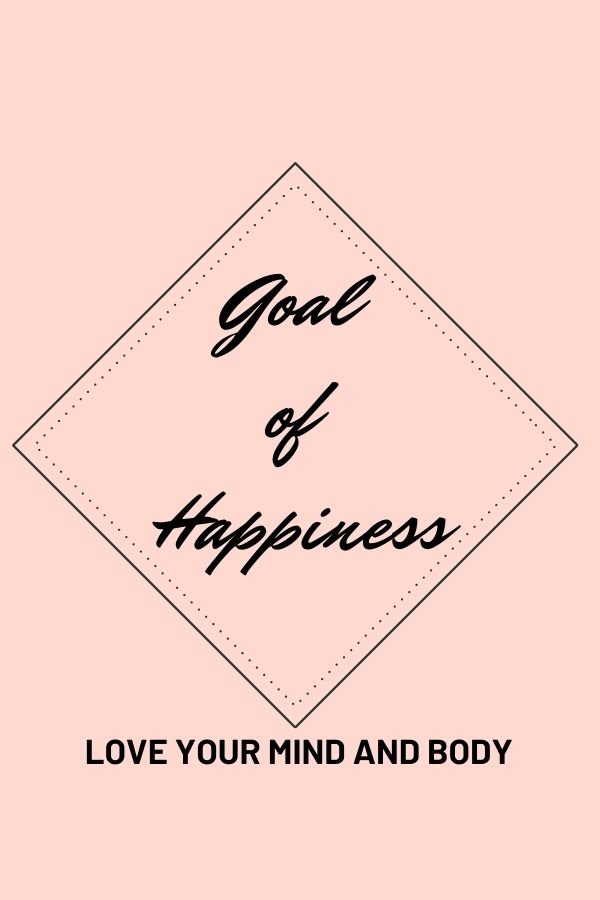 Goal of Happiness is back this month and I'm thrilled to share with you that as a Top Management advertiser, Charlotte shares her blogging journey in this interview feature!
Goal of Happiness is a blog about fitness, health, and mental health. Charlotte, who runs the blog, shares her personal journey with anxiety and depression. She shares that, "there is no need to go on weird diets. Love yourself first then everyone else will love you." Through her blog, she aims to encourage people to love themselves.
Check out these three posts by Charlotte:
January Half Marathon Training Programme
8 Remarkable Benefits of Walking
Follow Charlotte on social media:  
Twitter – @HappinessGoal
Facebook – @goalofhappiness
Instagram – @goal_of_happiness1
Pinterest – @goalofhappiness1
ALONG CAME ROSIE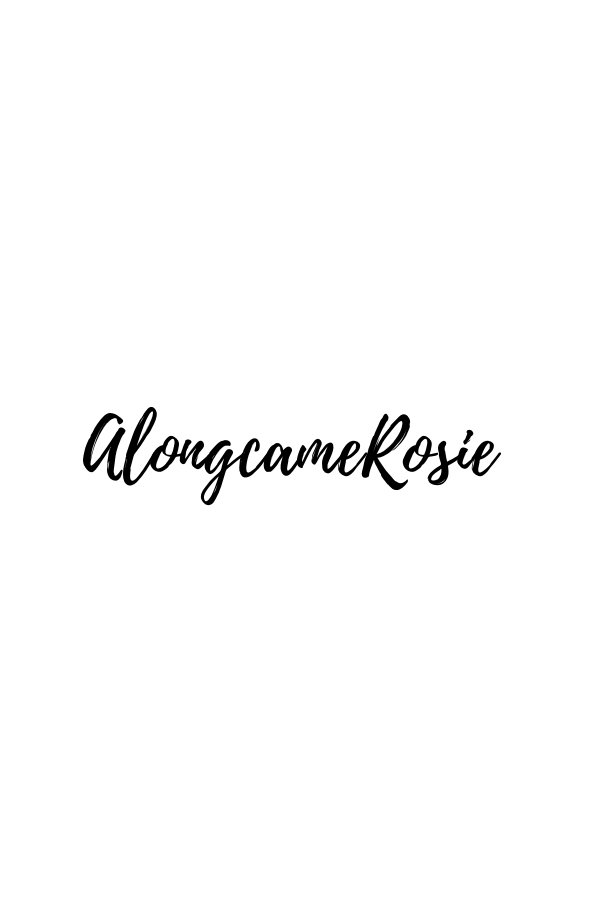 Along Came Rosie is Sophie's lifestyle blog combining her love of food, beauty, and crafts with her everyday life running around after her 2-year-old Rosie. Sophie is a very nearly 30-year-old mum and makeup artist living in Sheffield, surviving off about 3 hours of sleep a night and far too much sugar. She started her Instagram and then her subsequent blog after a traumatic pregnancy and a tough start to motherhood. Honesty around mental health, in particular, maternal mental health is incredibly important and she tries to share the good and the bad of day-to-day life.
Check out these this post by Sophie:
The Best of Budget Beauty Products Under £10
Follow Sophie's social media accounts:
Instagram – @alongcamerosie
Twitter – @alongcamerosie_
Pinterest – @alongcamerosie
If you like their content, be sure to give them a follow on all their social media platforms, subscribe to their blogs, and engage with their blog posts.
Do you want to advertise your blog? Click here to find out more.