Behind The Blog: Charlotte of Goal of Happiness
Disclaimer: AD – Advertising For Bloggers Top Management Package | Photos courtesy of Goal of Happiness
In today's Behind the Blog series, Goal of Happiness' blog owner, Charlotte, shares how her health and fitness blog came to be.
Please tell us more about the person behind the blog. How did you start blogging, and what made you start this particular blog?
I had my first blog back in 2013. It was about my journey with mental health. However, that blog did not last long. There were two reasons why it failed. The first and main reason was I just wasn't ready to tell my story yet. The second reason was I didn't know how to be a blogger.
I took a few years out. I went to University to study for a degree in an industry I thought I loved. I wanted to get back into blogging but did not know what I wanted to post about.
A few years ago, I fell in love with looking after myself physically and mentally. I knew now was my time to start blogging again. I want to tell the world about my passions.
What is your purpose for your blog? Do you aim to help anyone in particular?
The aim for my blog, Goal of Happiness, is to help people by inspiring and informing them.
The main purpose of this blog is to live a healthier live through eating healthy and moving more.
No one needs to do silly little diets to lose weight. (Those diets don't work. I have tried them all.)
What content do you publish on your blog, and are there any regular columns or blog series?
I publish everything to do with Mental Health, Fitness and Health.
I have a new blog series that started in February. I am currently training for my first half marathon. I am writing about my training and hopefully (if all is ok with restrictions) about my experience of running the half marathon.
Also, I have a book reviewing section, where I review all types of books.
What is your favorite thing about blogging?
I have to say, I love the blogging community. Having other bloggers out there, supporting you if you are having a bad day, it just amazing.
What is something you wish you had known before starting a blog?
I wish I knew more about SEO and Pinterest.
Mastering SEO is important from the start. There are so many SEO products out there; just trying to find the one that works for you.
What's one tip you can give to other bloggers?
Have confidence in your own content.
If you are happy with the content that you produce then that is all that matters.
Produce content helps you as this may help somebody else.
Is there anything else you'd like us to know about you and your blog ?
There are a few articles on my blog that are very personal and raw such as issues with mental health.
Blogging has helped give me the confidence that I needed in my life. I have written content for my site, Goal of Happiness, that I am super proud of.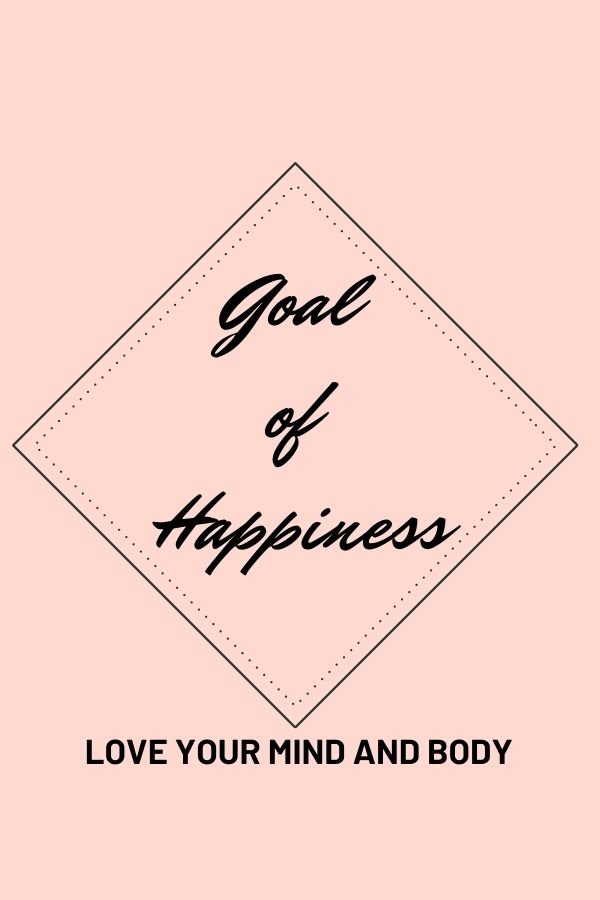 Goal of Happiness is a blog about fitness, health, and mental health. Charlotte, who runs the blog, shares herpersonal journey with anxiety and depression. She shares that, "there is no need to go on weird diets. Love yourself first then everyone else will love you." Through her blog, she aims to encourage people to love themselves.
Check out these three posts by Charlotte:
January Half Marathon Training Programme
8 Remarkable Benefits of Walking
Follow Charlotte on social media:
Twitter – @HappinessGoal
Facebook – @goalofhappiness
Instagram – @goal_of_happiness1
Pinterest – @goalofhappiness1
Do you want to advertise your blog? Click here to find out more.