March Spotlight: Relative Luxury
Disclaimer: AD – This is an Advertising for Bloggers post
The start of a new month signifies yet another edition of The Spotlight.
In the country I grew up in, March is signals the start of the summer season. There are many things to look forward to: summer break, out-of-town trips with friends and family; and of course, beach trips. I hope I can go to a beach trip during summer season here but it all depends on the health situation and protocols.
Blog-wise, I also have something big to look forward to this month, and it's the soft launch of my membership, The Content Chest. I first mentioned The Content Chest in last month's blogging monthly review.
The Content Chest membership helps content creators grow, build their dream blogs and share their bliss through exclusive content such as in-depth blogging guides as well as fun content that covers KDrama reviews and monthly playlists.
So doors are opening real soon, and I'll be announcing it here once it's live.
Now moving to the March edition of The Spotlight, this post features a new advertiser on the blog.
Ready to meet Relative Luxury?
Relative Luxury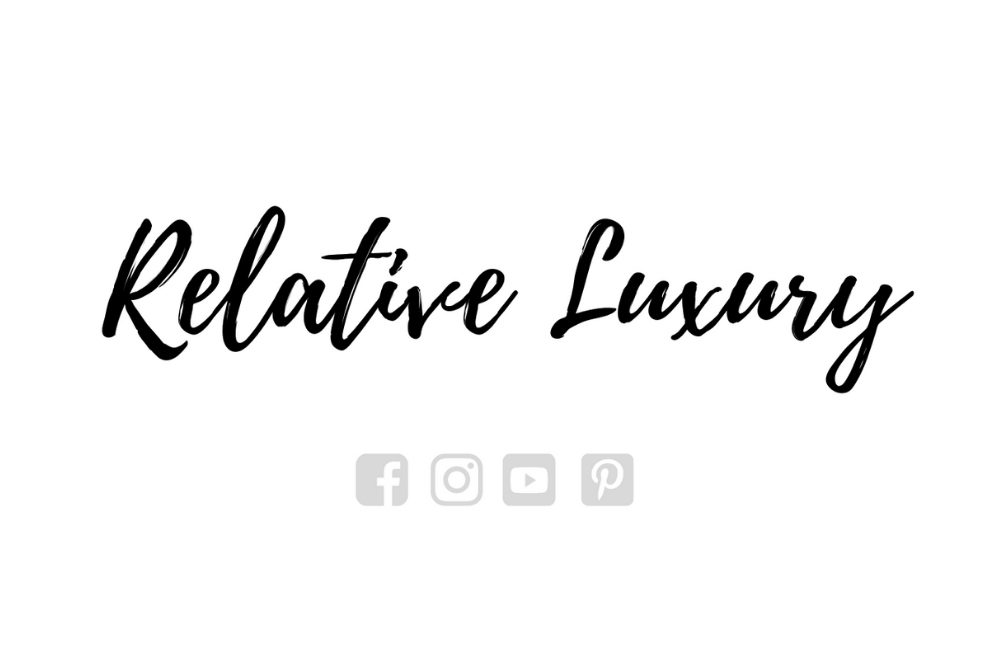 Relative Luxury is a Scotland-based men's lifestyle blog about chasing life's little luxuries, and inspiring others to live life fully. The blog covers content on brand features, interior design, menswear and travel.
Check out these two posts:
Follow Relative Luxury on social media:  
Twitter – @relative_luxury
Facebook – @relativeluxury
Instagram – @relativeluxury
Pinterest – @relativeluxury
If you like Relative Luxury's content, be sure to give the blog a follow on their social media platforms, subscribe, and engage with their posts.
Do you want to advertise your blog? There are still a few spots available April! Click here to find out more.
Photo by Mohamed Masaau on Unsplash