JUNE SPOTLIGHT: CHECK OUT THIS HEALTH & FITNESS BLOG
Disclaimer: AD – This is an Advertising for Bloggers post
Whenever I sit down to write the month's edition of The Spotlight, a monthly series that features a roundup of bloggers for you to check out, I am reminded of how fast the time goes.
Health and fitness are important aspects of our lives, which is why we're always in the pursuit of information to learn more about these topics.
This month of June, I am glad to be sharing with you this health & fitness blog that emphasizes the importance of mental health.
Goal of Happiness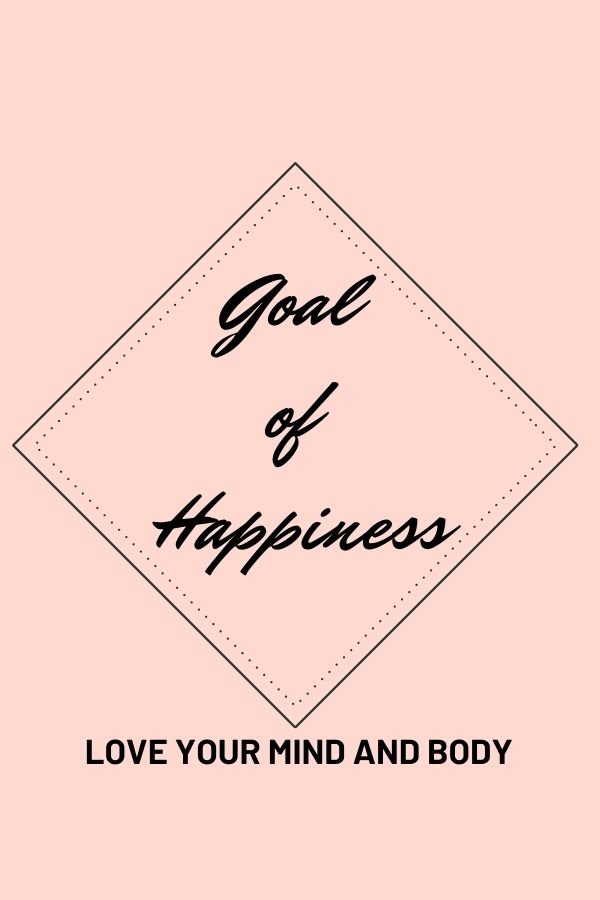 Goal of Happiness is a blog about fitness, health, and mental health. Charlotte, who runs the blog, shares her personal journey with anxiety and depression. She shares that, "there is no need to go on weird diets. Love yourself first then everyone else will love you." Through her blog, she aims to encourage people to love themselves.
Check out these two posts by Charlotte:
I Started Running Here's What Happened
Follow Charlotte on social media:  
Twitter – @HappinessGoal
Facebook – @goalofhappiness
Instagram – @goal_of_happiness1
If you like Goal of Happiness' content, be sure to give her blog a follow on all her social media platforms, subscribe, and engage with her blog posts.
Do you want to advertise your blog? There are still spots available July onward! Click here to find out more.