3 Fun Facts About My Blog
Today, I'd like to re-introduce myself especially to those of you who are new around here.
I'm Izzy Matias, and I help content creators grow their blogs and start making money through my How to Build a Money-Making Blog course.
I am a full-time blogger, creative entrepreneur, and published author.
I've been blogging for over ten years, but it was only when I started learning about the business side of blogging that changed everything for me.
You see, one of my childhood dreams was to become a writer.
But as I pursued a degree in Finance and Wealth Management, it turned out that I also enjoyed learning about business. Then I found a way to fuse business and writing through blogging.
On a more personal note, I'm a huge music lover. I enjoy watching tons of Korean dramas like Itaewon Class and like to joke that I'm a blogger by day, and KPop fan by night. 😉
As a way of re-introducing myself, I also want to share a couple of fun facts about me, my blog and my online business.
Follow me on TikTok: @izzmatias
Three fun facts about my blog are:
I used to be a music blogger
While I started izzymatias.com back in June 2018 and launched it on September of the same year, I've been blogging for more than a decade!
Before helping other bloggers build a profitable blog, I ran three music blogs (not all at the same time, mind you!).
I would go to lots of concerts, write about my favourite bands, and even contributed to a huge local music online publication.
One of my highlights as a music blogger was getting into shows for free and occassionally meeting the artists.
There was a time I even got to meet James Bay, who reminded me so much of the main character of my debut novel, The Hush Society Presents…
I talk more about this and how I became a full-time blogger in my blogging journey.
I went on a press trip for the opening of a hotel in Boracay
I was invited to travel for free for the opening of Feliz Hotel Boracay.
And it's still one of my favourite experiences as a blogger and something I'm forever grateful for.
I'm so glad I got to experience something like that before the pandemic.
That was one of the experiences that made me think "I'm on the right path" because I enjoyed traveling and creating content and writing about my experience.
Going on more press trips is something I'm looking forward to and hoping for when the pandemic ends.
READ: Stay Happy at This Instagrammable Hotel in Boracay
I made money with my new blog even before launching it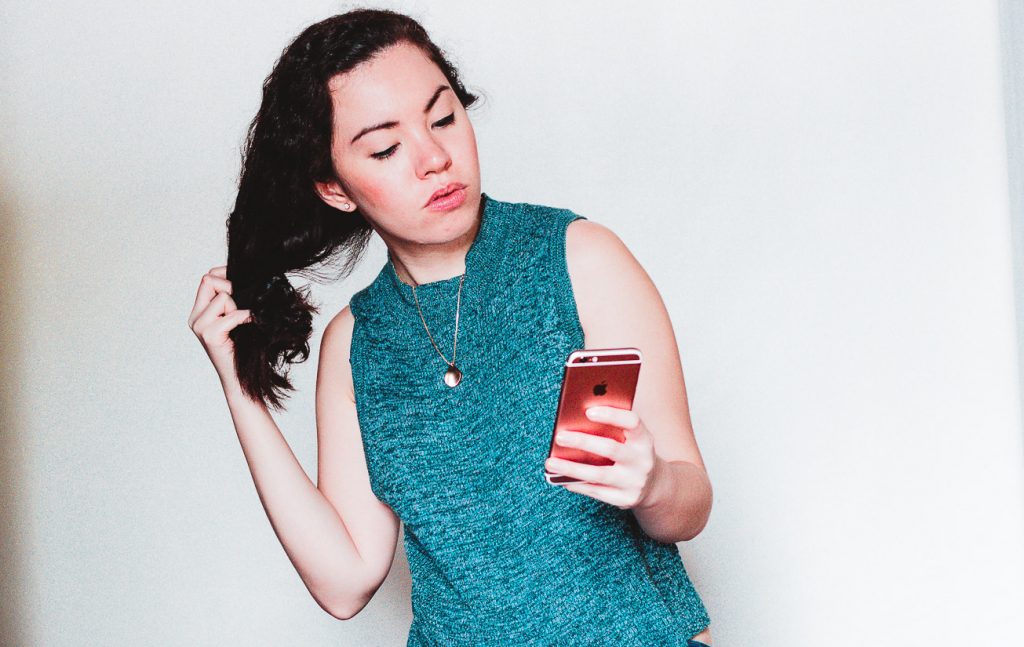 That was all possible because I had established myself as a blogger already, so people knew I had a blog and loved to write.
When I was approached to do a series of multiple sponsored posts, I told them about my new blog and the new direction I was taking as a blogger.
And you know what?
The project was aligned with my new niche!
And to think I'd been resisting starting over but it was one of the best decisions I made aside from treating my blog like a business.
This time around, since I'd been blogging for more than a decade, I knew how to set up my blog strategically and set it up for success. And these strategies helped me become a full-time blogger! I teach more about these inside the How to Build a Money-Making Blog course.
The blogging industry has changed so much over the years: what once started as a literal online diary is now one of the platform for starting an online business.
While there are many things that come with being a blogger, I want to remind you of this:
You don't have to go through your blogging journey alone.
I'm here to help you!
If I could create an EPIC blogging resource to help you grow your blog, what would you want to learn from me? Let me know in the comments below!