5 Blogging Questions Answered for The Golden Bloggerz Award
I've been nominated for the Golden Bloggerz Award, so here's a fun post where I answer a few blogging questions
It's been a while my last writing tag, but it's always fun to do.
I've done the Hallotober tag, which reminds me Halloween is coming soon (say what?!), Blogtober tag, Sunshine Blogger Award tag and even created a writing tag called Blogging Nostalgia with Ming.
These blogging tags allow me to talk more about myself since most of my blogging tips posts are more info-packed rather than sharing about my experiences.
Thank you to Charlotte of Goal of Happiness for nominating me.
The Golden Bloggerz Award
The award was created by Chris Kosto from GoldenBloggerz.com.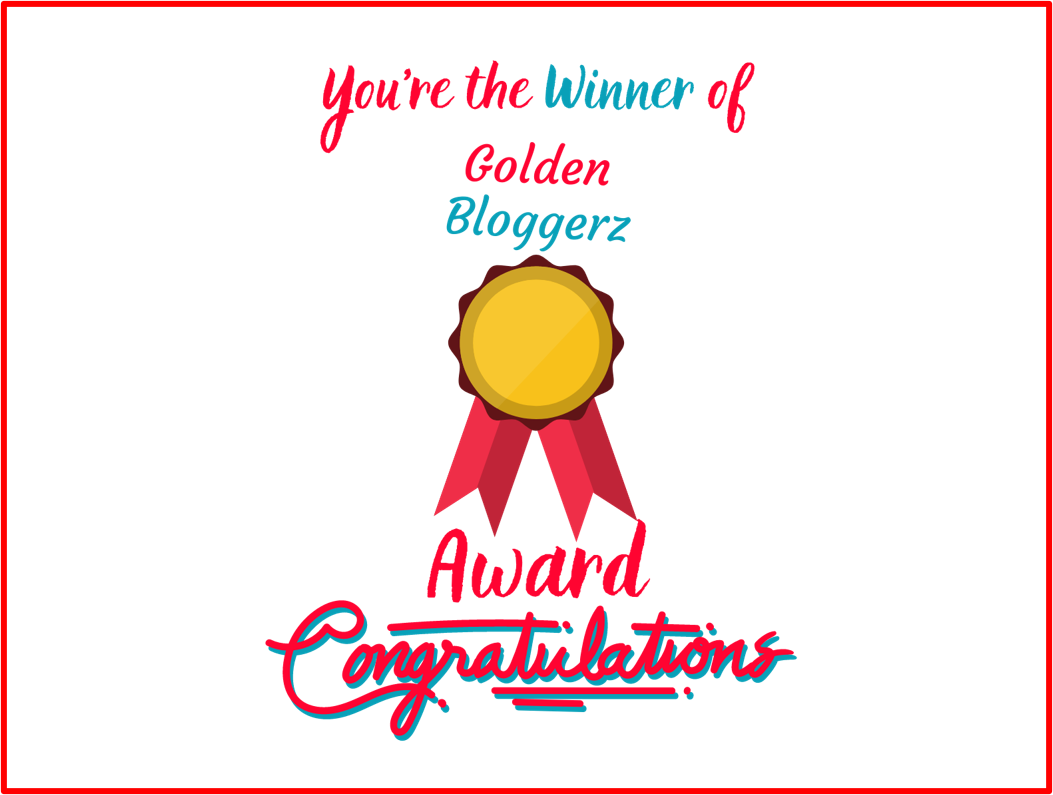 Rules
Place the award logo on your blog
Mention the rules
Thank the person who nominated you and place a link to their website
Mention the awards creator and add a link to their website
Tell your audience three things about you
Answer your nominator's questions
Nominate 10-20 people who deserve this award
Let the nominees know by messaging/ commenting on their social media or their blog
Ask your nominees any five questions that you want
Share 2-3 links to your best posts
3 Things About Me
One of my childhood dream careers was to be in a famous rock band 
This dream was because of two movies: School of Rock and Freaky Friday.
Pre-teen me was so awed at the thought of being a female guitarist in a renowned rock band touring the world.
At that time I was into bands like Linkin Park, Simple Plan, Good Charlotte, and All Time Low.
I started learning the guitar and even joined a club called Jammers where we would collaborate with fellow musicians–sort of forming a band and perform in front of the whole school.
One time, we even "toured" the metro and performed at a College. I remember feeling so excited because it was like we were on tour. 
I finally jumped on the TikTok bandwagon
I resisted joining and posting on TikTok for so long.
One reason had to do with data concerns, and another was the overwhelm of having to create and post consistently on another platform.
Plus, I'd have to learn how to use a new app as well as what kind of content works there.
I had been banking on Instagram Reels launching in my country, but up to now, it hasn't.
One of my close friends was able to grow her account from less than 1,000 followers in April of this year to almost 18,000 this August.
That's amazing growth you can't find on Instagram anymore.
I created my TikTok account last year around May, but deleted the app. And it was only in April this year I decided to post my first video to join an Astro dance challenge.
I would post a few videos in between, but it was only this August I finally committed to batch creating video content. I've been having a lot of fun, which I didn't expect.
It took me more than 10 years to publish my debut novel
But I was adamant about seeing it published during my lifetime. And with the uncertainty of the pandemic, I knew I didn't want to put this off any longer, so I decided to go the self-publishing route even if I wanted to be traditionally published. And it paid off!
Not only was I able to finally publish my young adult debut novel called The Hush Society about music, friendship and pursuing one's dreams, but it also became a #1 New Release on Amazon. Like whaaaat?!
And press publications started writing about my book. This was a wild dream come true. Now hopefully it will get adapted on Netflix too haha!!
Blogging Questions
What motivates every single day to blog?
Want to hear something shocking? I don't blog every day.
Even if I'm a full-time blogger, there are days where I don't feel like doing anything blogging-related, and that I get burned out as a blogger.
But what motivates me to keep going instead is the lifestyle of being a full-time blogger: I have freedom and control of how I want to spend my time.
I've tried multiple 9-to-5 jobs, and the corporate set-up was just not for me. I love being able to pursue multiple things at once and blogging allows me the time and freedom to do just that! 
What is your favourite TV show/series?
This is such a hard question to answer.
Can I say that my favourite tv shows are Kdramas?
Ever since the lockdown last year and where I'm from, we've been in a perpetual lockdown with just different levels of strictness.
Kdramas have become a source of joy and escape. If you ask me which particular KDrama, that's even harder to answer, but some of my favorites include She Was Pretty, Rookie Historian Go-Hyerung, What's Wrong with Secretary Kim, Oh My Venus, Her Private Life. 
RELATED: Business Lessons You Can Learn From Itaewon Class
If any celebrity would play you in a film, who would it be? 
I would love for Emma Watson or Lily Collins to play me in a film.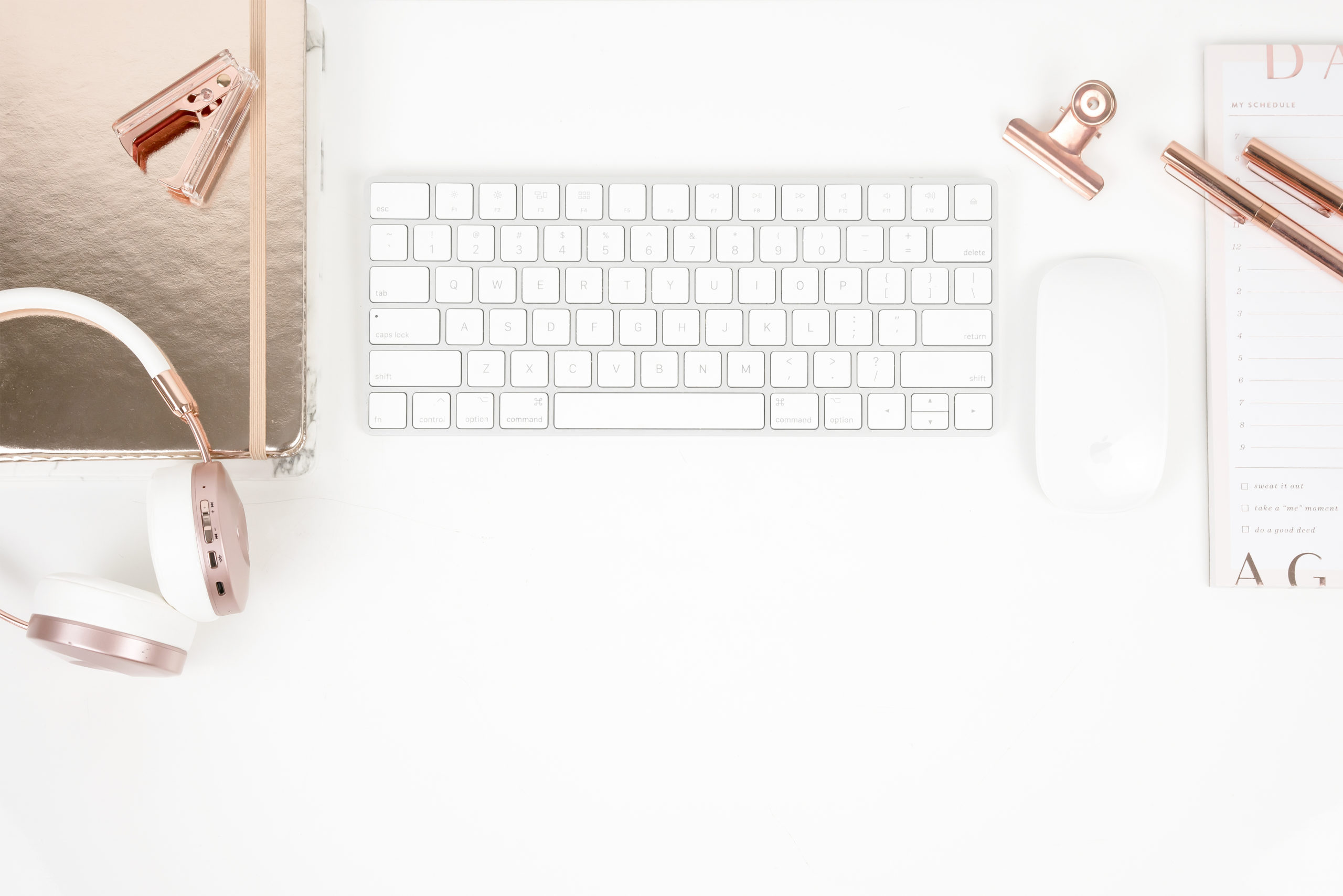 What are you most proud of?
I'm most proud of not giving up on my dreams even if it takes a long time to achieve each dream.
So far I've been able to 1) publish a best-selling novel and 2) become a full-time blogger.
I have more dreams I want to accomplish like writing another novel since I'm a multi-passionate person, so there are definitely lots of things to look forward to!
Where do you see yourself in 10 years?
I'd like to still be running my blogging business but at a much larger scale and bigger impact.
This time, I'd be traveling more, and have at least two houses.
One would be by the beach since I've always wanted to own a beach house that's eco-friendly powered by solar panels, and an electric car. 
My nominees for the Golden Bloggerz Award
My Questions For My Nominees
If your success was guaranteed, what is one thing you want to pursue? 
What is the best advice you've been given?
What was a childhood dream career of yours and how did it turn out? 
If you could start over with your blog, what would you do differently and what would you do the same? 
Who are your blogging inspirations and why?
3 of my best posts
How to Become a Successful Content Creator and Start a Blog 
South Korea Itinerary: How to See 18 Places in 5 Days (First-Time South Korea Travel Guide) 
My Blogging Process: How I Write and Organise My Content 
And I would like to nominate you, yes, you! Blogging is hard work and you deserve to be recognised for it. 🙂