THE SPOTLIGHT: 3 BLOGS TO CHECK OUT THIS DECEMBER
Disclaimer: AD – This is an Advertising for Bloggers post.
Happy December 1st!
Welcome to the first edition of The Spotlight where I'll be featuring a roundup of my fellow bloggers who are advertising with me for the month.
I'm so excited to see this goal come to fruition and be able to help promote other bloggers through advertising packages made especially for them.
So let's get cracking!
GOAL OF HAPPINESS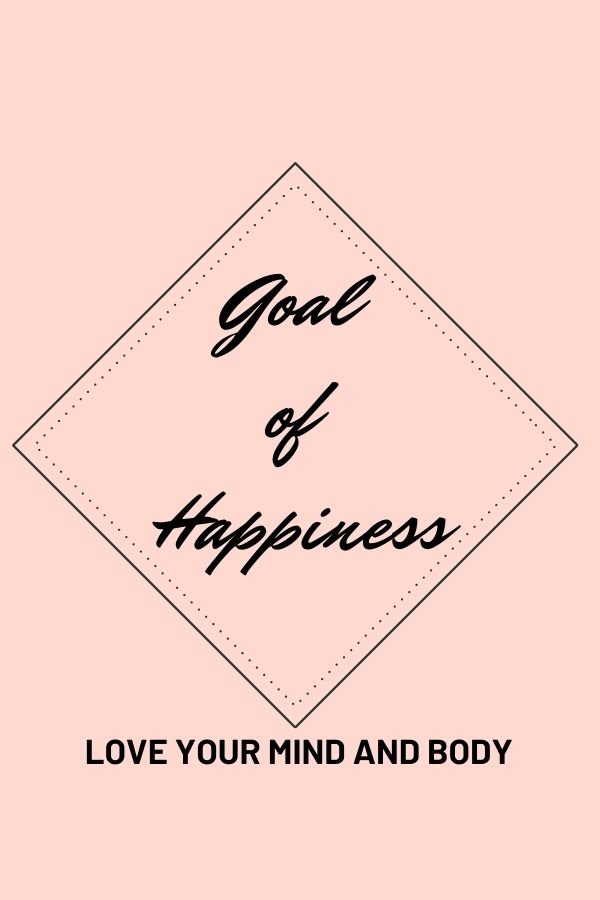 Charlotte runs Goal of Happiness, a blog about health, fitness and mental health. She writes mental health and fitness tips while sharing her personal journey. I love how she emphasizes self-love. In her words, her blog is about, " encouraging people to love who they are. No need to lose weight or diet. Just living a healthier and happier life."
Read more about Charlotte's health and fitness journey.
Follow Charlotte on social media:
Twitter – @HappinessGoal
Facebook – @goalofhappiness
Instagram – @goal_of_happiness1
Pinterest – @goalofhappiness1
Portable Guide
Portable Guide focuses on helping people get access to factual information about portable products. The products they feature on their site are some of the most popular and in-demand ones. Their website aims to help people choose the right product without any stress.
Check out their post about the 20 Most Effective Treadmill Workouts.
Follow Portable Guide on social media:
Twitter – @Chard_0724
Instagram – @portable.guide
Pinterest – @portableguide
RIYAH SPEAKS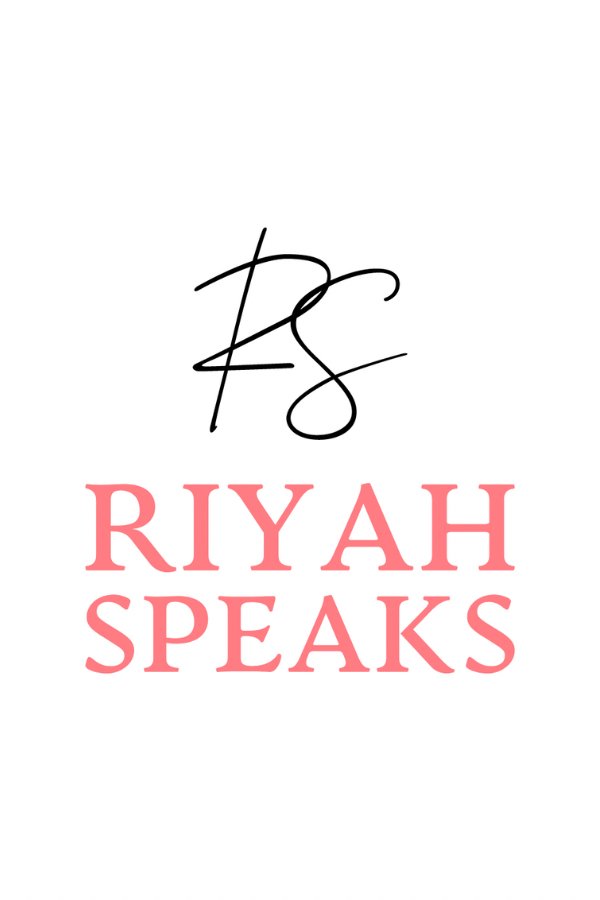 Riyah Speaks is a lifestyle blog run by Seriah Sargenton. She writes about blogging, career success, lifestyle and wellness. Her blog aims to help inspire women to take action and keep moving forward.
Check out these 3 posts by Seriah:
100 Self Improvement Journal Prompts
30 Summer Affirmations to Brighten Up Your Day
Follow Seriah on social media:
Facebook – @RiyahSpeaks
Twitter – @RiyahSpeaks
Instagram – @Riyah_Speaks
Pinterest – @RiyahSpeaks
Read Seriah's interview here to find out more about her and her blogging journey.
And those are the first three blogs featured in The Spotlight.
Do check them out.
If you enjoy their content, be sure to give them a follow on all their social media platforms, subscribe to their blogs, and engage with their blog posts.
If you want to advertise your blog, click here to find out more.