Have Fun With These Instagram Story Templates
Instagram Story Templates For Bloggers & Creatives
Lately, my Instagram story has been filled with lots of fun templates.
At first, it was just a few friends who were sharing these. But the more templates I saw, it got me thinking, "What if it was time I made my own?"
A few days later one of my good friends had created more than 10 templates, tagged me, and even encouraged me to created templates of my own.
That was just the nudge I needed to take action.
It was time to stop putting it off and just do!
Honestly, creating Instagram story templates has been something I've been thinking about since last year.
Mostly I would see Instagram story templates about horoscope signs or bingos.
I started out with one template, but I thought I'd make more variations to what impact it would have if I had more templates.
So here are my Instagram story templates.
Feel free to use any or all.
And if you've been thinking about creating your own templates too, go ahead!
I used Canva to make mine.
And I seriously had so much fun creating them.
You can get the templates by saving the photos from this page or you can go and take a screenshot of the blank templates in the Highlight section of my Instagram profile.
Here are the templates: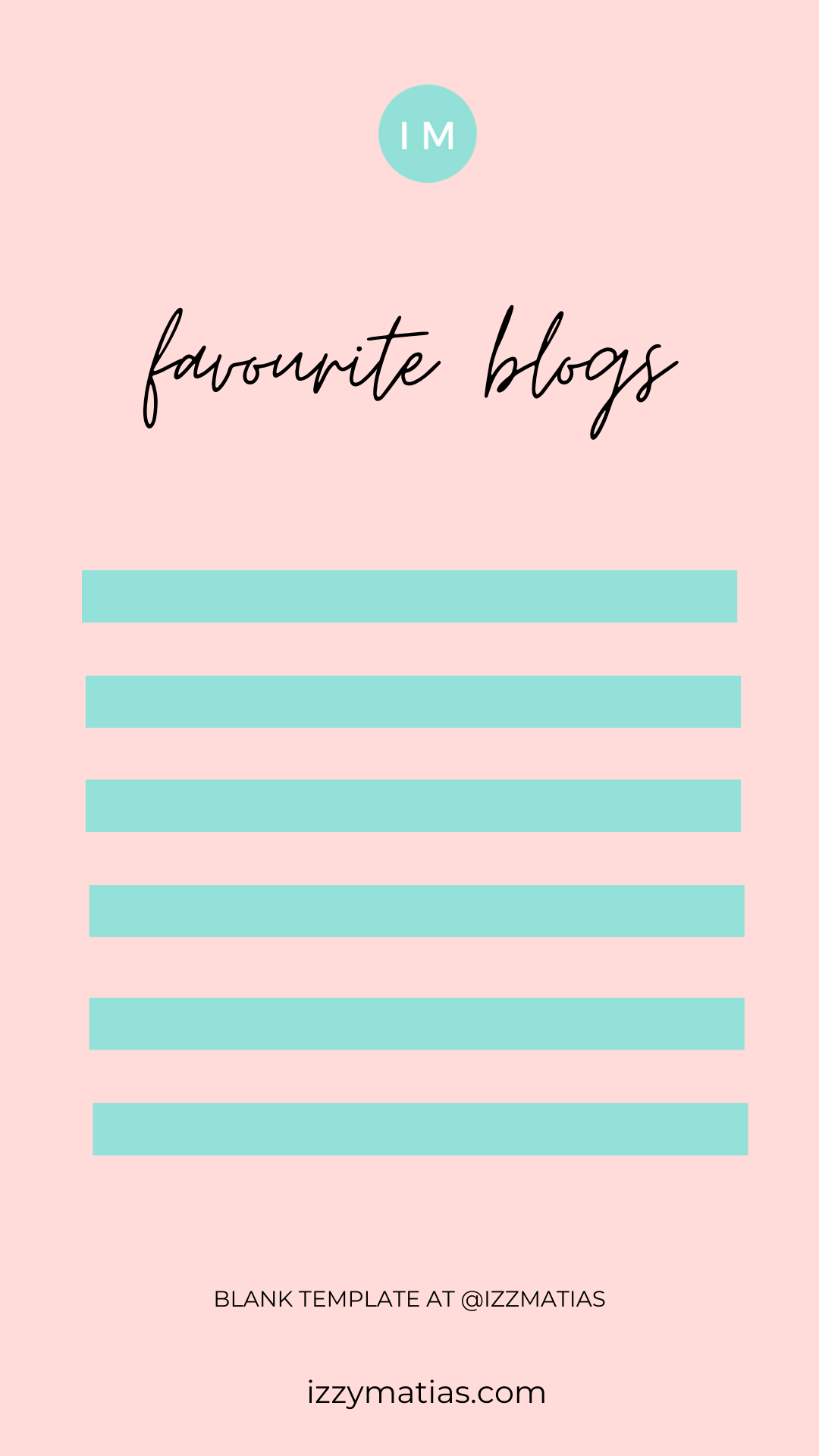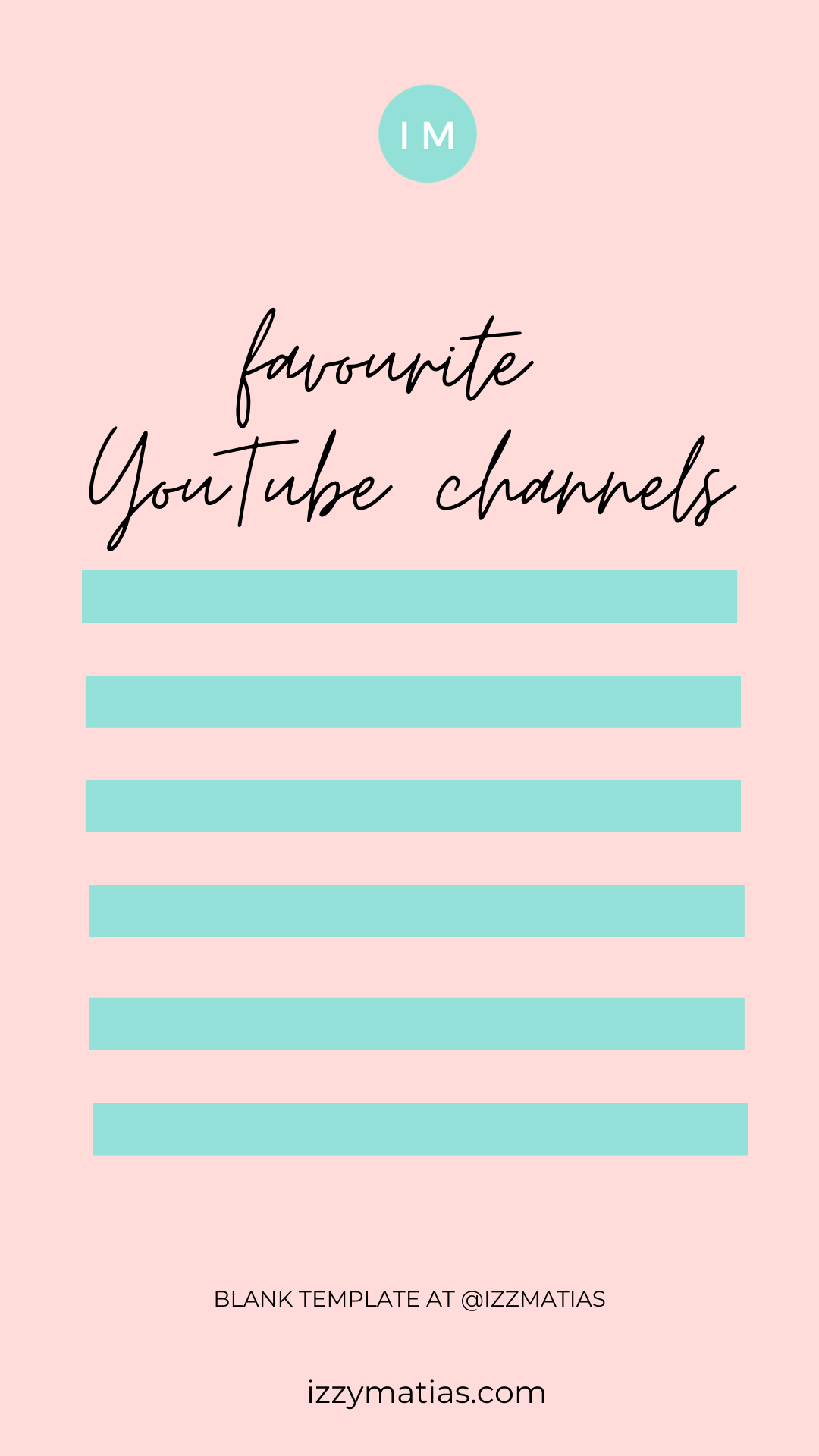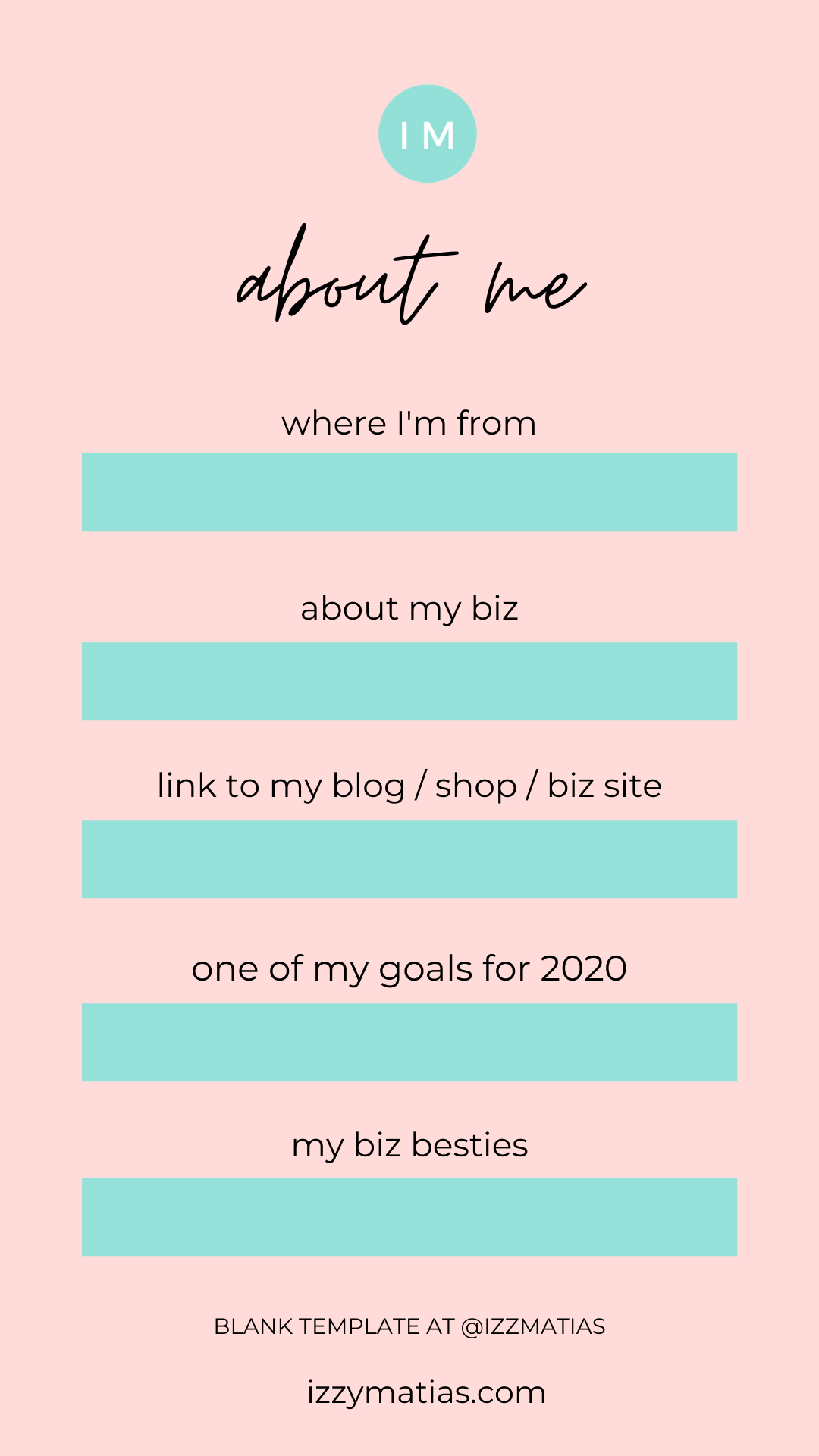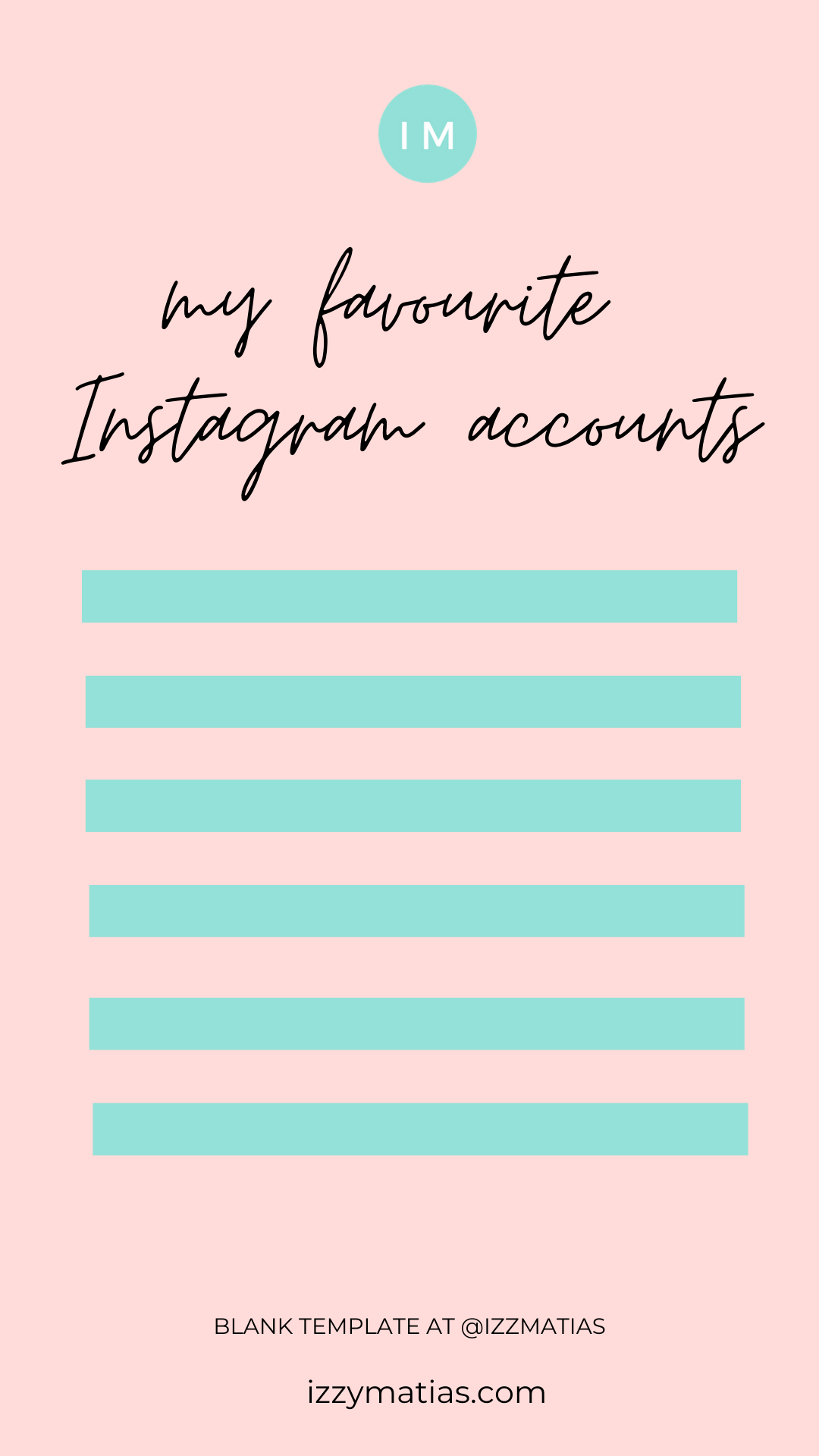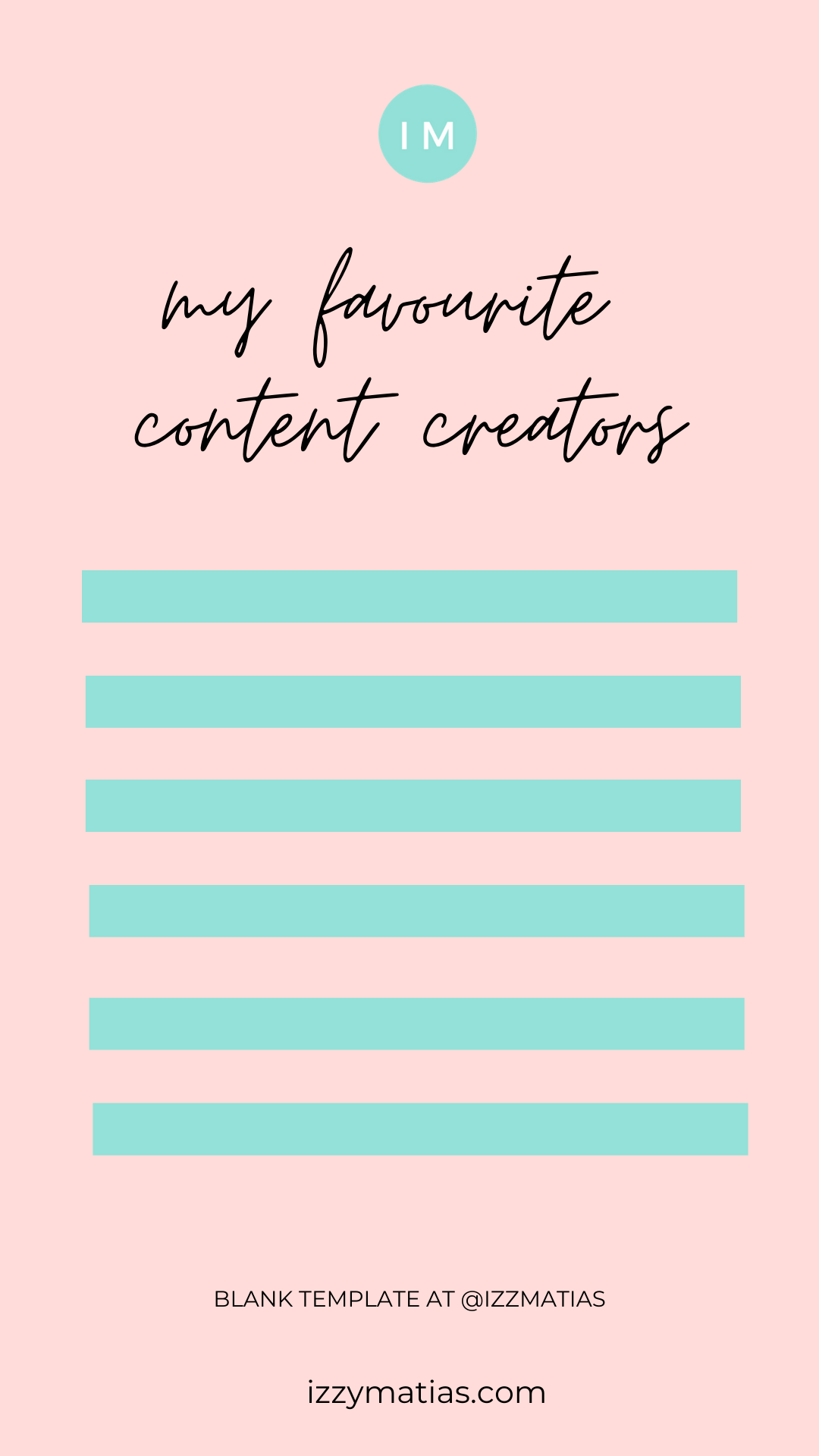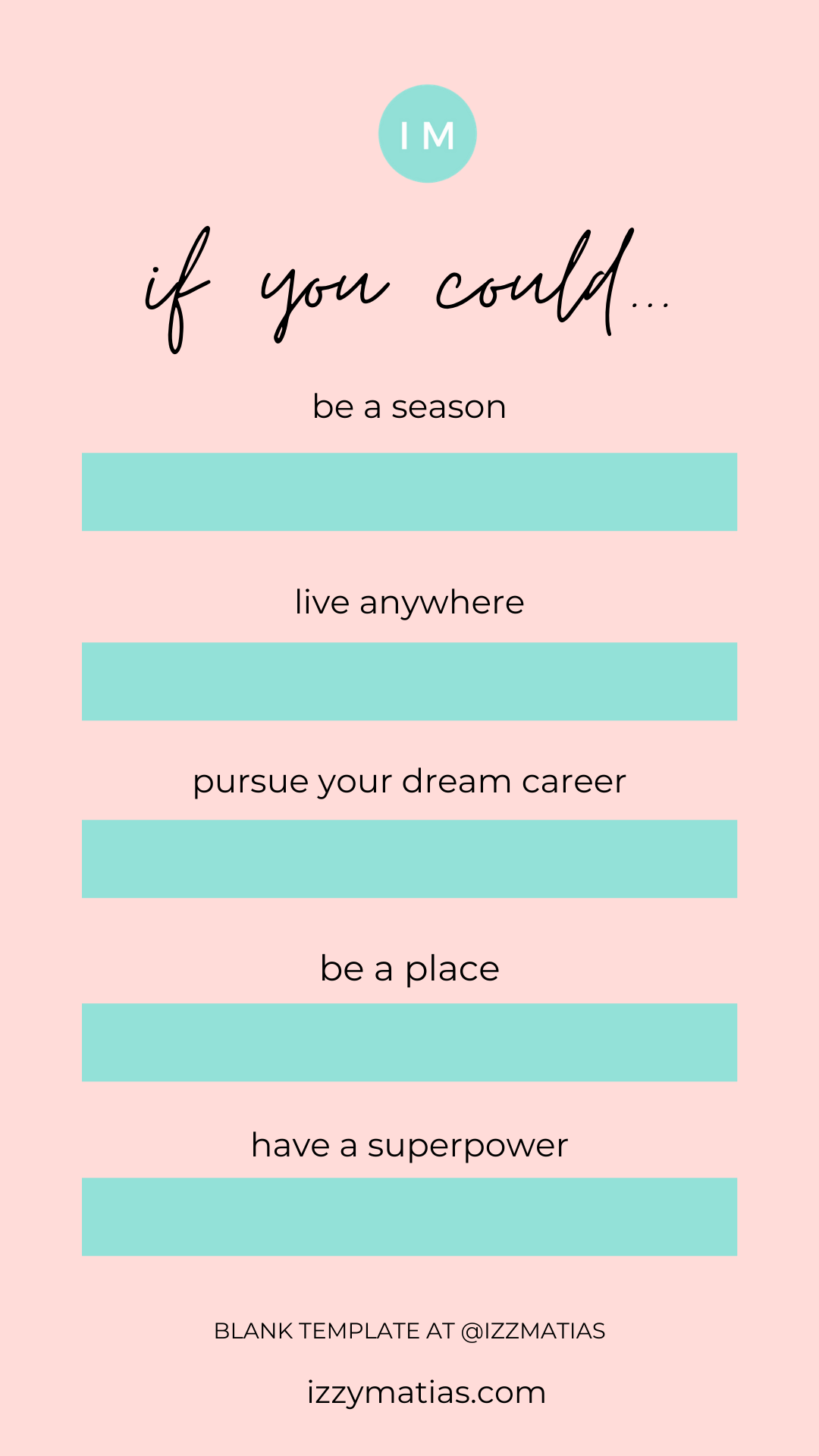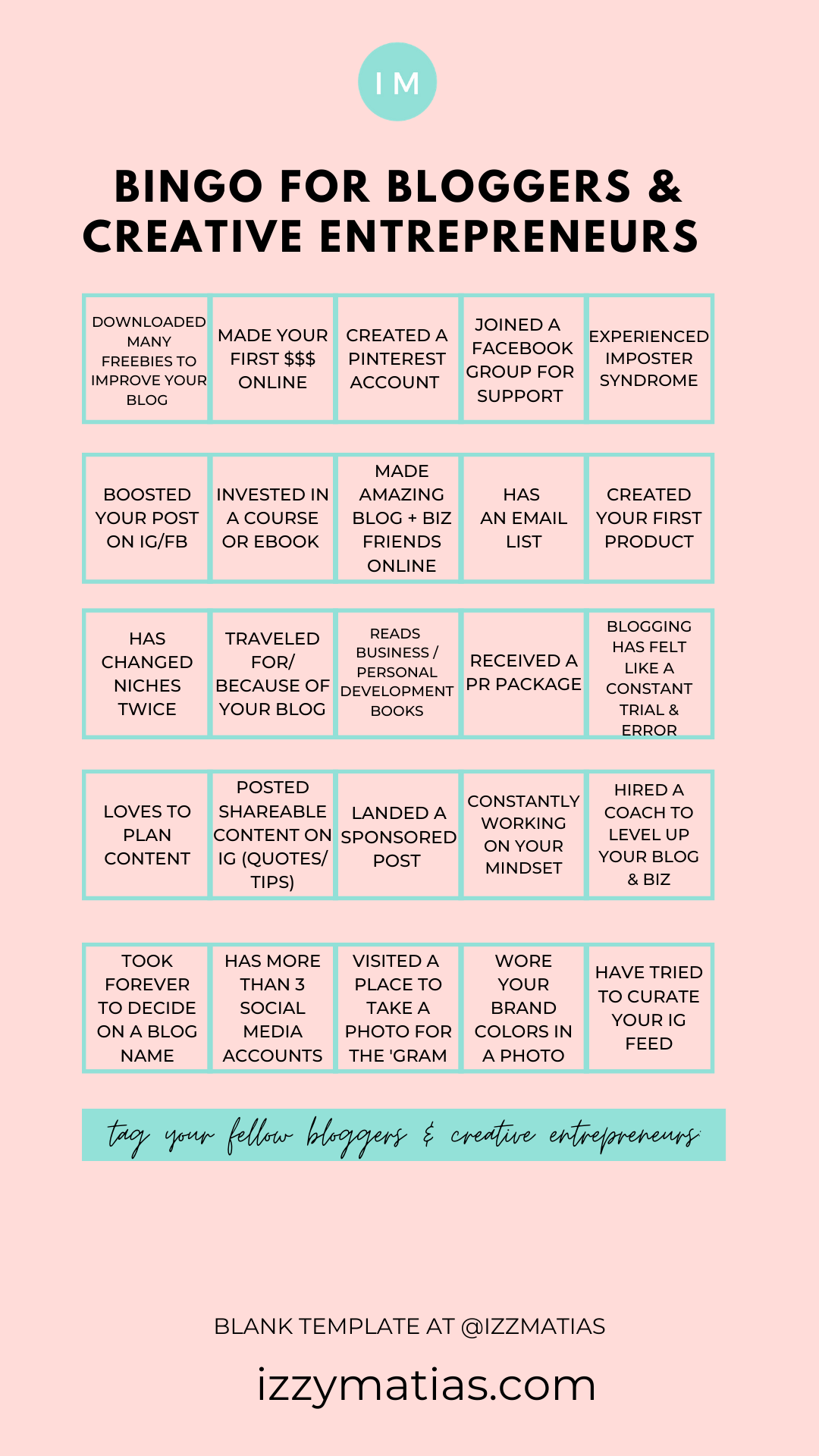 Have fun & tag me at @izzmatias if you use them. 🙂
Want to make money with your blog?
Learn the essentials in building a profitable blog with an actionable, step-by-step framework. Get access to 17 lessons that show you how to set up a blog strategically and craft your blogging business plan with the How to Start a Money-Making Blog (Your Creative Business) online course.
RELATED POSTS