Learn How to Be a Consistent Blogger When You Join This Challenge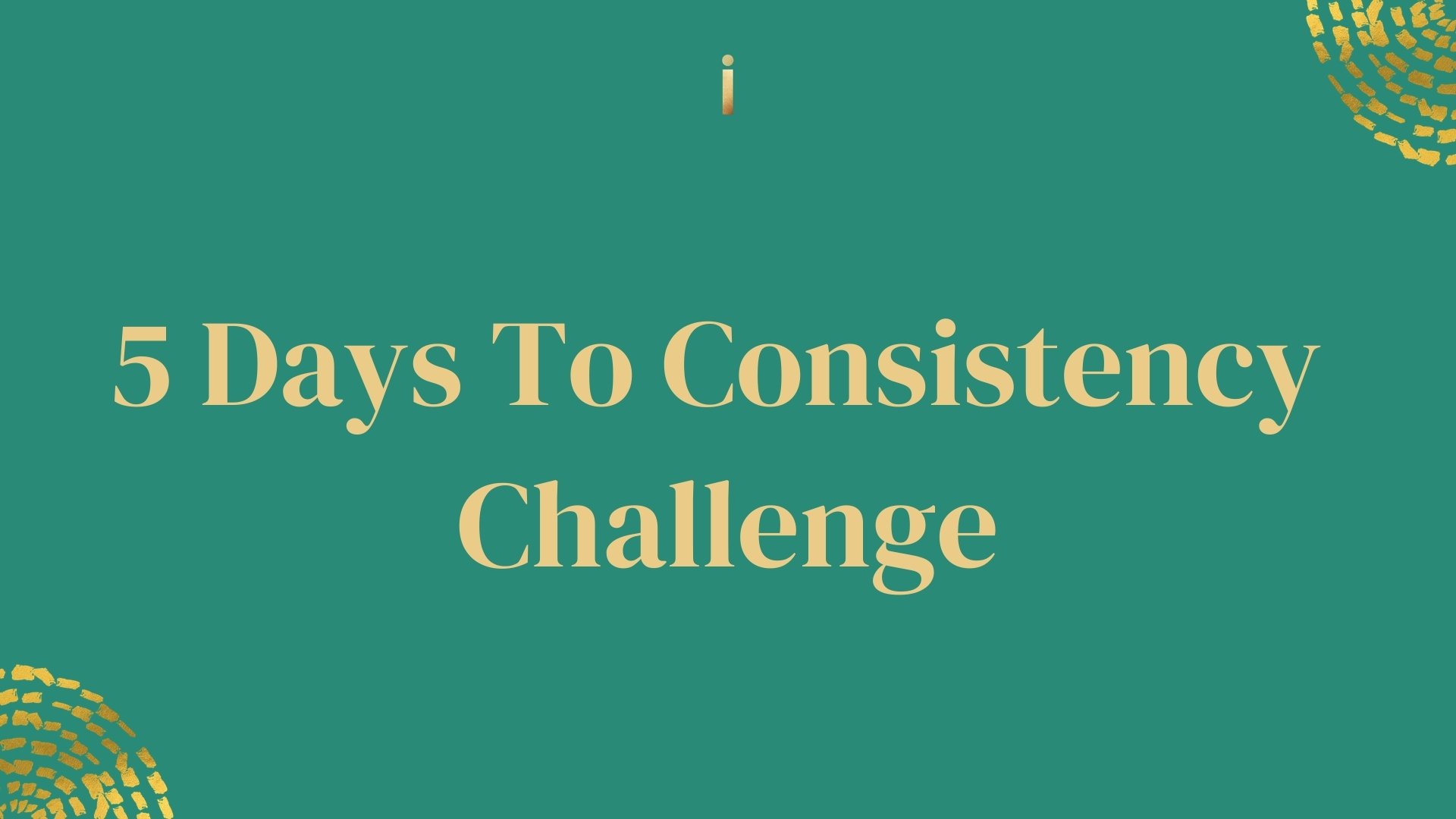 Ever struggled with consistency? 
Me too. 
If you have been struggling to be a consistent blogger, then you'll be able to relate to these struggles:
You don't know what to post, so you end up feeling frustrated.
You have no publishing schedule, i.e. you post whenever you feel like it so when you do post, you don't get the results you're hoping for.
You don't know where to source high quality or pretty photos to go with your blog post, so you end up not posting it. 
You have no strategy when it comes to posting, so you have an on-and-off-again relationship when it comes to posting consistency. Some weeks are great and others, you aren't able to update at all.
These are some of the content creation mistakes that hurt your blog growth and hindering you from becoming a consistent blogger and content creator.
Too busy to read the whole post? Pin this for later!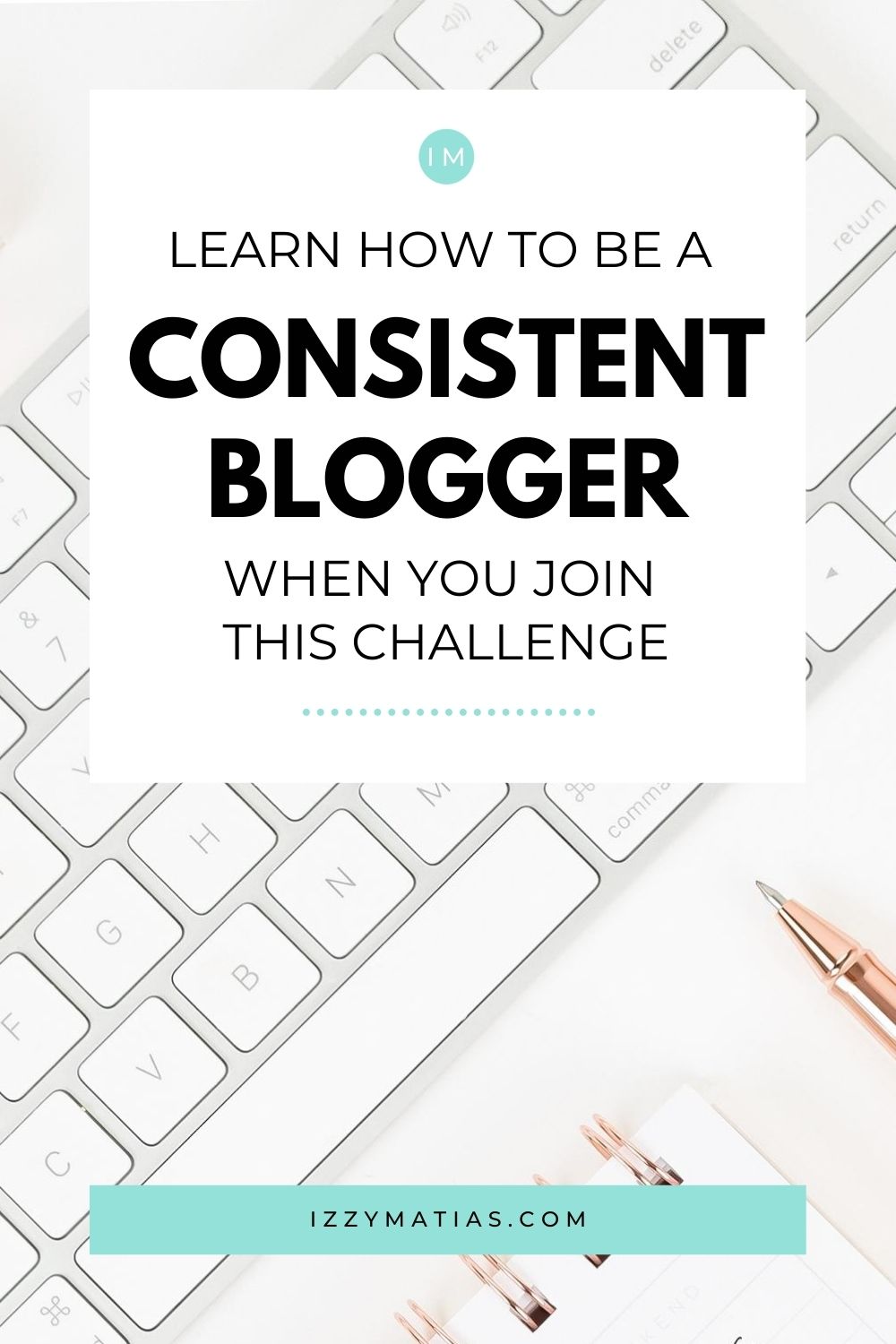 Consistency was always a big struggle of mine, especially during the early days of blogging.
I'd be posting fine for a few weeks, and then life happens, and I get so busy that I miss out on posting regularly 1-2 weeks.
I would post again, and then the same cycle begins again. 
I'd ghost on posting for a few weeks.
It was not pretty.
The Secret to Consistency
I'm sure you've also heard other bloggers, creators and creatives say any of the following: 
"What helped me grow is consistency". 
"Consistency changed the game for me". 
"When I started being consistent, that's when I saw massive results!" 
Consistency makes a difference and plays a role in success.
While it's fantastic that these bloggers and content creators are consistent, how the heck did they crack the consistency secret code?
And how can you be a consistent blogger and creator, too?
Want in on the secret? 
The secret to consistency is planning ahead.  
That's it. 
There's no shortcut to it but to do the work and plan ahead.
When you're just starting out, there's a lot of advice online about posting frequently to get lots of blog views and to signal to Google that your blog is active.
The more you publish, the more opportunities for people to see your content.
However, pushing yourself to post 3-5 times a week or every day without a plan may lead to burning out.
As content creators, the content burnout is real.
It's all about being strategic about what you post and when you post that is in alignment with what works for you and your body.
Or maybe you have no content strategy whatsoever. 
You post whenever you "have the time" or "feel like it".
You think to yourself that you know you need to post, but you have no idea what to post today. 
And that won't work if you want to truly grow your blog.
RELATED READING: 5 CONTENT CREATION MISTAKES HURTING YOUR BLOG GROWTH & WHAT YOU CAN DO ABOUT THEM!
When you don't know what to post, blogging feels like a challenge.
Back when I didn't know what to post, I wouldn't even try to write a post because I had major writer's block.
And I kept thinking: what would people want to read from me anyway?
But what if you had a bank of content ideas and even planned out a month's worth of content, wouldn't that feel amazing?
Instead of feeling stuck on not knowing what to post, all you have to do now is to write the post because:
1) you have a bank of content ideas/topics
2) you know when you want to post each topic, so now the next thing you focus on is content creation
But how do you come up with these ideas?
I'll be giving you some tips on how to do so in the 5 Days to Consistency Challenge.
Content creation then becomes easier and more exciting. 
You don't have to spend all that time overthinking what to post but actually get around to creating it and posting it.
Having a content bank of ideas or topics to post is one of the things that can help you become a consistent blogger and content creator.  
But what else? 
What You Need to Be Consistent
Here's what you need to be consistent to grow your blog and social media platforms: 
1. A plan
2. A content strategy 
3. A mindset that gets you through tough times
4. A content bank of ideas 
5. Tools that'll help you speed up the process 
GET THE CONSISTENT CREATOR'S CONTENT CALENDAR NOW!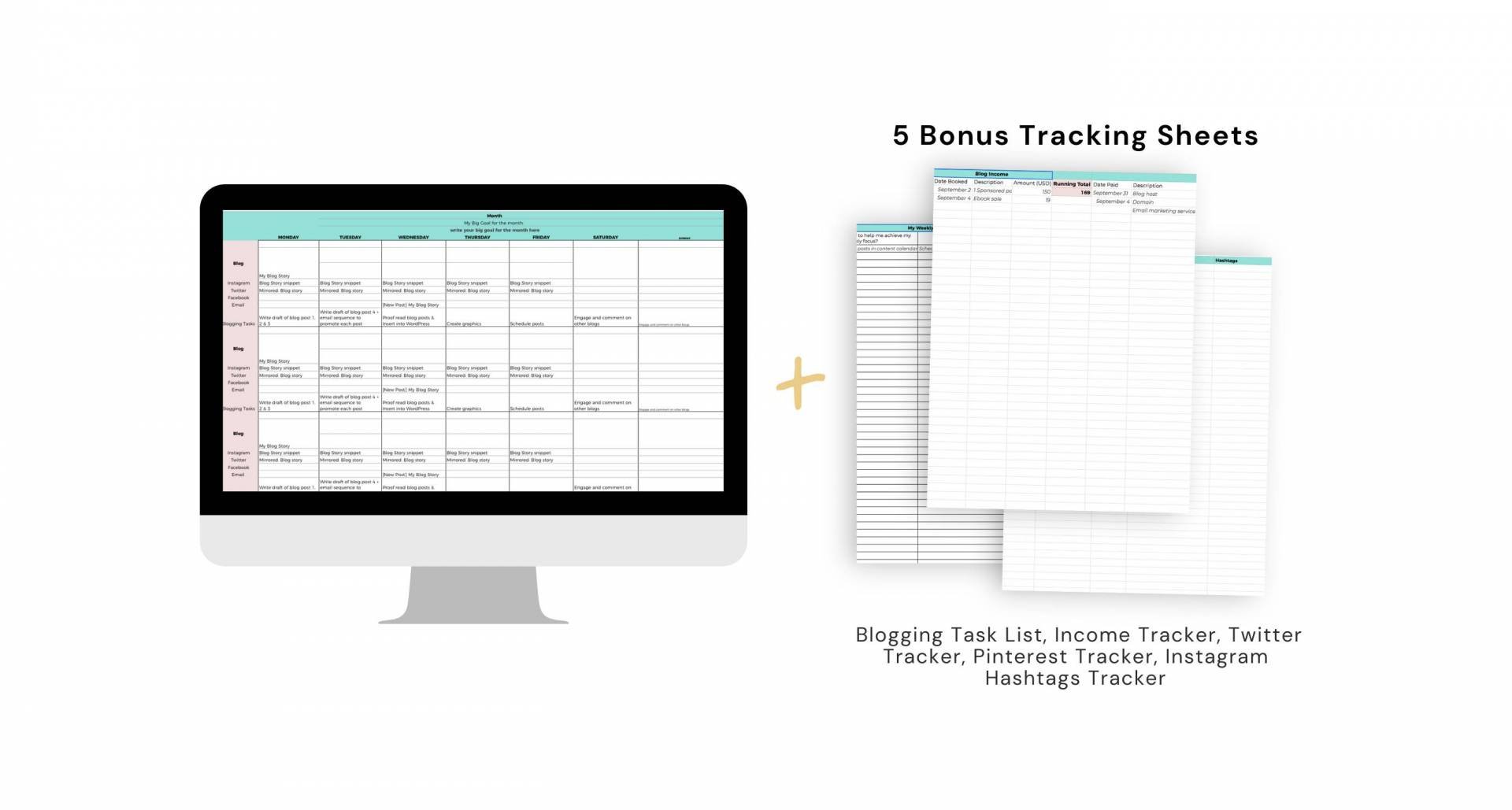 Imagine what it would feel like to know what to post, have a content plan & stick to it.
Imagine how it will feel like for content creation to finally be easier than before! 
Learn How to Be a Consistent Blogger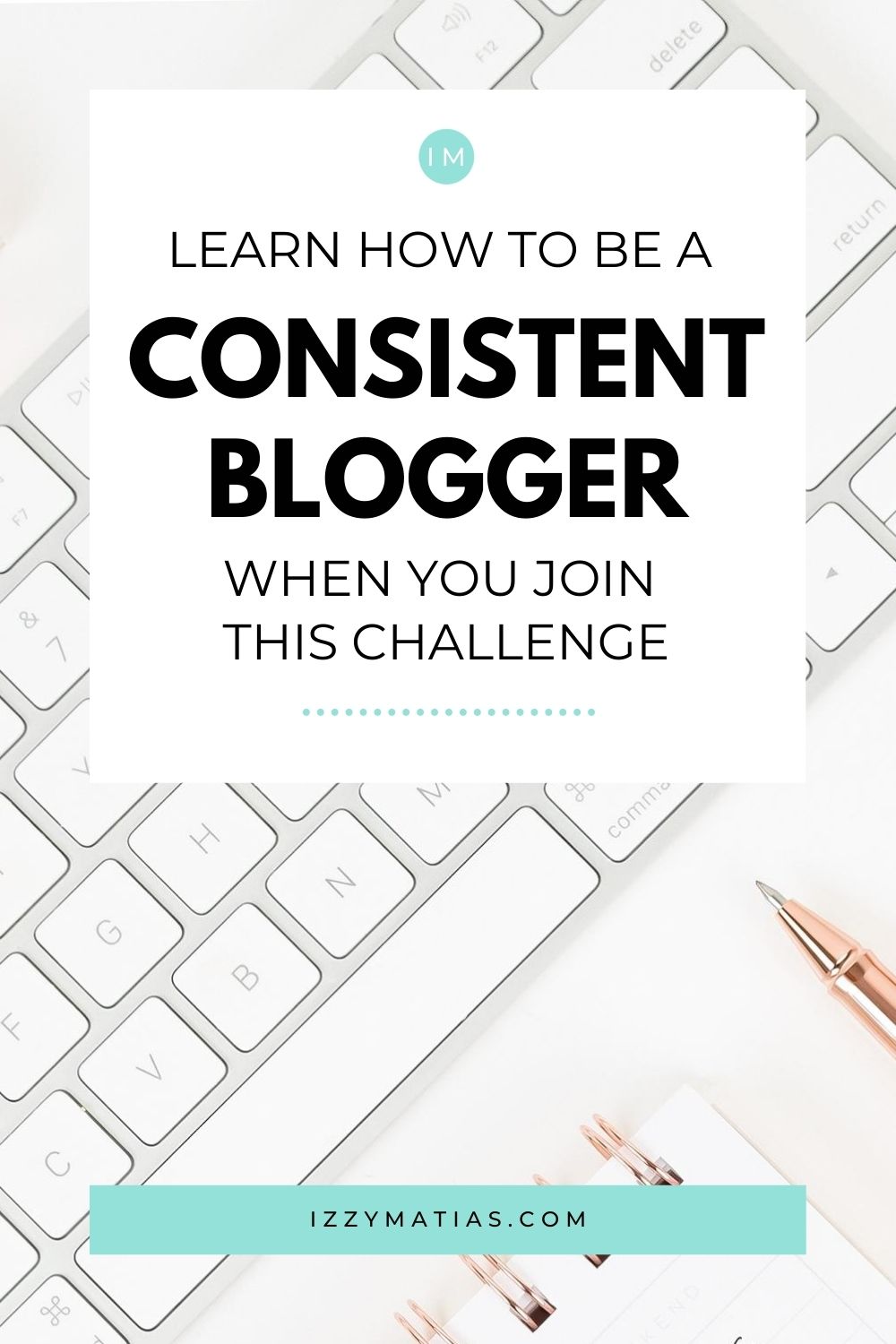 Introducing the 5 Days to Consistency Challenge
A 5-Day Challenge that teaches you how to start being consistent so that you can grow your following.
How does the challenge work? 
For 5 days, you'll get an email as each lesson of the day is unlocked. 
What will the challenge cover? 
Day 1: How Your Mindset is Affecting Your Consistency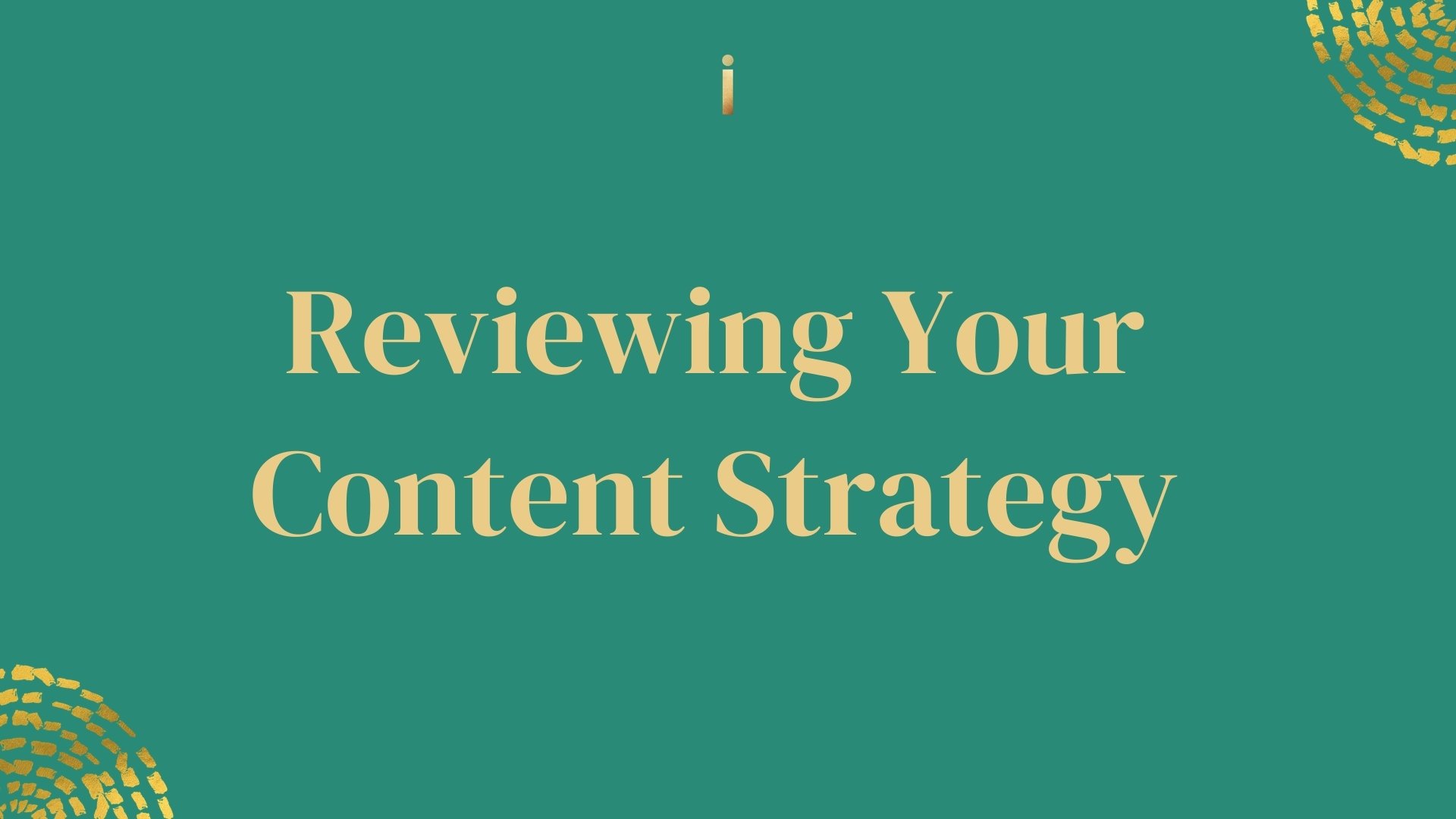 Day 2: Reviewing Your Content Strategy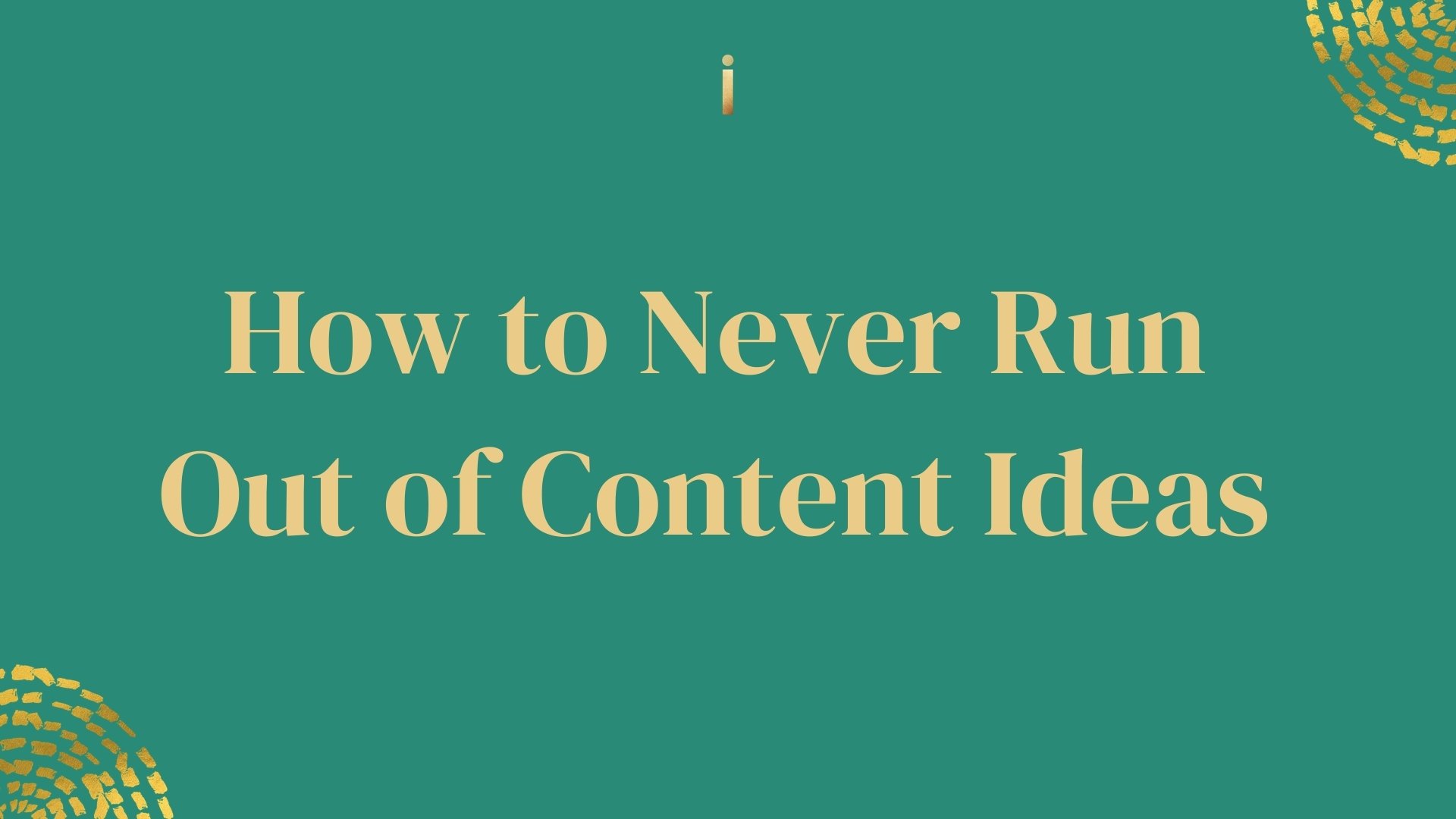 Day 3: How to Never Run Out of Content Ideas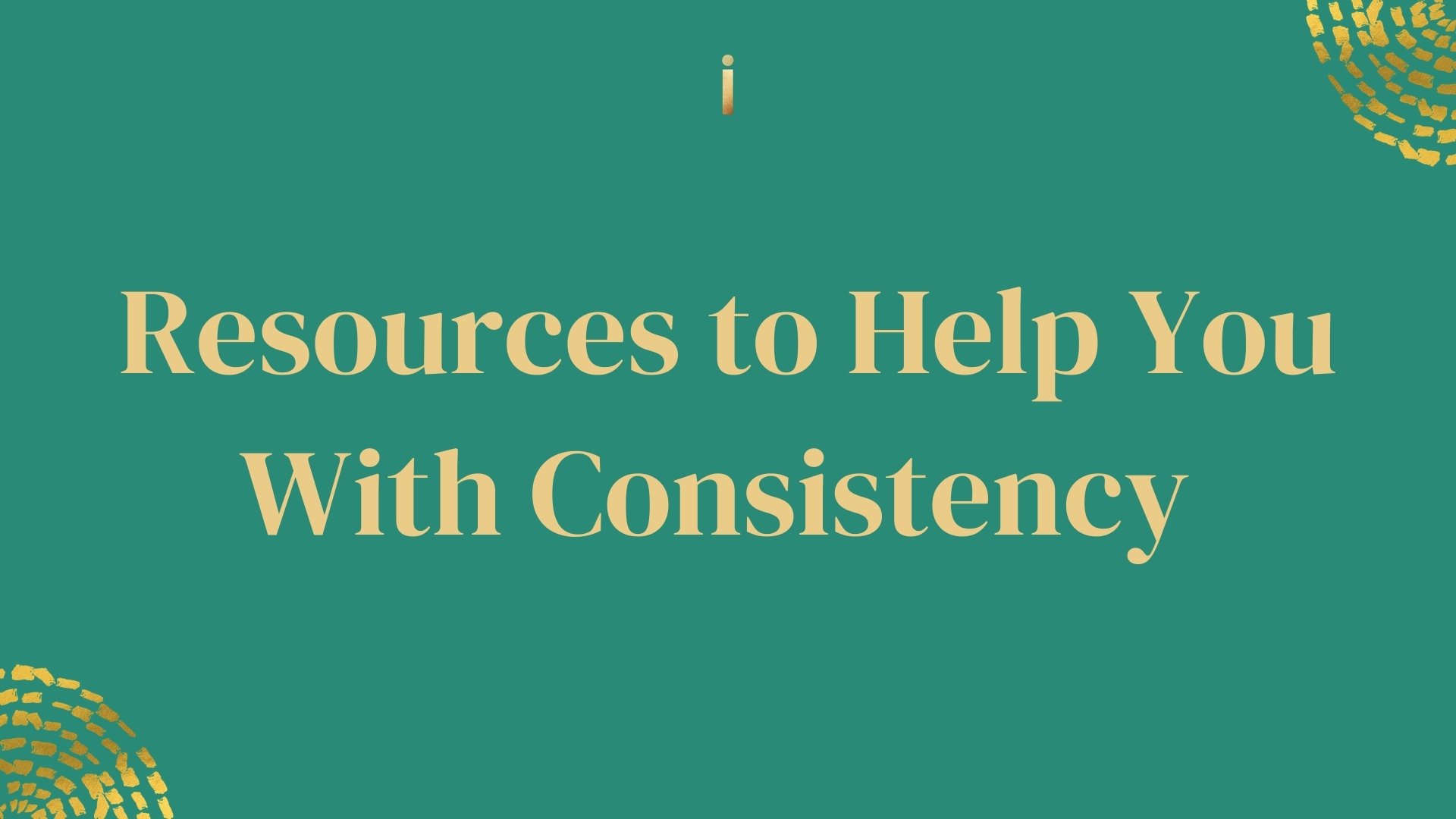 Day 4: Resources to Help You With Consistency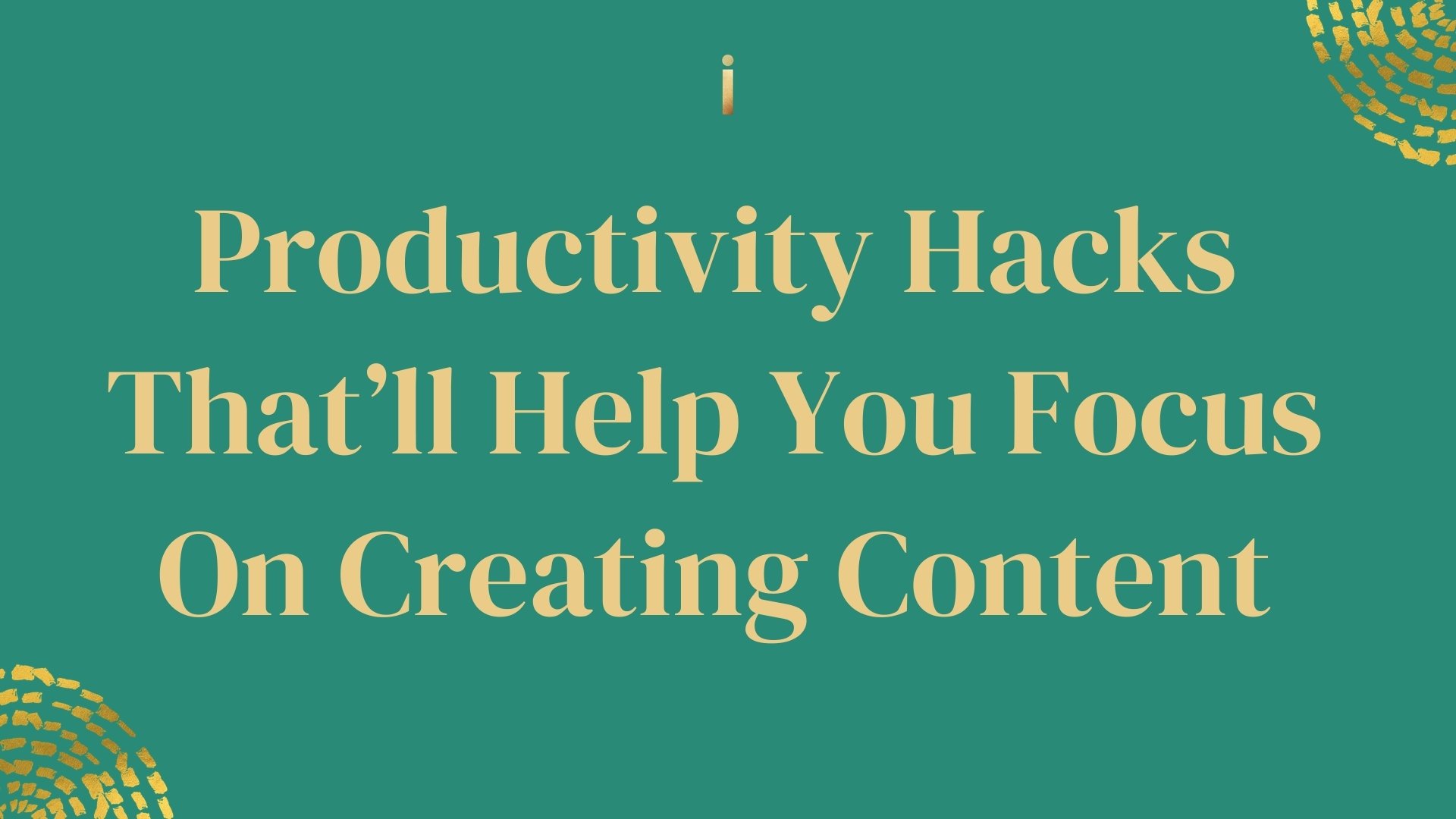 Day 5: Productivity Hacks That'll Help You Focus on Creating Content