5 Content Creation Mistakes Hurting Your Blog Growth
Are You Making These Content Creation Mistakes?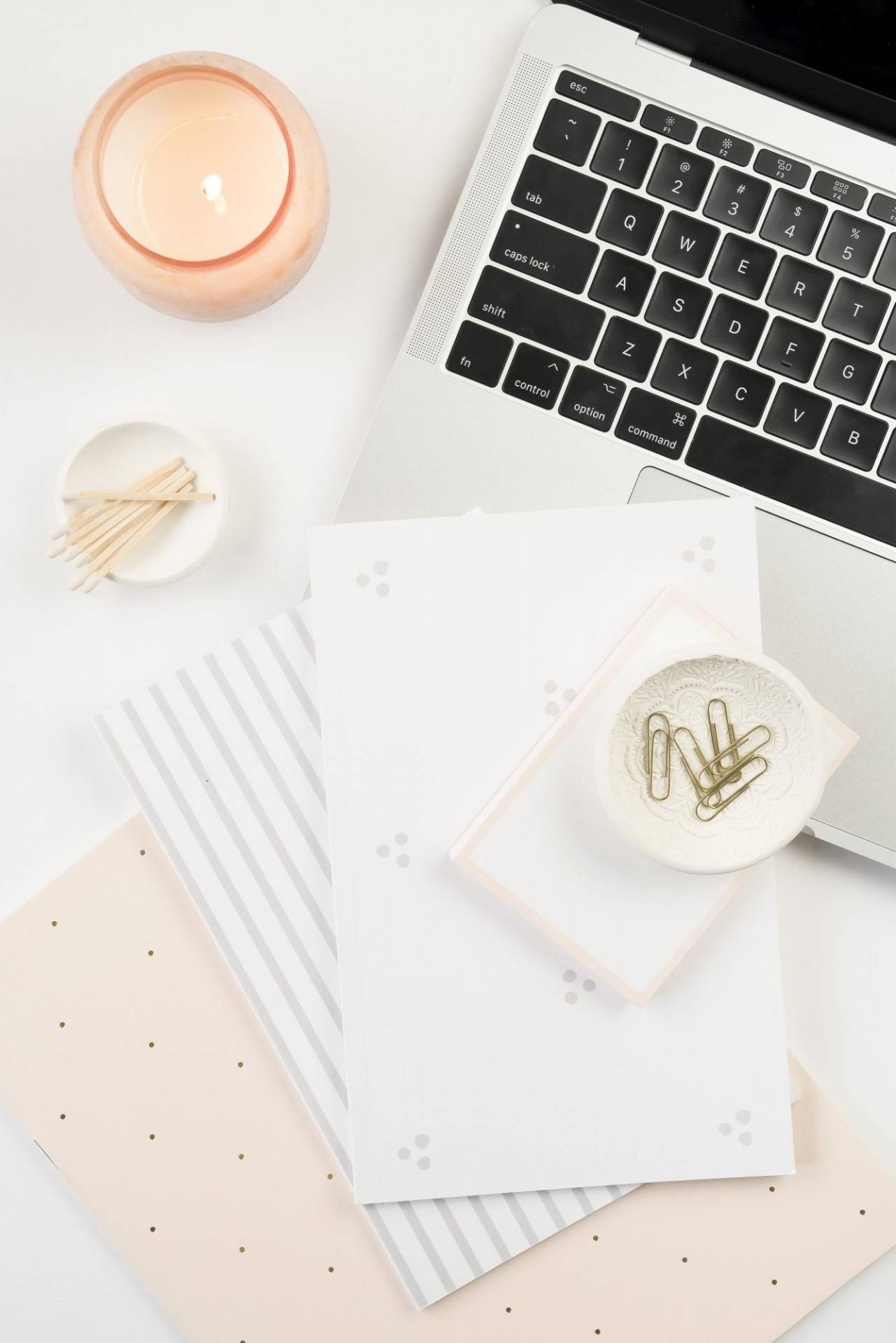 Growing your blog and online business is both challenging and fun. 
Challenging in the sense that there are so many strategies to try and so many choices to make. 
It's fun because you get to forge your own path while doing what you enjoy: creating content. 
Though at times when you experience particular struggles creating content doesn't seem as fun as it should be. 
It's normal for any blogger or content creator to experience these struggles at least once. 
However, to be able to grow your blog, you're going to have to face them. 
In this post, I'll be sharing with you the common content creation mistakes that are hurting your blog growth and how you can solve them. 
PIN THIS!
5 Content Creation Mistakes Hurting Your Blog Growth
Not planning ahead 
When you don't have a blog plan, how do you know where you want your blog to be? 
This comes with setting goals and reviewing them.
Do you want to be able to become a full-time blogger, make money or have a thriving blogging side-hustle?  
While not everyone views their blog as a business, you have a vision for your blog and where you want to take it. 
Whether that's hitting thousands of page views, landing your dream sponsored collaboration, first travel press trip, or make your first affiliate sale, it's essential to have a plan to make those goals into a reality.
How to tackle this: 
First, map out your blog vision and get clear on your blogging goals. 
Where do you see your blog a year from now or two years from now? 
What would you like to achieve with your blog?  

Once you have your goals, turn them into smaller tasks, plot them into a content calendar, and then take action.
Not having a content strategy. 
While this content creation mistake is related to not planning ahead, this one is focused on creating your content. 
How do you know what to post and when to post? 
Do you have core topics you talk about, or are you known for one thing and post content related to that one thing? 
Do you know what topics your community likes to engage with? 
Or maybe you have so many content ideas but no place to organise your thoughts and get stuck instead of executing them. 
Having a content strategy means: 
Knowing what your core topics are 
Your publishing schedule or how often you'll post
Doing keyword research and gather content topics based on your community's pain points
Reviewing your analytics to validate the best times and topics to post based on data
Following through with your content plan 
Develop your content strategy alongside market research inside is something we go into inside the how to start a money-making blog course.
How to tackle this:
If you don't already have a content strategy in place, start with your defining blog niche and finding your core topics. 
Once you have your core topics, gather data by asking your community or search on forums or communities online regarding their specific pain points. 
Create a master list of pain points and then brainstorm post ideas based on those pain points and plot them in your content calendar. 
Need more help in crafting your content strategy and finding your blog niche? Check out the course here or book a personalised blog audit here. 
Not reviewing your blog analytics.
It's okay to write something for you and publish that type of post once in a while to fuel your creativity. 
When you want to grow your blog, you have to see what works and act on that data. 
Experiment with different content topics, posting times and blog post types. 
Review your data and then keep posting the type of content based on what your community engages the most with. 
For example, when figuring out your best posting time, test out different times over a couple of weeks and then see which time attracts the most readers.
The same goes for your content topics. 
There will be a type of content that people enjoying reading and consuming from your blog over your other topics.
Figure out which topic or topics those are and then keep posting more of that content. 
Don't make the content creation mistake of posting whatever you like and then not checking the performance of that post.
That doesn't mean that you stop posting your other type of content. 
I'm all about balance.
Give your community what they want but also post content written for you once in a while. 
How to tackle this: 
I've shared a few steps above, but in summary, experiment with your content and tweak your strategy based on the best performing content. If you haven't already installed Google Analytics, do it now.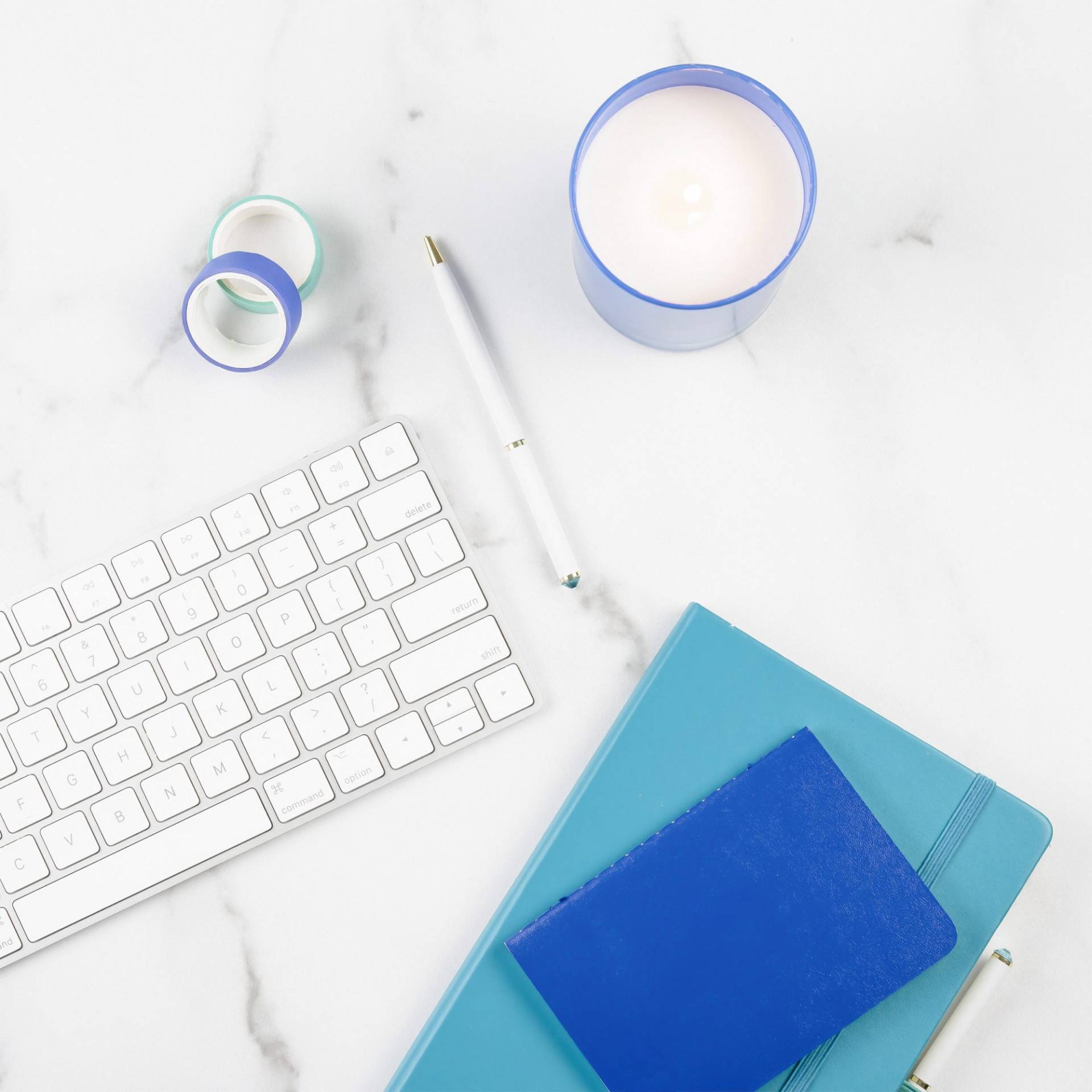 Not posting regularly or consistently. 
Yes, that word. 
Consistency. 
No content creator is immune from struggling with this, especially when they first start out. 
It's easy to say you'll start. 
Actually following through and committing to posting regularly for an indefinite time, well, that takes a lot of effort and time. 
Consistency is one of the biggest struggles when it comes to content creation. 
Especially when we get busy, or you know, life happens. 
However, I'm sure you've heard many creators say that consistency is one of the things that helped them grow. 
And here's why: 
The more you post, the more opportunities for people to find your content 
You build trust 
You're able to provide value whether that's educating, inspiring or entertaining people 
And then they'll start to become familiar with who you are, what you do, and what you post.
If they like your content, they'll look forward to your posts and engage with them. 
And the more people that engage with your content, the more you can grow your blog. 
How to tackle this: 
Discover a posting schedule that works for you, meaning one that you can commit to. 
For example, someone may find posting two to three times a week manageable with their workload, but for you, it might be weekly. 
Once you have a publishing schedule in place, plot out a month's worth of content in a content calendar like this and stick to it.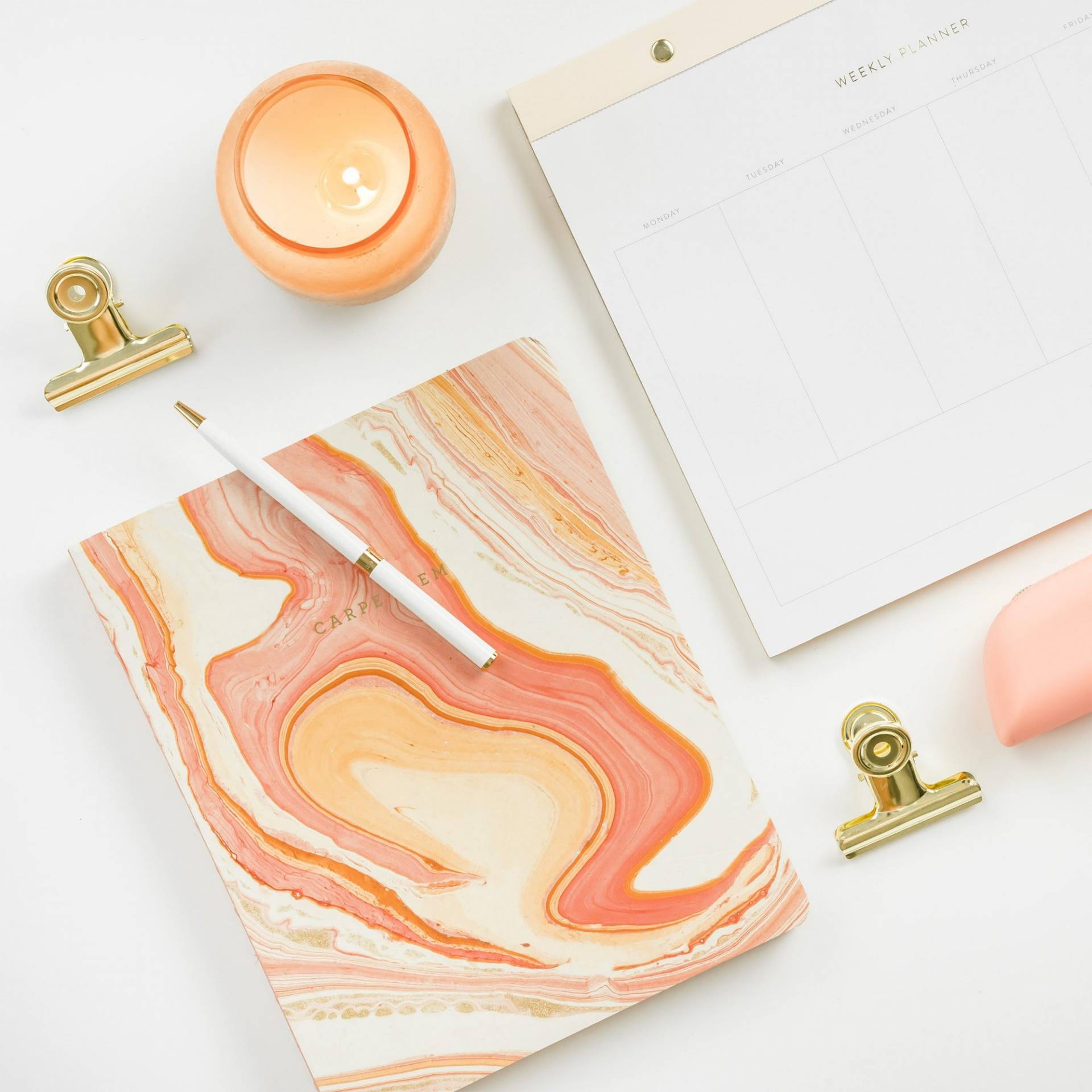 Not being active on social media. 
Aside from not posting consistently on your blog, you might be neglecting your social media accounts.
It can be a struggle to manage multiple social media accounts on top of building your blog or maybe a YouTube channel.
But it's not impossible.
Planning ahead, task-batching and focusing on one thing at a time will be helpful to tackle this struggle. 
Not being active on social media is an opportunity lost in growing your blog and promoting your work. 
How to tackle this: 
While a content calendar can also help in planning out your social media posts, focus on growing one social media account along with your main platform whether that main platform is your blog or YouTube. 
Pick one social media platform.
Plan out your posts for a month and schedule them in advance. 
Once you've successfully grown in one social media platform, you can focus on another. 
But what about your other social media accounts? 
You can re-post the same content from that one social media platform you chose to focus on to your other social accounts.
In other words, you can post mirrored content.
And there you have it!
Those are the five content creation mistakes hurting your blog growth.
How many do you struggle with? 
If you asked me this years ago, I would have said all 5! ?
And I'm not ashamed of it because these are some of the common struggles that bloggers and business owners face when growing their platforms.
I'd managed many blogs before, but one of the biggest struggles I had when growing my blog was to post content consistently.
But when it was time to start this blog, I wanted to be able to take it full-time, so I had to figure out how to tackle these struggles.
I went from not knowing what to post to being able to follow through with my publishing schedule, especially during those first few months after launching this blog.
So, if you've been struggling with any of these five content creation mistakes, check out this content calendar designed to help you with consistency.
GET IT NOW: THE CONSISTENT CREATOR'S CONTENT CALENDAR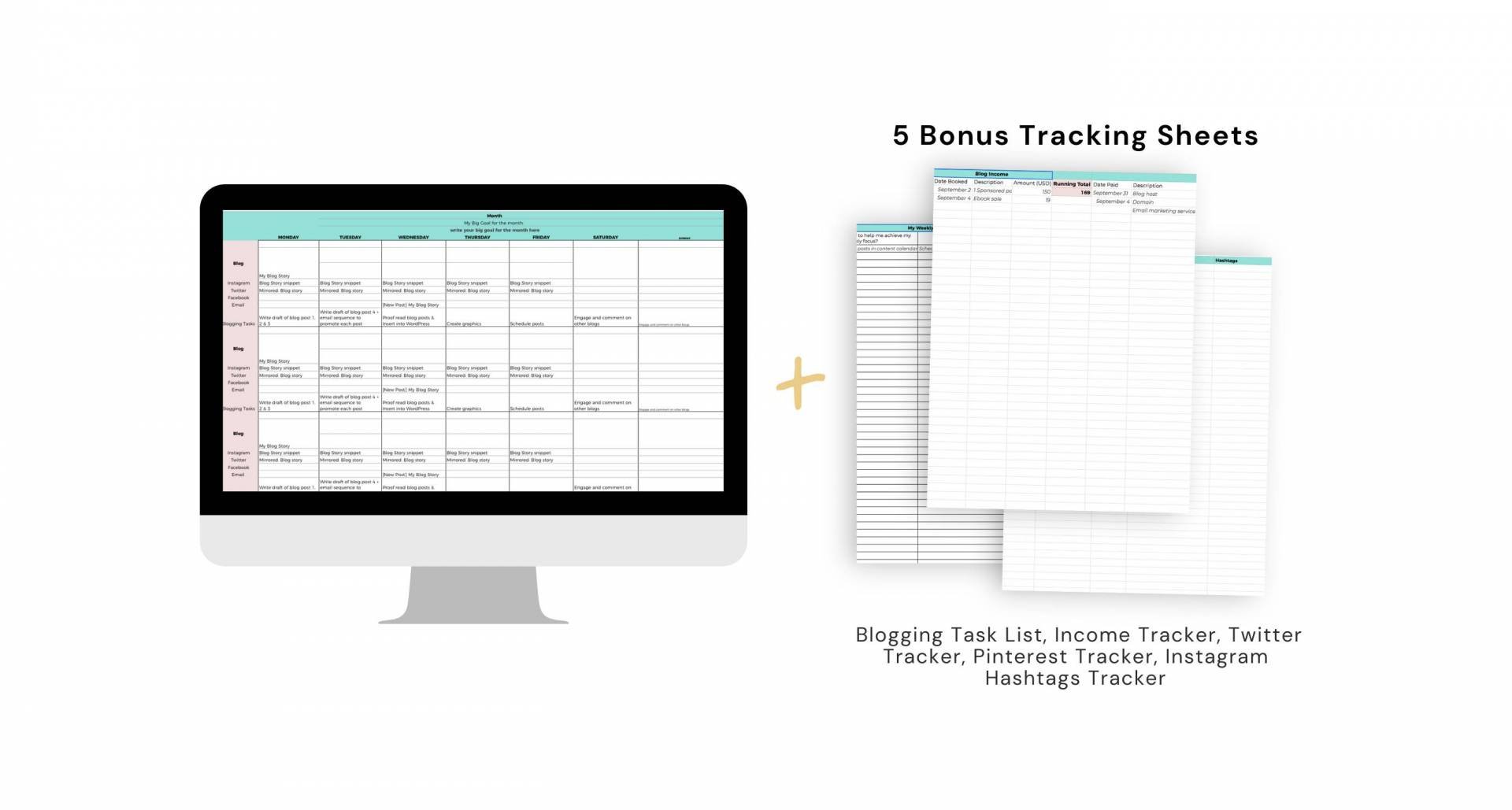 5 Content Creation Mistakes Hurting Your Blog Growth
Unlock secret content when you join the Content Chest.
Inside the Content Chest, you'll get access to exclusive K-content like kdrama reviews and kpop guides as well as content creation how-to's! Ready to check it out?




Not planning ahead
Not having a content strategy
Not reviewing your blog analytics
Not posting regularly or consistently
Not being active on social media