A Free Challenge to Plan 90 Days of Content
Your success as a blogger and content creator is up to YOU.

While that may sound overwhelming or maybe even scary, it's also a very powerful thing.

This can also mean that it's a lot of pressure especially if you feel like there's never enough time to do everything.

Creating quality content is the foundation of your blog and crucial to your success.

But it isn't easy to stick to being consistent or thinking of what content you want to publish.

So there are times when you may be rushing to hit that next content deadline.
Do you ever feel overwhelmed and procrastinate when it comes your blog content?
So much so that you end up leaving your content to chance and hope for the best..
But it doesn't have to be this way!
Imagine feeling organized, calm, and maybe even ahead of your content because you've got 90 days worth of content planned in your content calendar.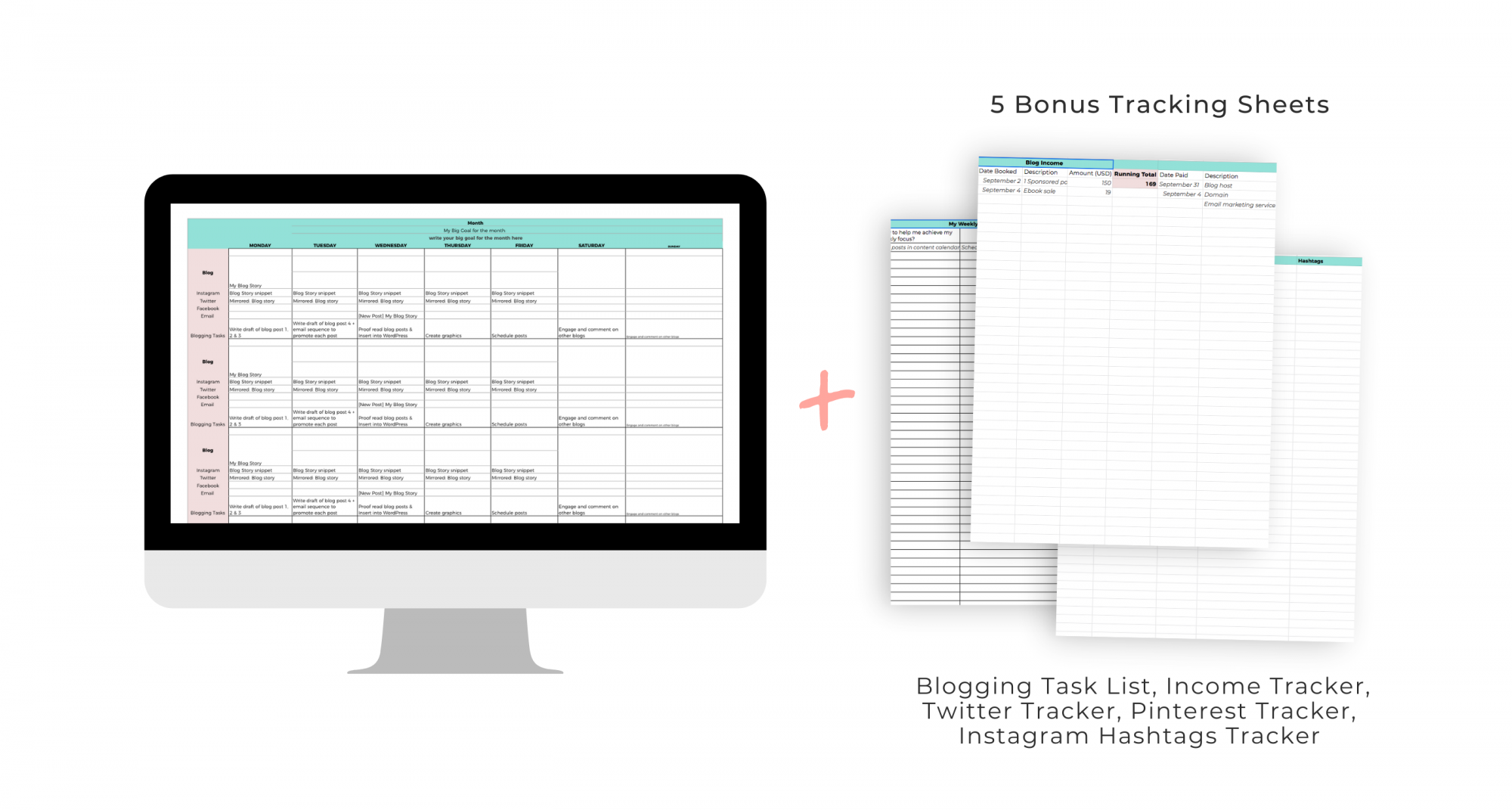 With a plan in place, you won't have to worry about what to write next.
You won't have to rush to post something last minute.
Or waste time with things that don't actually help your long-term blogging goals.
If you need a little help planning your blog content, then I have something just for you today!
My friends at Ultimate Bundles are offering a FREE challenge called:
Plan Out 90 Days of Content in Just 1 Week!
In 5 days, this challenge will walk you through the process of:
Setting your goals
Identifying your topics
Planning out promotional assets you'll want to develop
Getting your content creation all scheduled on the calendar
Starting to create your content
It'll help you plan three months of blog content so that you can start getting ahead instead of always feeling behind.
Register for the Plan Out 90 Days of Content in Just 1 Week Challenge right here:
.