July Spotlight: Check out this Lifestyle Blog
Disclaimer: AD – This is an Advertising for Bloggers post
In this edition of The Spotlight, I am introducing to you a lifestyle blog you need to check out if you're into organisation, health, and need more help when it comes to Pinterest!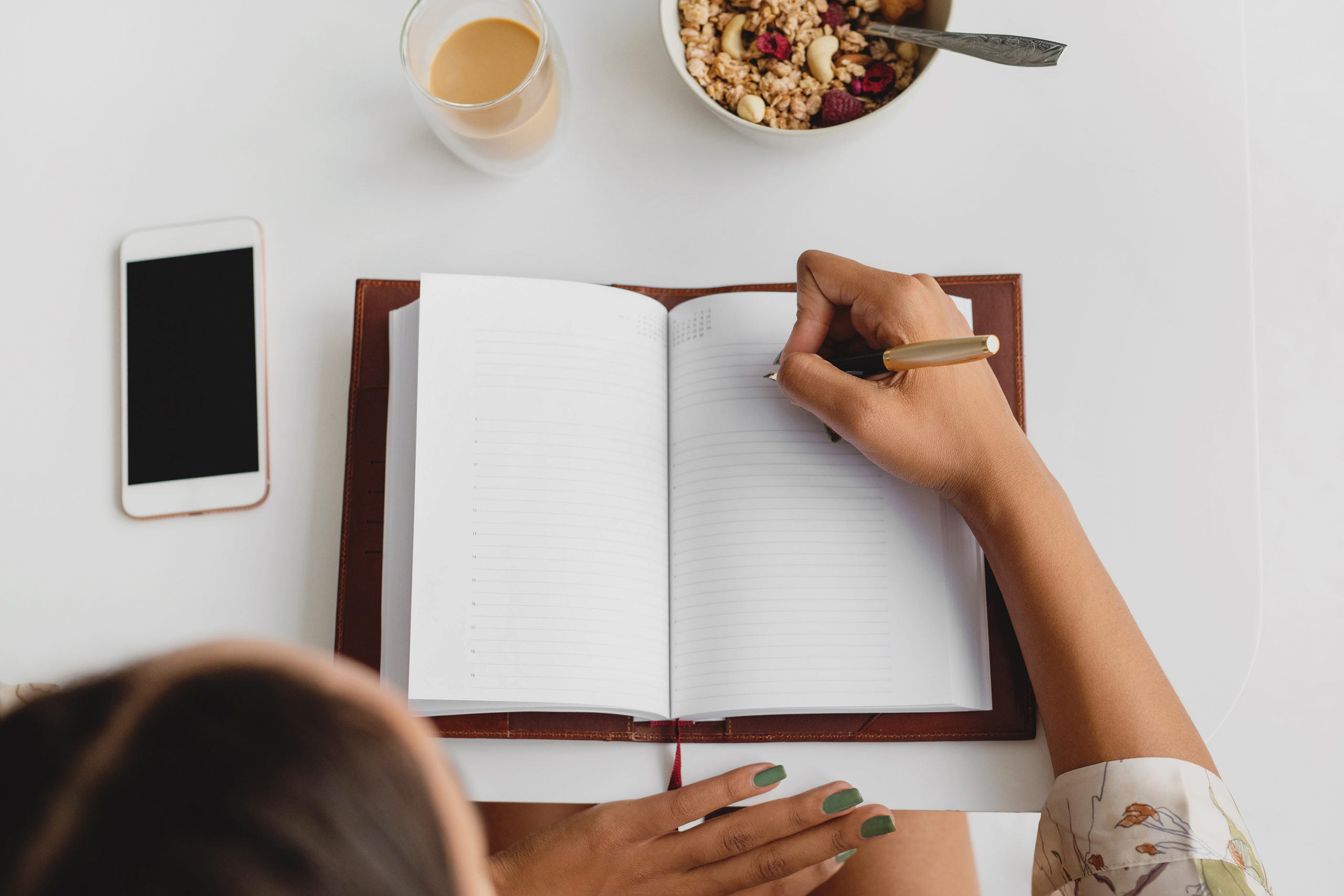 Simply Alex Jean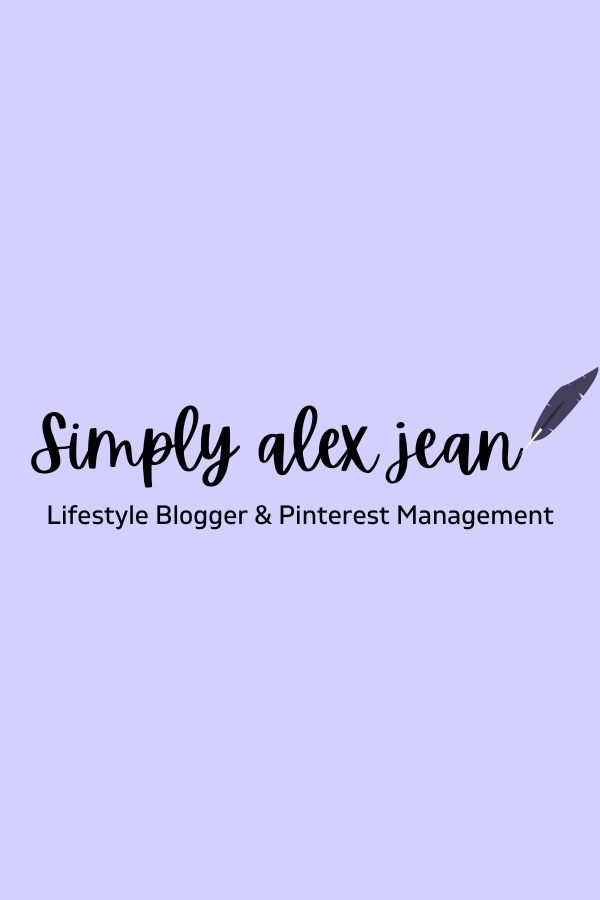 Alex is lifestyle blogger based out of Ontario Canada. Simply Alex Jean Lifestyle blog focuses on Organization, Health & Wellness and Lifestyle, as well as has Pinterest Management Services available. 
Check out these two posts by Alex:
Follow Alex on social media:  
Twitter – @SimplyAlexJean1
Facebook – @simplyalexjean
Instagram – @simplyalexjean
Pinterest – @simplyalexjeanpinterest
If you like their content, be sure to give their blogs a follow on their social media platforms, subscribe, and engage with their posts.
Do you want to advertise your blog? There are still spots available August onward! Click here to find out more.