Meet the Characters of The Hush Society Presents…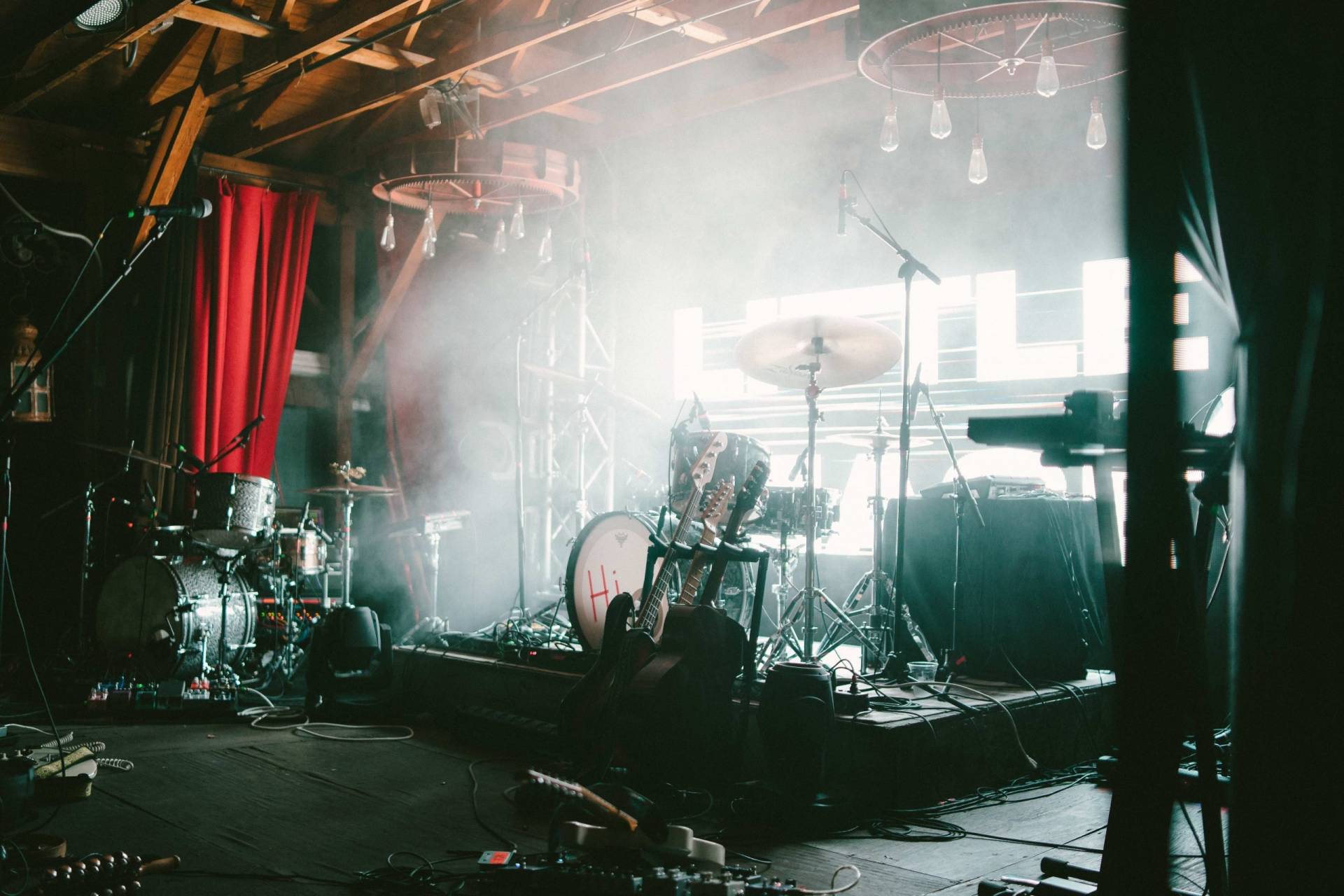 I'm so excited to introduce you and let you meet the characters behind my book.
My contemporary young adult book called The Hush Society Presents… will be released to the world next week. 
On February 20 for those who pre-order. 
As my publication date draws near, I am sharing with you more about my writing process behind the book and introducing you to the world inside the novel. 
With music being a central theme of the book, I also shared my top Spotify playlists that inspired the music behind the book. 
I've previously mentioned a bit about my main characters when I shared how I wrote my book and plan to publish with Amazon Kindle. 
Today, I'll be introducing to you the main cast of my book, as well as a few moodboard like photos. 
Time to meet the characters!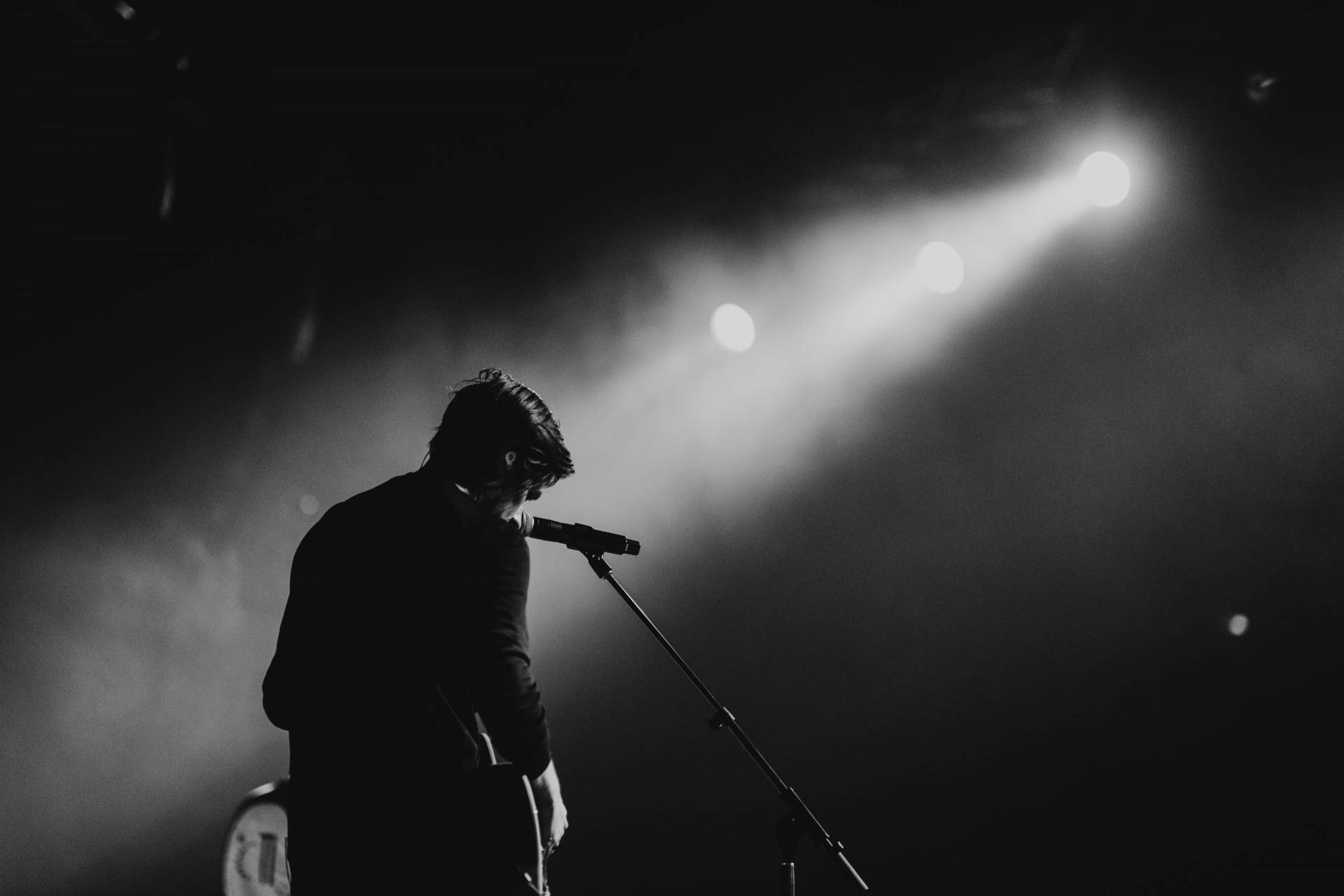 Cameron Evans
Cameron Evans is the main protagonist of The Hush Society Presents… 
He was born and raised in Beverley, East Yorkshire, and is the middle child of Jill and Jim Evans. He has an older sister named Tamara, known as the family's shining star and overachiever. His youngest brother is Timmy, who seems to follow his sister's footsteps as a school genius. 
While Cameron is also intelligent, he's never been into revisions or following a clear-cut path like his sister. He prefers the arts and has been obsessed with the guitar ever since he saw Benji (one of his best friends) 's Dad perform on stage with his rock band. 
He's an extrovert who has a kind heart, although his biggest insecurity is that he feels he's mediocre at everything he does. 
Music is the one place where he feels at home and can find solace. 
He works two part-time jobs to help with the financial situation at home. His first part-time job is at the same factory where his Dad works, and the second is a stint at a student-led radio station as a DJ.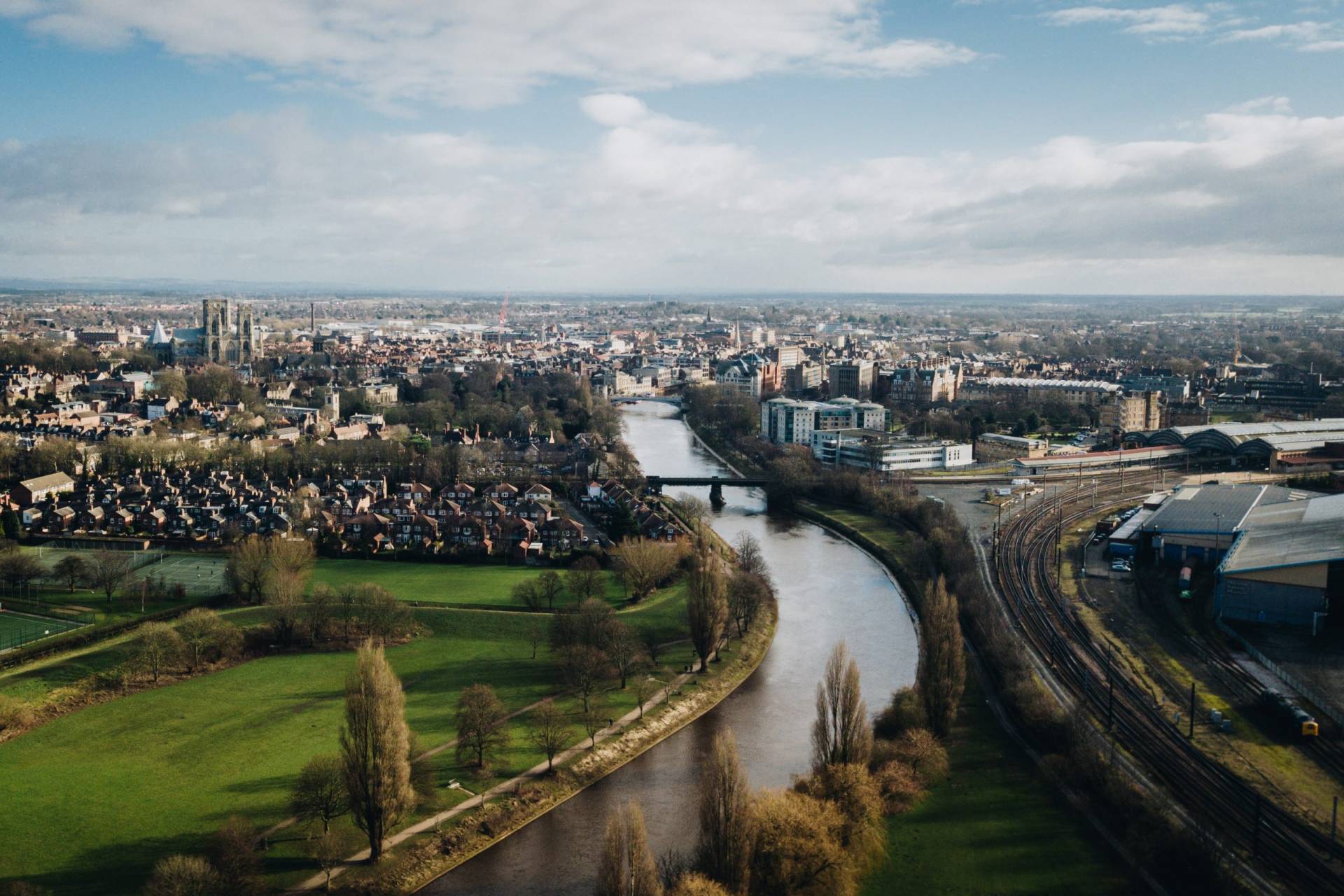 When not working his part-time jobs or practicing with his bands, he hangs out with his two best friends: Benji Stone and Eric Baker, who are fellow musicians, although the three of them have never been in the same band before.
He loves the thrill of performing at a show, and it's the little things like conforming to society's idea of success that challenge him most. 
At eighteen, Cameron is at a crossroads: pursue Uni, which promises a secure future or a career in music with no stability. 
The summer before he slaves away at Uni was supposed to be filled with demo recordings, but now he's left with no band yet again. 
All he's ever wanted was to make it into the music scene, but how can he do so without a band and he's never seen himself as a solo artist, never having sung as a performer before.
However, on the night of graduation, while out with Benji and Eric, Cameron stumbles upon the underground music community. This community presents him with an opportunity of a lifetime to be back on stage. 
When my book gets adapted as a television show or a movie, I'd want someone like Aaron Taylor-Johnson (during his Angus, Thongs, and Perfect Snogging Days) to play Cameron Evans. 
But since Aaron Taylor-Johnson may be too mature to play an 18-year-old, another contender is Charlie Rowe. 
Need help promoting your book? Check out Your Ultimate Guide to a Powerful Book Launch.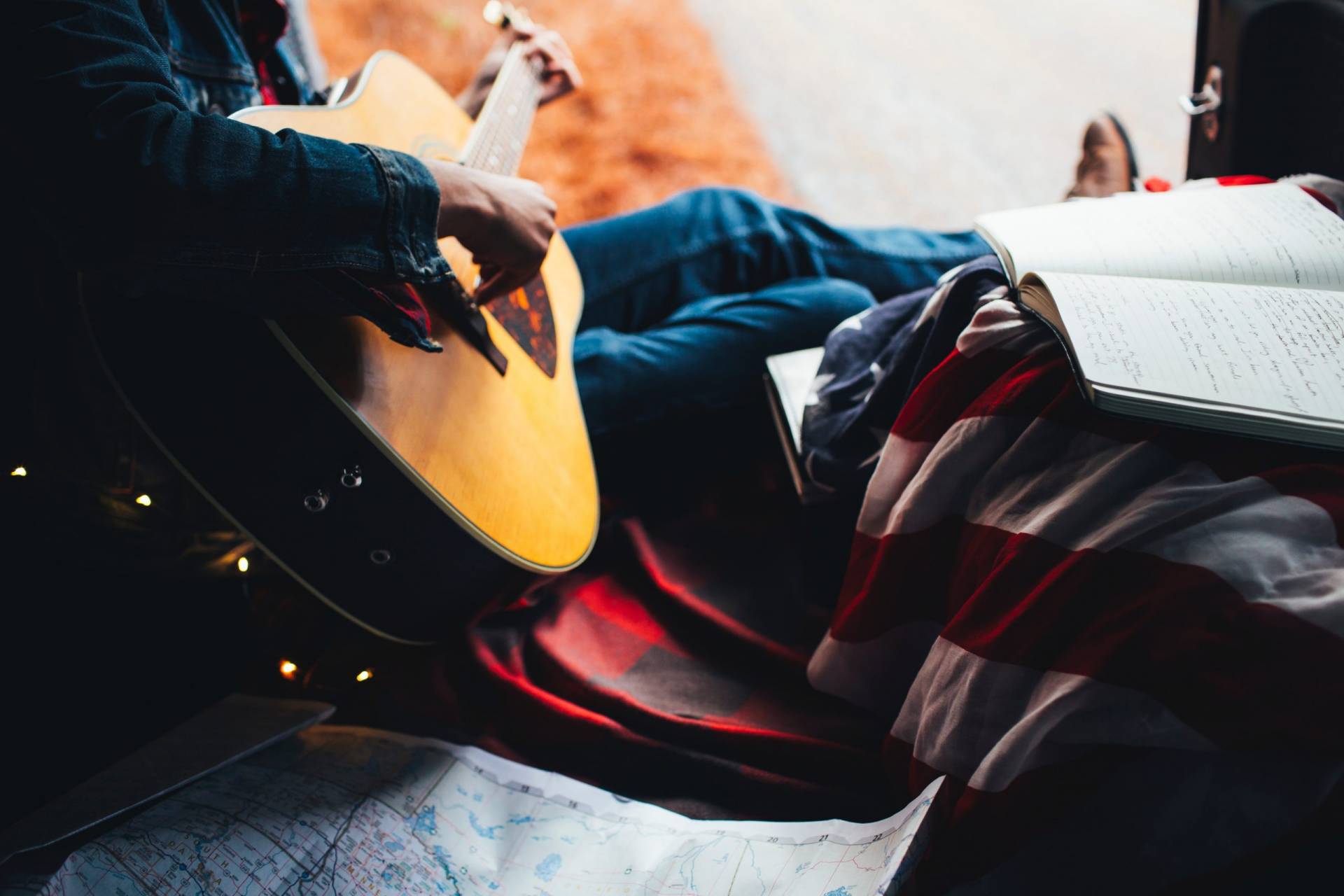 Benji Stone
Benji is Cameron's best mate and is the more serious of the three friends. Benji's Dad used to be in a famous rock band in America, but he moved to Beverley with his wife after disbanding. 
Described as a virtuoso, Benji can play the bass (his favorite instrument), guitar, piano, the harmonica and almost learned how to play the saxophone. 
Behind his intimidating presence (he's big-boned and muscular) is a generous heart that spends most of his free time at a volunteer shelter helping kids in need through music. 
He is the more pragmatic one of the three friends, as well as the oldest.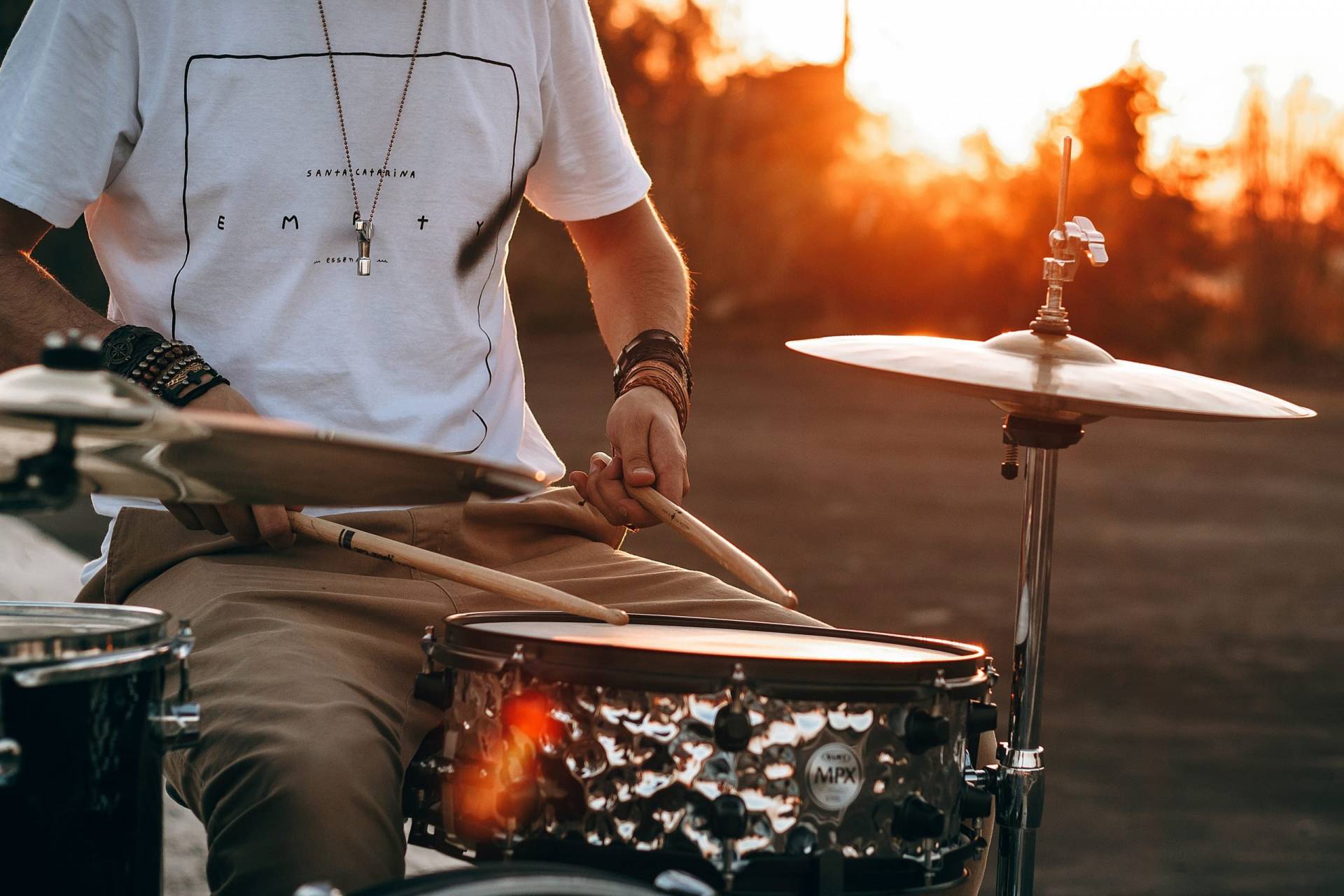 Eric Baker
Eric Baker is also Cameron's best mate and childhood friend and they both went to the same school. 
Eric grew up in a well-off but broken family and is the oldest of two siblings. His parents went through a messy divorce, and music–particularly the drums–became Eric's outlet to steer away from more harmful activities. He has a younger sister who he isn't that close to since they have a five year age gap. 
He's been active in the music scene, mostly with a band called From Bones to Ashes, which was formed back in school. 
Known as the most visually striking of the three friends, Eric is also the most emotional one out of the three, especially when it comes to relationships though he is very loyal to his friends. He's also the more energetic and happy-go-lucky one who comes up with the wildest schemes and outrageous but fun ideas.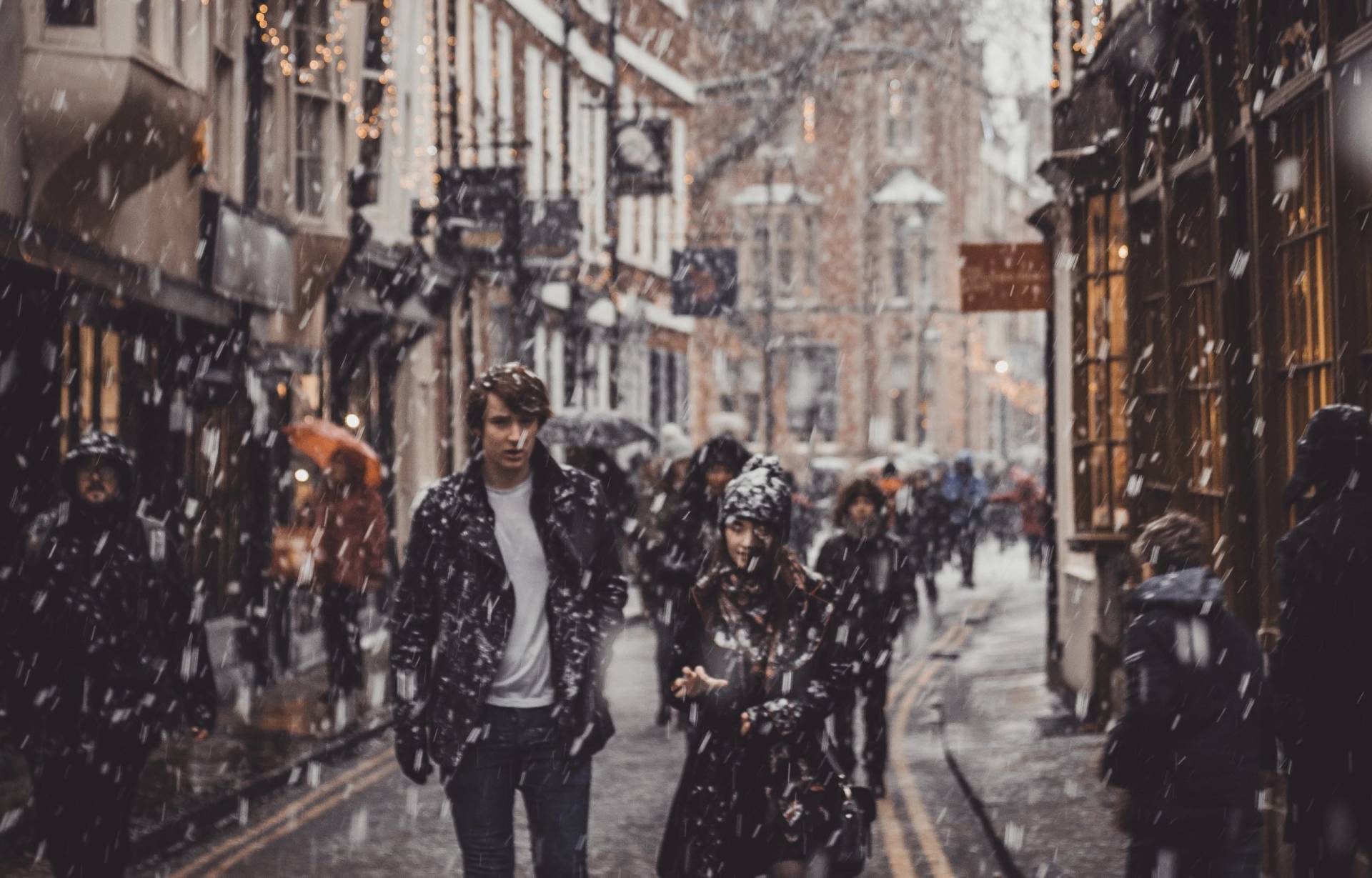 Cassie Cavern
Meet Cassandra Cavern or Cassie as she prefers to be called. 
She's an artistic wild spirit who loves to go to concerts. 
Ever since her favourite band, The Gramophones, went on hiatus, she continued their legacy of organising secret shows as a means for fellow music lovers to connect. It was in these secret shows that she met some of the people that she's closest to now, like Dan and Ella, fellow co-organisers of The Hush Society Presents… 
Cassie was adopted as a toddler and grew up outside of central London to a well-off family as their only child. 
She's a risk-taker and loves to bet on people's talent and sees their potential when they can't. One of her best qualities is seeing the good in people. 
Even in the early stages of my book, I envisioned Lily Collins to play Cassie Cavern.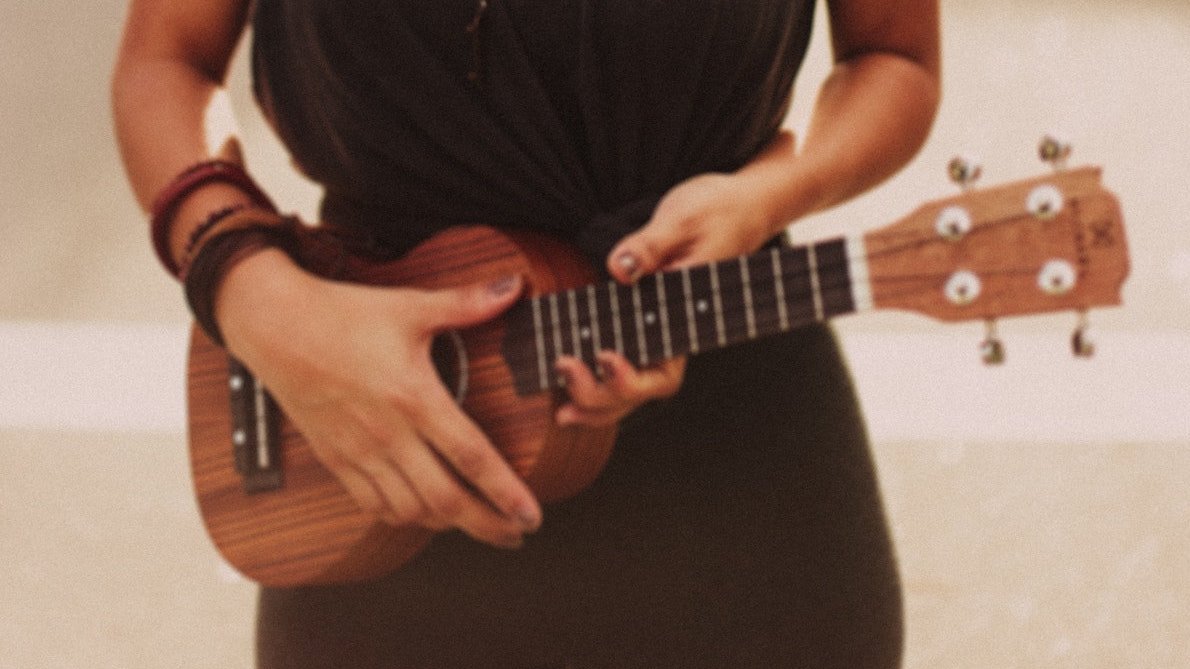 Amber Skye 
Amber Skye is a close friend of Cassie's because they met at a show and clicked ever since. 
Growing up in a big family known for their talent in music put a lot of pressure on her and helped her learn how to stand up for herself and voice her strong-willed opinions. 
Amber is drawn to adventure, fun, and isn't afraid to show her wild side. She loves boybands, conspiracy theories, and the ukelele. 
When not composing songs about the most random topics, she also shares her story about battling anorexia to inspire others. 
While there many supporting characters, this list makes up the main cast of The Hush Society Presents…
Need help promoting your book? Check out Your Ultimate Guide to a Powerful Book Launch.