Tala By Kyla You and Me (Astro inspired necklace)
Discover how to be a better content creator
Join a supportive community and get access to exclusive content such as in-depth blogging guides and fun reviews. Becoming a better content creator doesn't have to be boring or frustrating. Join The Content Chest membership to help you build your dream blog and share your bliss.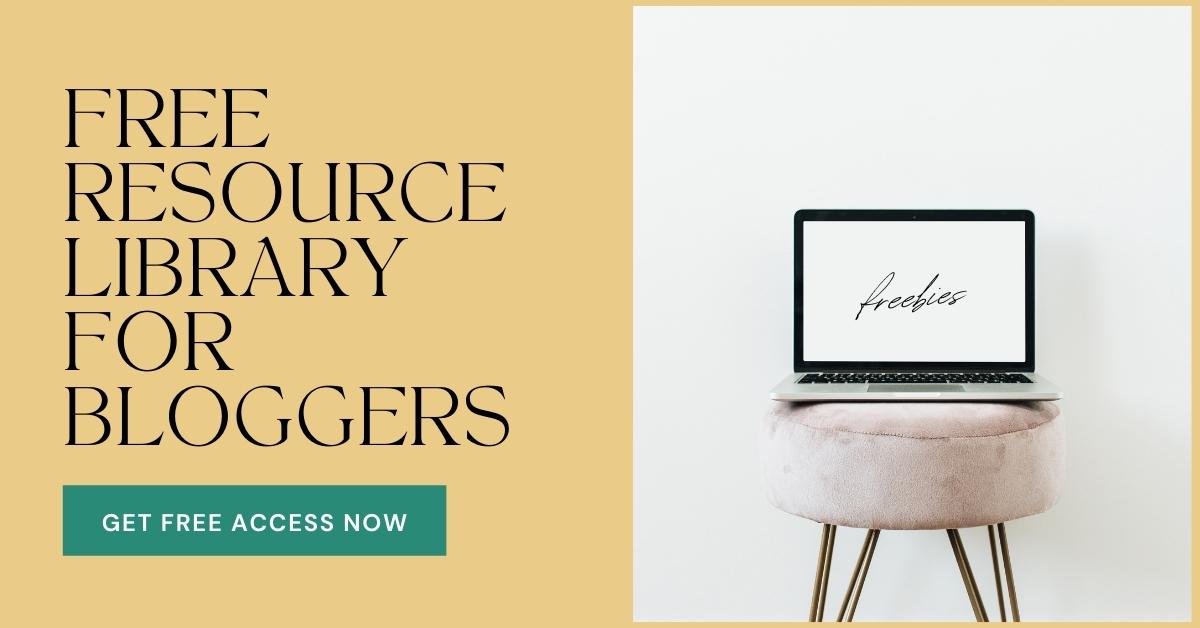 Want to advertise your blog? Check out
these advertising packages!
Those who are VIP or All Access members of The Content Chest are automatically part of the monthly advertising post to promote their blog. Aside from that members with the Upper Box membership plan or above also get a shout out with a link to their blog in this
dedicated page on my blog.