Trigger warning: death of a parent, pet murder, panic attacks, attempted suicide, murder
Disclaimer: there are spoilers
PIN THIS!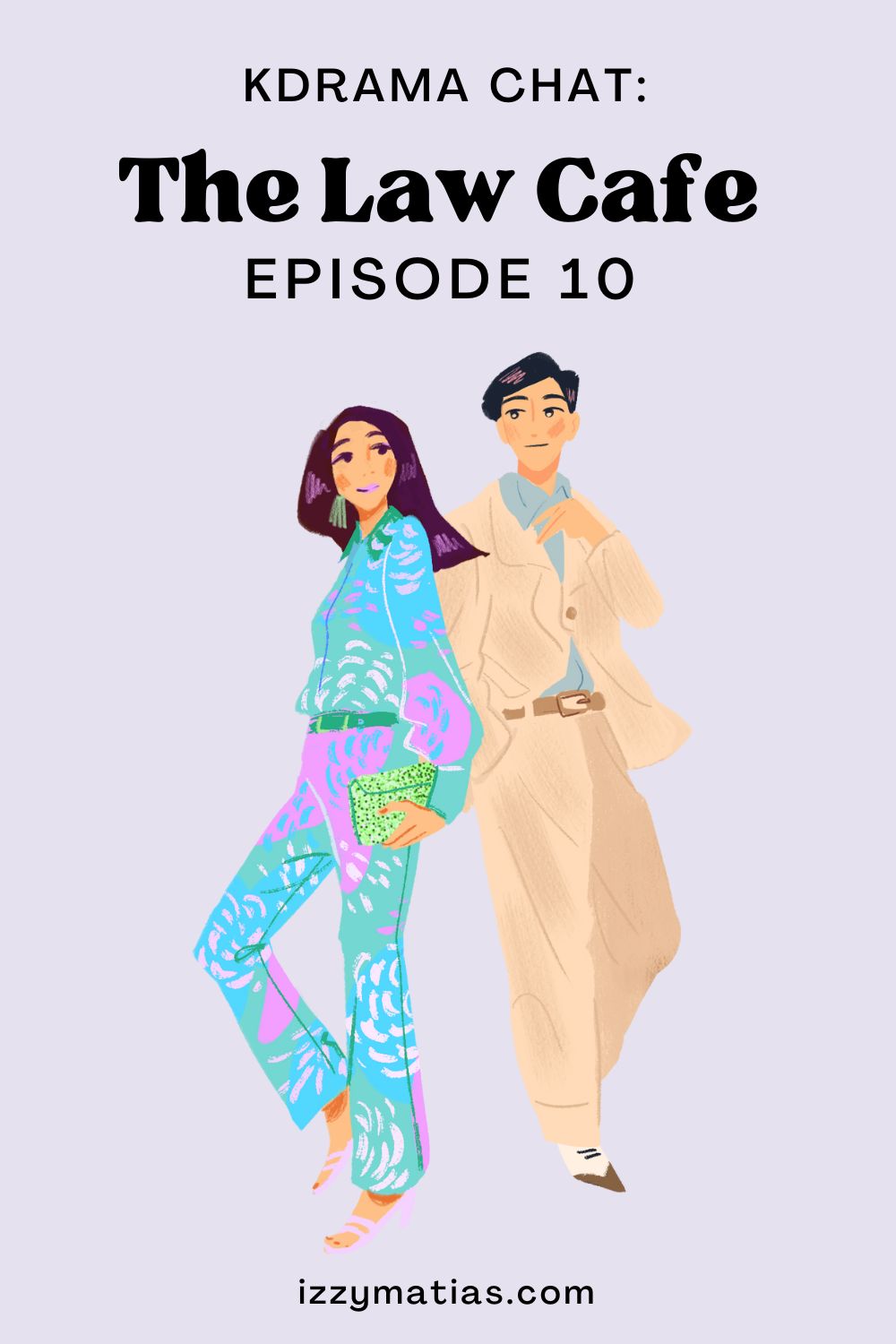 In case you'd like to read a quick recap of previous episodes, you can do so here:
The Law Cafe Episode 10
The Law Cafe Episode 10 synopsis
According to the synopsis in Viu, "Yu Ri gets hospitalized after a car hits her. Jung Ho warns Pyung Woong not to mess with her again. Yu Ri learns from her mother that her late father wouldn't want her to live in resentment for the rest of her life. So she decides to forgive Jung Ho. Meanwhile, Jung Ho's mother, Yeon Ju, decides to live with Jung Ho for a while."
The Law Cafe Episode 10 reaction and discussion
I was right. It was an accident scene. Very typical of KDramas.
I get so anxious when I see people on opposite ends of the road and a car approaching because it most likely means one of them is going to get hurt or do something stupid like cross the road without looking. 
Thankfully Yuri is not badly hurt except for her arms.
It was so funny though when she said, "How am I gonna go to the bathroom?" 
I can't tell if it was Dohan CEO who instructed someone to run Yuri over or not because I'm not even sure if he has romantic feelings for her.
He's really unpredictable.
You can't tell what's going on in his mind and what he'll do next. 
It's weird to me that Jung Ho says it's his fault she got hit!
Is it because of the case that has now been revealed about his dad? Or does he mean that it's because of his uncle? 
Read the rest of the post inside The Content Chest plus direct links to watch The Law Cafe episode 10  
Protected Area
This content is protected.
Have you watched The Law Cafe episode 10? What do you think of it? 
If you like KDramas, you might like this guide!